Underground Sound offer artist marketing and management for select up-and-coming, underground acts that we deem have the potential for massive future growth.
Our Roster:
Fattima Mahdi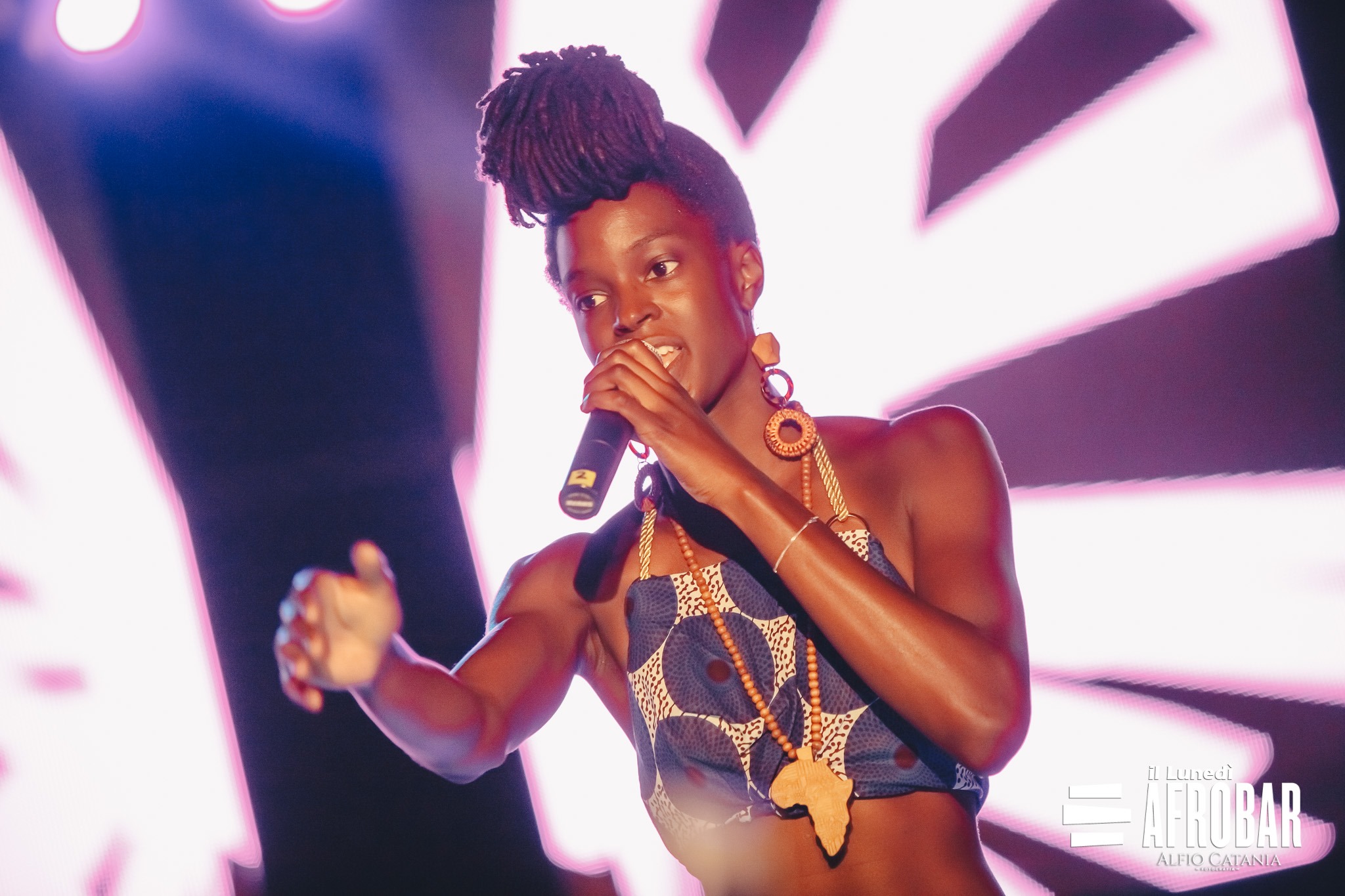 Fattima Mahdi is an award-winning freestyler who has released two EP's to date, using her love for writing and music to address socio-political issues, contemporary culture and mental health problems of today's society. When it comes to the mic, she always brings more heat than you can handle, proving her lyrical mastery over and over again.
The Interpreterr
Over the last year, Ilija has witnessed a change in style – from tech house to deep, progressive house with a brilliant touch of the Orient. Also known as desert house, this style incorporates Eastern musical instrumentals over transcending, spiritual beats.
Shay Who
DJ Shay Who channels his diverse experience across several cultures and continents including Africa, Asia, Europe and North America, to add texture, and mood to the sounds that he plays. His blend of music is heavily influenced by afrobeat old and new, soul, hip-hop funk, and hip-hop. Shay Who's approach to djing is to create the mood that makes people move with his sound.
Musical Influences include: Fela kuti, Burna boy ,Ebo Taylor, Menahan Street Band, Madlib, Budos Band, Nujabes , Sir Victor uwaifo .
Mundo Muzika
Mundo Muzika is a multi-genre DJ, promoter & music programmer. His long, eclectic world music influenced sets include various genres such as afro-funk, Balkan, cumbia, flamenco, Arabic, Indian, funk, jazz, swing, hip-hop, reggae, ska, soul, dub & psy-dub.
Seán Rickett
Considered a bit of an all-rounder, Sean is known to adapt to any situation due to his vast collection & open-minded attitude towards all good music. Strong believer in catching the appropriate vibe in each situation, he can mix different forms of house, techno & acid to name a few. Depending on the occasion & setting he also spins hip-hop, soul, funk, trip-hop/ downtempo.
Mar Escalda
Hailing from Belo Horizonte, Brazil, Mar Escalda is known for playing house rhythms that evoke the warmth, liveliness and euphoria of her home country. Coming from a background of singing, she emphasizes vocals in her eclectic and exciting DJ sets, which go from soul to disco and from afro to deep. They are Latin-styled, electronic and always uplifting.
Nigel C
Nigel C is a fast rising Maltese DJ and producer. Having already been invited to play ADE for a second year in a row, he is one to watch. His sound can be described as techno, house, melodic & progressive.
Santi Requelme
DJ Santi Requelme is an adaptive and multi-talented act from Cordoba, Argentina. Adapting to demanding and varied audiences, he is comfortable playing disco, funk, hip-hop, rnb, dance, and the whole Latin & Brazilian selections. In 2017 he moved to Brazil and played at Green Valley, voted the world's best club by DJ Mag in 2018. In the following two years he held several residencies in Florianopolis, Brazil playing international parties.
Urban Rockett
Urban Rocket was born in the city of Galati, situated in southeastern Romania and is now based in Malta. His eclectic style is heavily influenced by UK rap, grime, afro and drum and bass.
ONE11

ONE11 is a Maltese rapper, singer and song writer who's self-driven and self-taught – he's been writing and producing his own songs for the past nine years. His music and work is highly influenced by hip hop, expressing true authenticity and raw talent with his lyrics and flows.
Deprave
Deprave is a DJ & Producer from Malta. Since the age of eight he showed interest in the music industry and begun to learn step by step, music theory & percussion. He started producing music and djing in Malta's top clubs and held residencies he continues to release quality underground techno.

For bookings get in touch with us: info@undergroundsound.eu