Whether you are an artist looking for a gig or you are a festival promoter seeking new talent, we can put you in touch with the right person.
---
Our artists:
Fattima Mahdi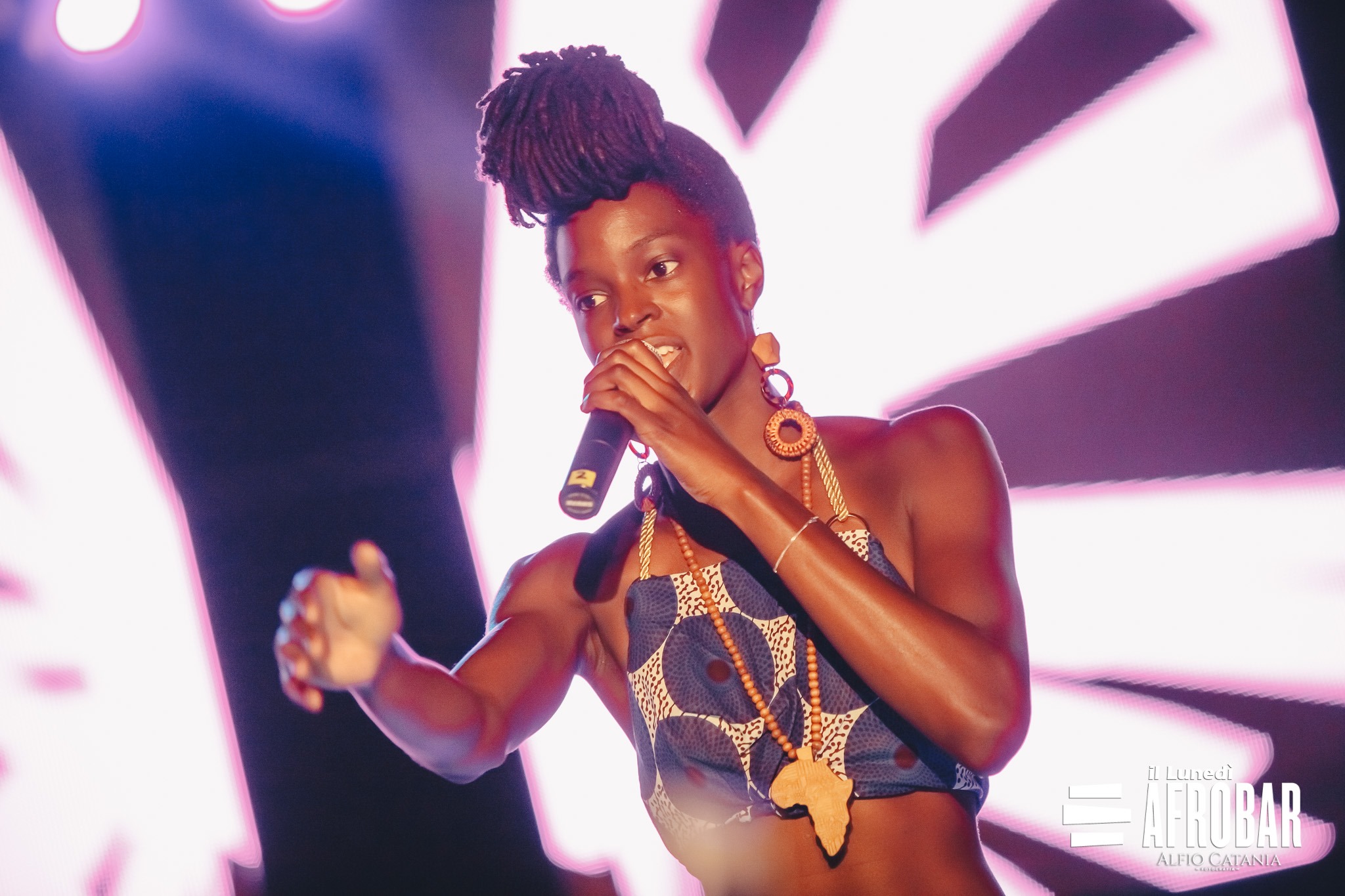 Fattima Mahdi is an award-winning freestyler who has released two EP's to date, using her love for writing and music to address socio-political issues, contemporary culture and mental health problems of today's society. When it comes to the mic, she always brings more heat than you can handle, proving her lyrical mastery over and over again.
---
The Interpreterr
Over the last year, Ilija has witnessed a change in style – from tech house to deep, progressive house with a brilliant touch of the Orient. Also known as desert house, this style incorporates Eastern musical instrumentals over transcending, spiritual beats.
---
Mundo Muzika
Mundo Muzika is a multi-genre DJ, promoter & music programmer. His long, eclectic world music influenced sets include various genres such as afro-funk, Balkan, cumbia, flamenco, Arabic, Indian, funk, jazz, swing, hip-hop, reggae, ska, soul, dub & psy-dub.
Seán Rickett
Widely considered a bit of an all-rounder, Sean is known to adapt to any situation due to his vast collection & open-minded attitude towards all good music. Strong believer in catching the appropriate vibe in each situation, he can mix different forms of house, techno & acid to name a few. Depending on the occasion & setting he also spins hip-hop, soul, funk, trip-hop/ downtempo.
For bookings get in touch with us: info@undergroundsound.eu