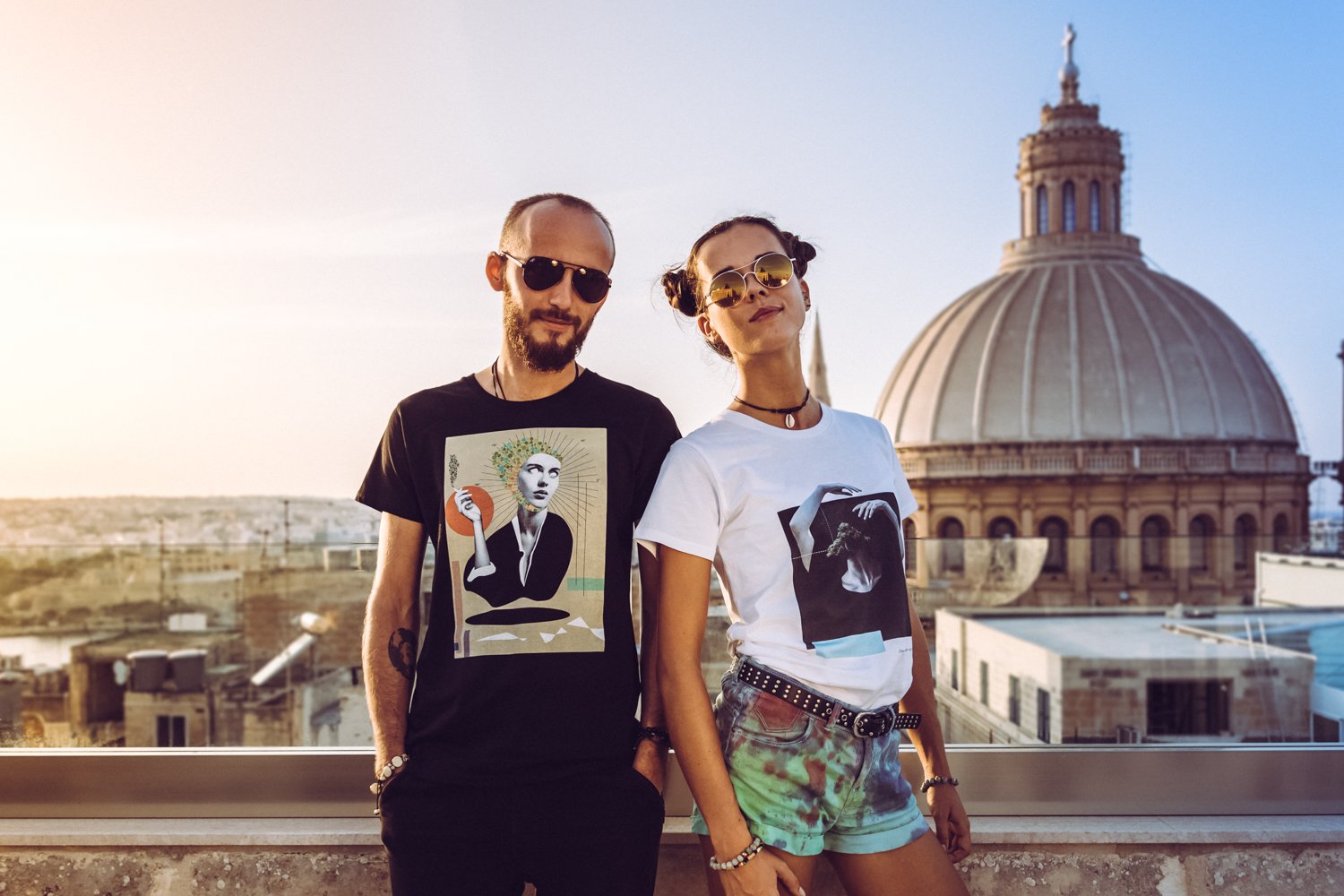 03 Oct

Swap Clothes and Sip Prosecco with GAZED & Żibel Saturday @ Tigullio
Malta-based eco-friendly clothing company GAZED and Maltese environmental NGO Żibel are throwing another SWAP event this Saturday at Tigullio.
---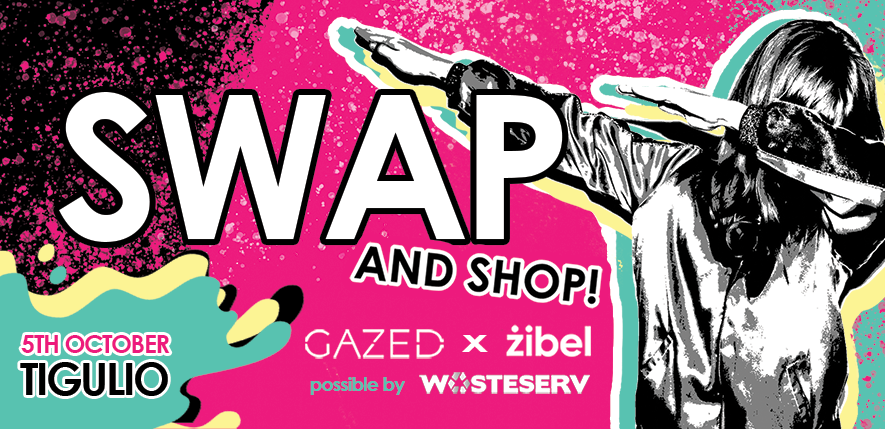 You have the chance to bring your old garments to exchange them for pre-loved clothes. There will be a glass of prosecco for every swapper. SWAP is, after all, a day party.
If clothes-swapping isn't your thing, this will be your opportunity to check out GAZED Pop-Up Shop, featuring the "finest fair-trade & organically sourced, creative eco street wear". They will be presenting their first production available for purchase.
If you are too lazy to protest against change then at least come and shop sustainably. Worst-case scenario, bring your old clothes to donate and the ones that are not swapped will be given away to those who need it most.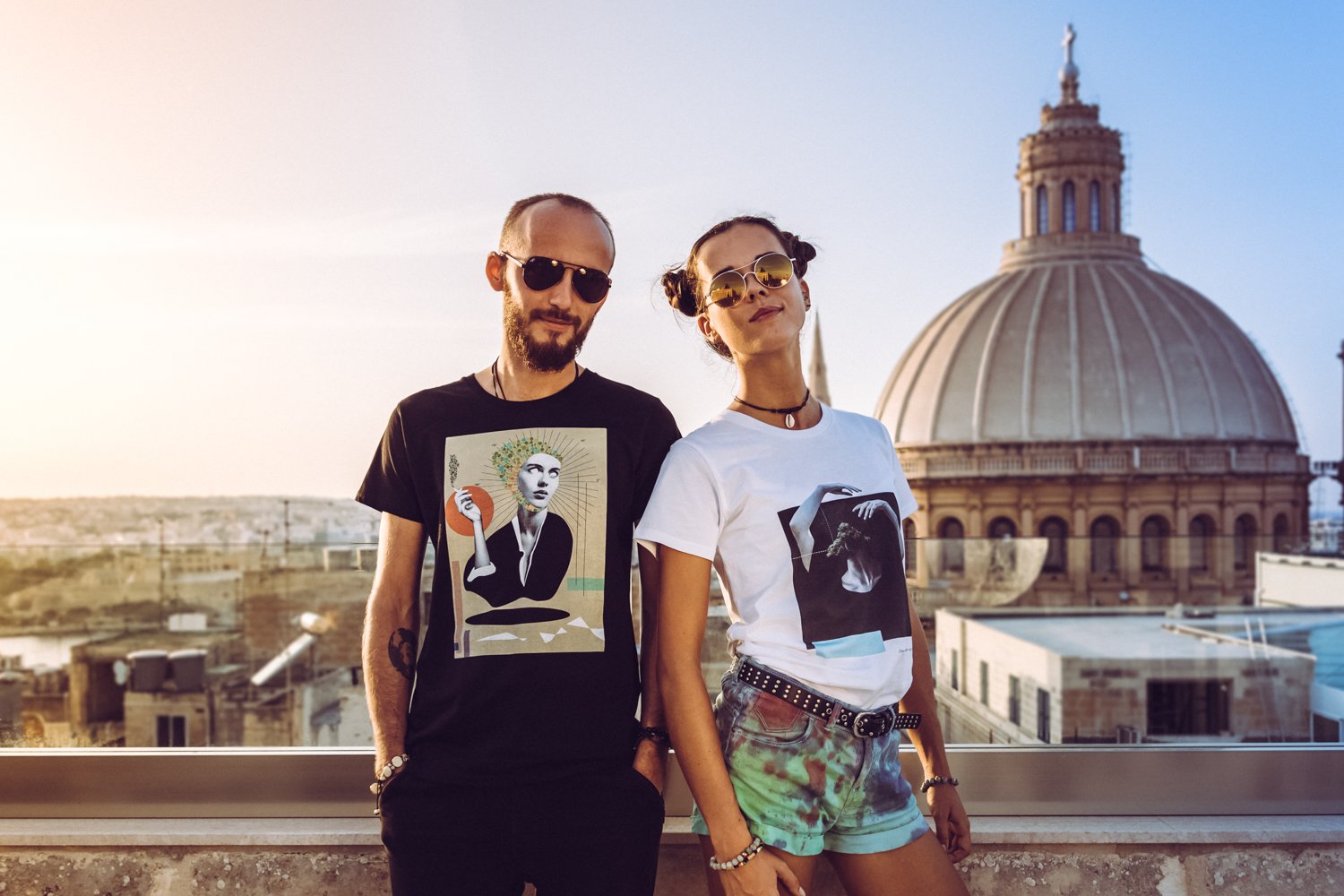 Officially launching this week is the awaited GAZED web shop. GAZED is a great place to support designers, sustain the environment and diversify your style.