20 Oct

Fattima Mahdi on Tour: Slovenia, London, Malta & Oslo

Deep from the underground something has been stirring, you feel the rumbles and prepare for a quake. Not thunderstorm or hurricane, it's a hip-hop great. Fattima Mahdi can do it all – write, sing, rap and skate!
We met through a mutual friend Izaak Stivala, artist & director of Music Playground Malta. It was through this chance encounter that something truly special had been created. Underground Sound is honoured to introduce Fattima Mahdi's Going Home Tour 2019 with Jamirko.
Gracing ten stages in four countries in less than a month, it's very clear that hard work really does pay off.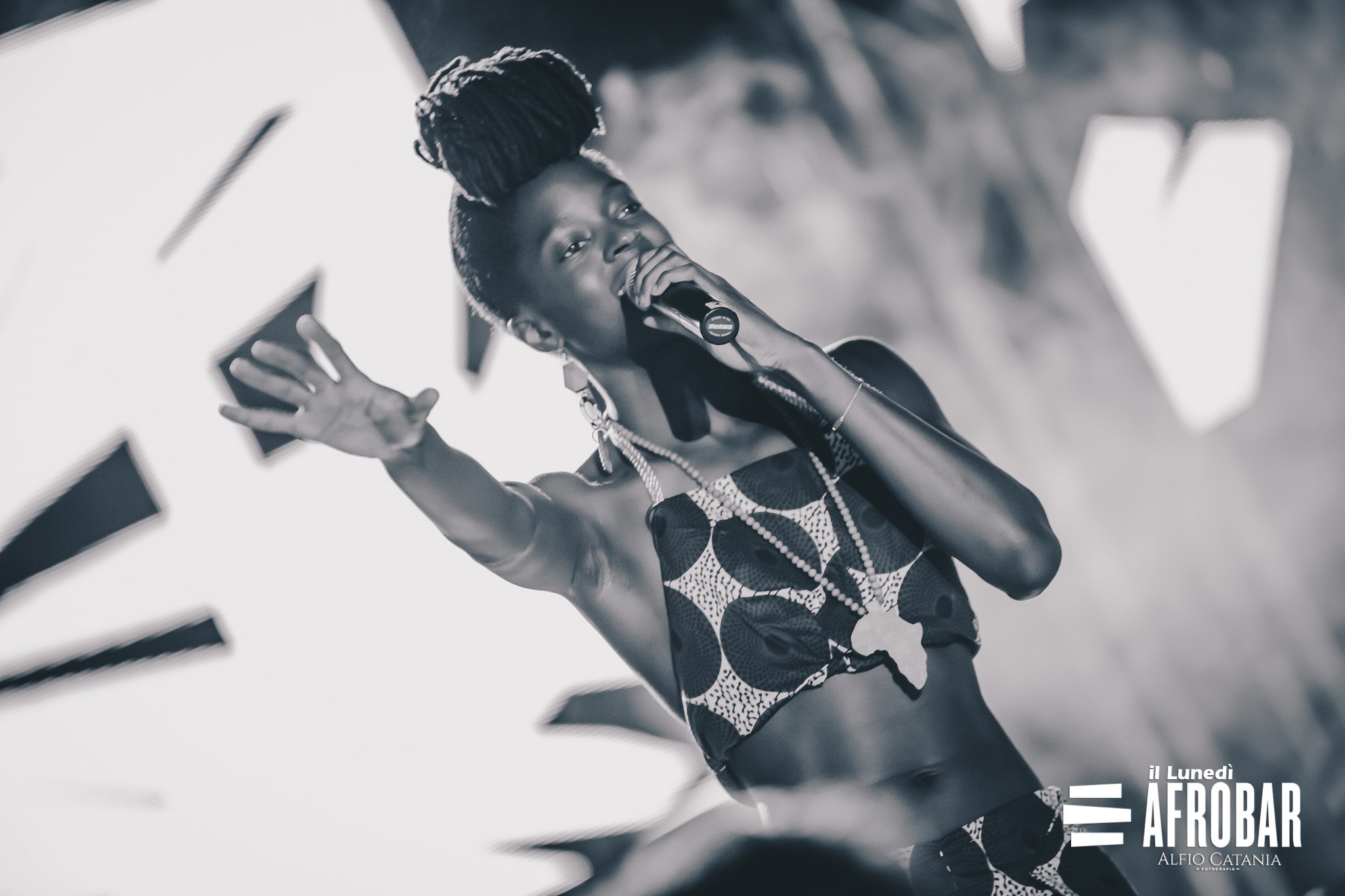 With roots in London and a base in Malta, Fattima is excited to get in front of her home-grown fans as well as the diverse crowds of Slovenia and Norway. With a substantial hip-hop following in all four countries we can expect this tour to solidify Fattima Mahdi as one to watch in 2020 and beyond.
The tour begins in Ljubljana, Slovenia's largest city with a population of 300,000, the country's cultural, educational and political hub.
OCT 24 – CHANNEL ZERO
OCT 26 – METELKOVA MESTO
Next stop is the old stomping grounds of London, the resting population is nearly 9 million with one of the most diverse cultures in the world.
NOV 06 – SOFIA'S / DALSTON
NOV 07 – CHIP SHOP / BRIXTON
Then flying back to our current home of Malta, a large crowd will be waiting considering the population is only half a million, the scene here is very strong.
NOV 13 – STOREROOM / TA' XBIEX
NOV 15 – CAFE SOCIETY / VALLETTA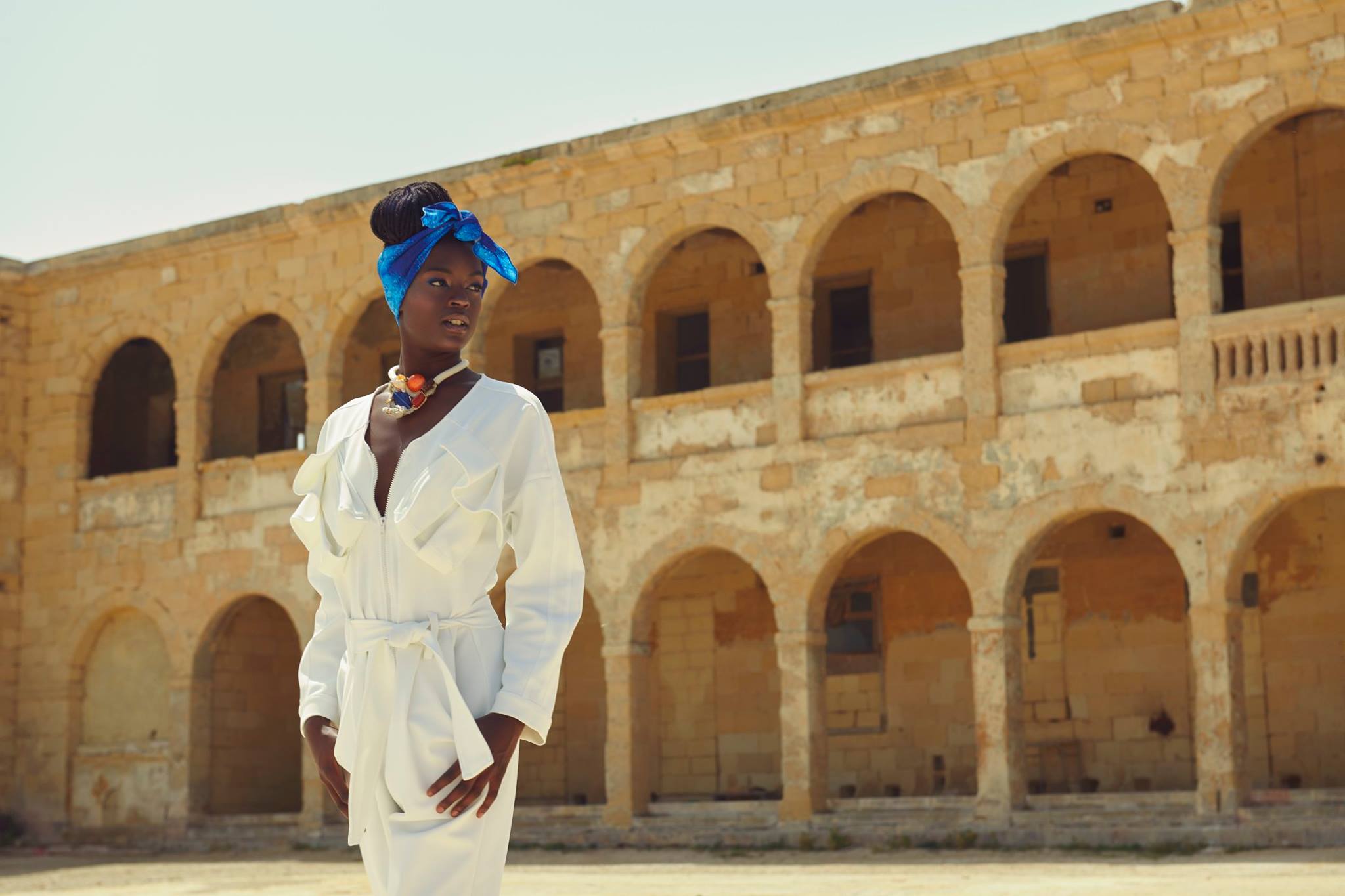 Last but certainly not least Oslo, Norway the stunning city with a mountainous backdrop. The nearly city with close to 700,000 people certainly know how to host international artists.
NOV 20 – CAFE SOUTH / OSLO
NOV 23 – ART BAR / OSLO
NOV 24 – CAFE SOUTH / OSLO
NOV 25 – CAFE SOUTH / OSLO
While moving crowds all over Europe, Fattima will be performing material from her first two EP's among many other booty shaking, thought-evoking conscious rhymes and melodies. If you haven't had the privilege of seeing her live make sure you get to know of these venues!
On completion of this tour we will back in Malta with Fattima as she prepares her project for 2020 with Gilicker Studios.
Words by: Shayne Nash
Images courtesy of: Fattima Mahdi