28 Oct

Duncan F: DJ, Promoter and Extraterrestrial
10 years in the making… The Bubble festival is the brainchild of Duncan F and his crew of fun loving beings.
From the tender age of 12, Duncan Fenech started performing in the best venues Malta has to offer as the DJ of the hip-hop group aptly named 'Assault'. He traded his drums for vinyl decks and never looked back.
He extended his assault on the Maltese music scene securing a regular DJ slot by the age of 14, playing his first electronic set at 'Going Places' in Paceville, Malta's one and only night club strip at the time.
Spreading his unique style internationally, a concoction of psy, house, tech, acid house and breaks, he has played at venues and festivals in London, Zurich, Amsterdam, Catania, Ibiza, Berlin, Cologne, Warsaw, Koh Phangan, Koh Lanta, Pai and many more.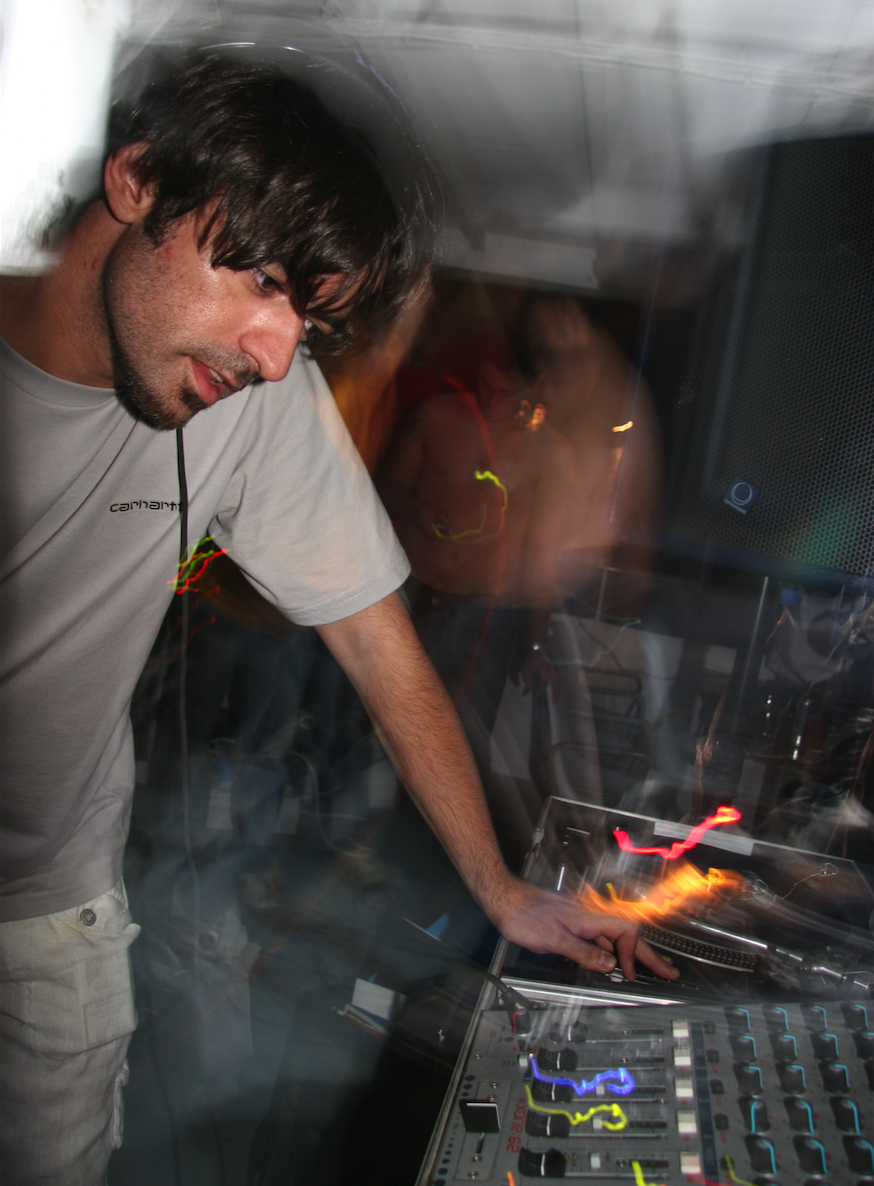 Where it all started
Duncan was introduced to psychedelic trance in 1996 at an underground party in an old quarry in Ibiza, by a group of what he describes as traveling gypsies. He was mesmerised by their thirst for life and music – immediately hooked, the inception of a holistic festival in Malta was inevitable.
Fast forward to 2010, imagine only 200 close friends celebrating life, love and music in the beautiful surroundings of Groove Gardens, Gianpula – all the profits donated to humanitarian and environmental causes.
Then to Buskett Road House it grew into 800 like-minded individuals and finally in 2015 the new home was The Gaia Foundation. Nestled in the magical grounds of The Golden Bay Headland, we can all see that something special has been created.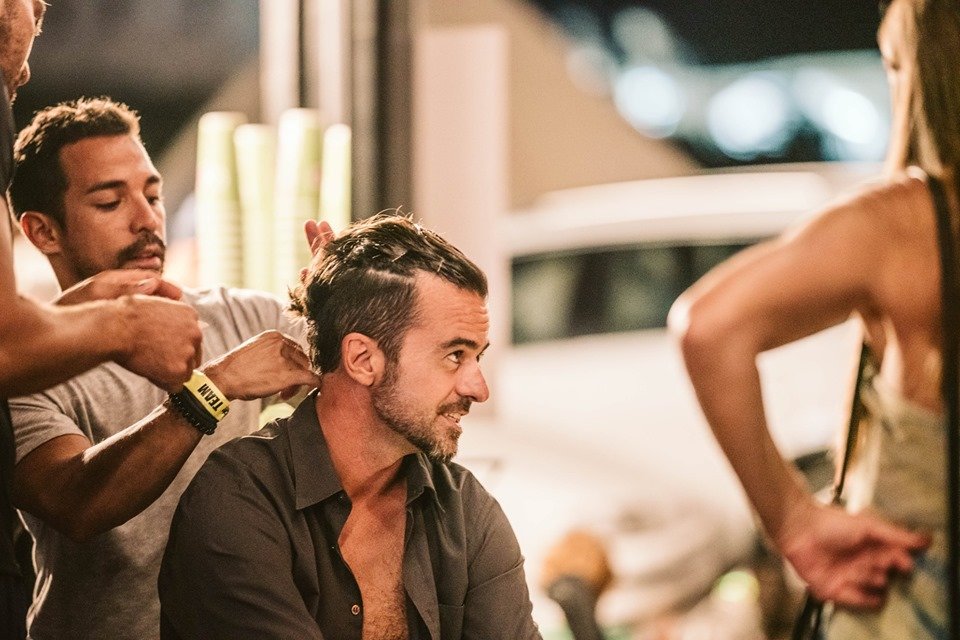 This year was the 5th installment and my first experience of being a boy in a Bubble.
While back in Australia for the past two years working at festivals all over the country, I managed to find the best vibes available to the avid doofer (ozzie festival goer).
With installations such as Esoteric and Earth Frequency, Aussies are spoilt for choice down under. I can say without hesitation that The Bubble Festival 2019 is a festival I would take my future offspring too – it's safe, relaxed and very conscious. In Australia it's Earth Frequency, in Malta it's The Bubble.
Duncan's dream is now a reality
"These festivals are designed to provide a platform for real human connection, positive awareness and most importantly communication".
The Bubble is taking a creative break for 2020 and will return in 2021. In the mean time check out Duncan's current projects that are moving dance floors like never before!
In the mean time check out Duncan's current projects Maya & Anunaki that are moving dancefloors like never before. Stay up to date here: duncanf.com
Catch Duncan F playing at this year's Zombie Apocalypse at Tigullio on 2 November 2019.
Words by: Shayne Nash
Images courtesy of: Duncan F