It's almost time to celebrate 4/20 so we have compiled a list of must have smoking accessories for any cannabis smoker to up their game in both style and functionality.
What's 4/20 again?
The 4/20, term was first coined in 1971 when five friends from California came together to search for an abandoned cannabis crop. The plan was to follow a treasure map that was made by the grower.
The group of friends or the Waldos as they were known around school planned to meet at 4:20pm to go in search of the crop. Since then, the 4/20 phrase has become synonymous within the cannabis community as a codeword for getting high. This spawned the official holiday celebrated on every 4th of April, hence 4/20.
Gear up for the greenest of holidays
Now with 4/20 approaching we break down some of the must have essentials to smoke with.
All cannabis connoisseurs feel confident in their essential weed accessories for at home or on the go. I'll go out on a limb to say you may have a few of these already. However, I'll go as far to say that you won't have all the accessories and essentials that are compiled in this list.
These are without a doubt the 8 must-have companions for any seasoned smoker or newbie.
It's time to step up your ganja game with the best weed accessories, which are guaranteed to make your life easier with the added bonus of making your stoner friends jealous of your newfound smoking drip.
1. Smell proof bag, an essential smoking accessory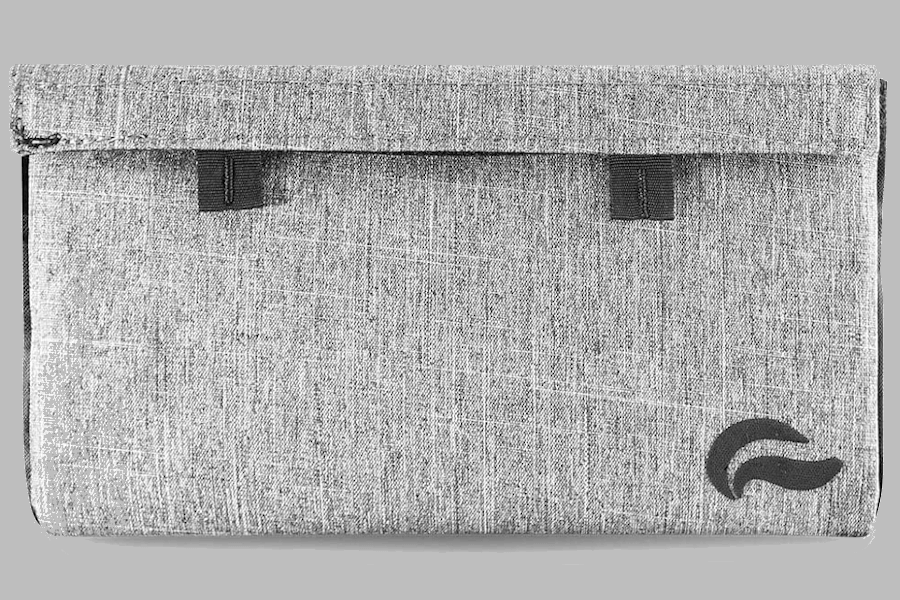 Although the growing of cannabis is now legal in Malta the rules are still a little bit hazy. In many other places in the EU and the rest of the world it's still very much illegal.
So with that in mind, you better hide that sweet smell of the devil's lettuce. There's a ton of products on the market for this particular smoking accessory, but for the sake of functionality and cost you can't go wrong with this smell proof bag from Mr Slick which will not only keep you from smelling like a walking dispensary, but it will also keep your beloved weed both potent and moistureless.
Buy Here.
2.Pre-rolled cones, a smoking accessory to make your life easier
There's always that one asshole friend who thinks they're better than the rest of you. Now's your chance to be that friend.
Rock up to the smoke sesh with your smoking accessory game on point with these black and gold pre-rolled cones and as your mates treat you like the royalty that you are. Just make sure that the cones are packed with the highest quality weed or your efforts will be in vain.
Buy Here
(Bonus) Blazy Susan – Stock up on paper smoking accessories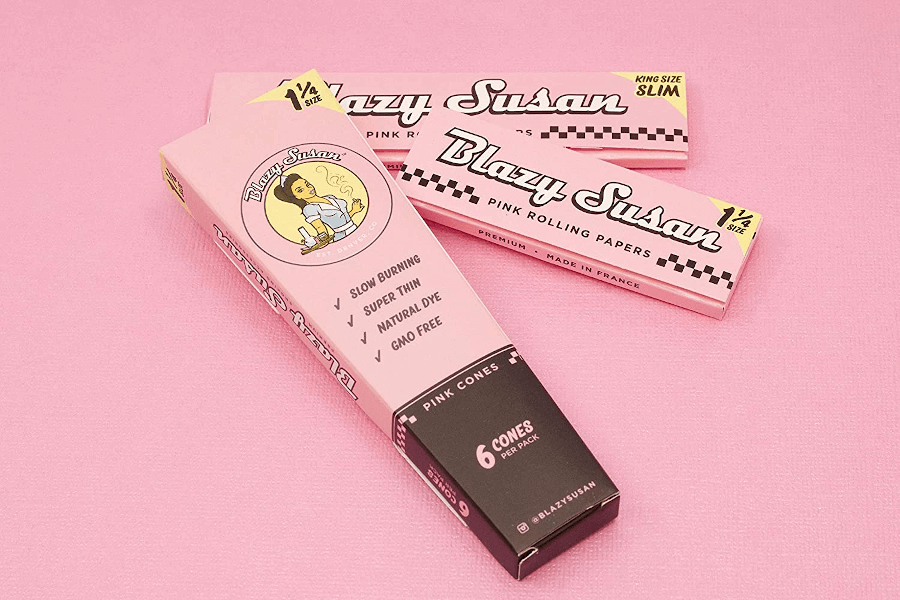 Are you saying to yourself that black and gold papers aren't for you? And that pre rolled cheats the ritual. Enter Blazy Susan with their king size pink papers. As with the above Blazy Susan makes use of ultra-thin and slow burning paper and from the reviews they are ranking on a number of lists as the best papers to smoke with so you know that smoke is gonna be fire.If you really want to color coordinate Blazy Susan has a number of pink smoking materials to fulfill your pink needs.
Buy Here
3. 4/20 flask, the ultimate in portable smoking accessories
Ditch that single doob tube or random box that you use to store your pre-rolled joints in before heading out. The 4/20 flask is a retro curved hip flask designed to ward off humidity keeping your pre-rolls safe, dry and ready at the flick of the lid.
Buy Here
4. KLIP grinder – An essential to your smoking accessories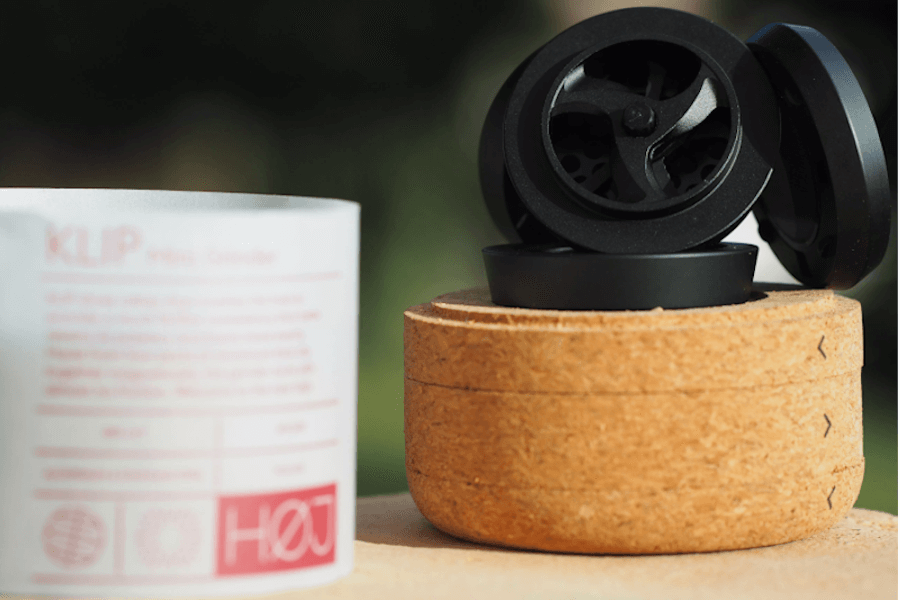 Traditional grinders have a tendency to crush the herb. The KLIP grinder on the other hand finely slices through it creating a fuller consistency that burns more evenly and helps to protect the crystals resulting in a more potent experience.
HOJ the company behind KLIP were determined to make this grinder accessible to all including those with limited dexterity. KLIP opens using magnets and with a twist of just 10-degrees unlike the quarter turn systems of most grinders.
Buy Here
5. Apothecarry smoking case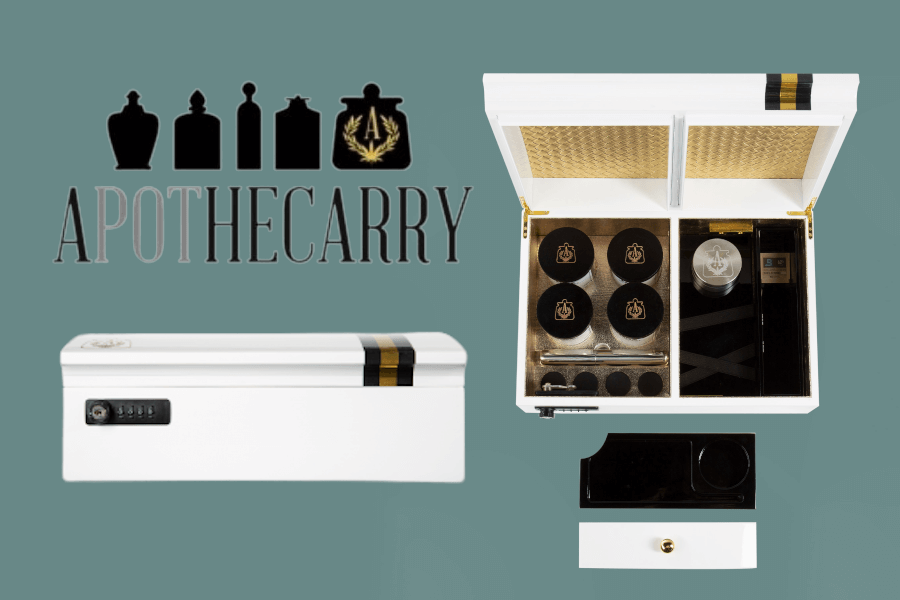 There's nothing worse than storing your fresh grow in unstylish plastic containers and baggies. Putting style to one side there's a much more important reason to store in the correct manner and that's the aroma, taste, and consistency.
This case is on the expensive side however, luxury does come at a price even if it is a smoking accessory.
Buy Here
6. Glass gravity infuser a beast in the world of smoking accessories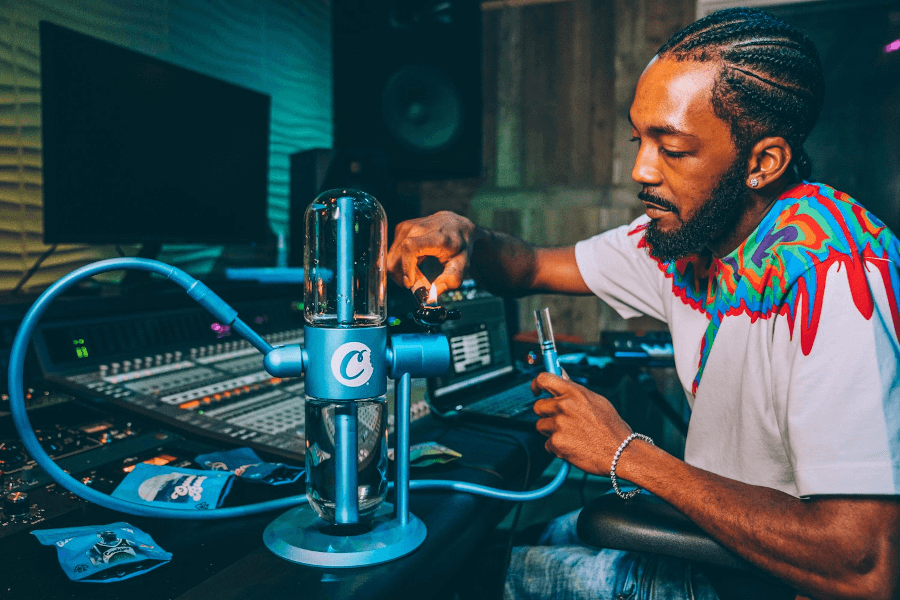 The Stündenglass gravity infuser is a beast of a smoking accessory and is a modern-day take on the standard gravity bong you used to construct in your mates bedroom. This 360° rotating glass uses kinetic motion activation via cascading water movement, which makes use of the natural force of gravity.
Buy Here
7. HEIR hand pipe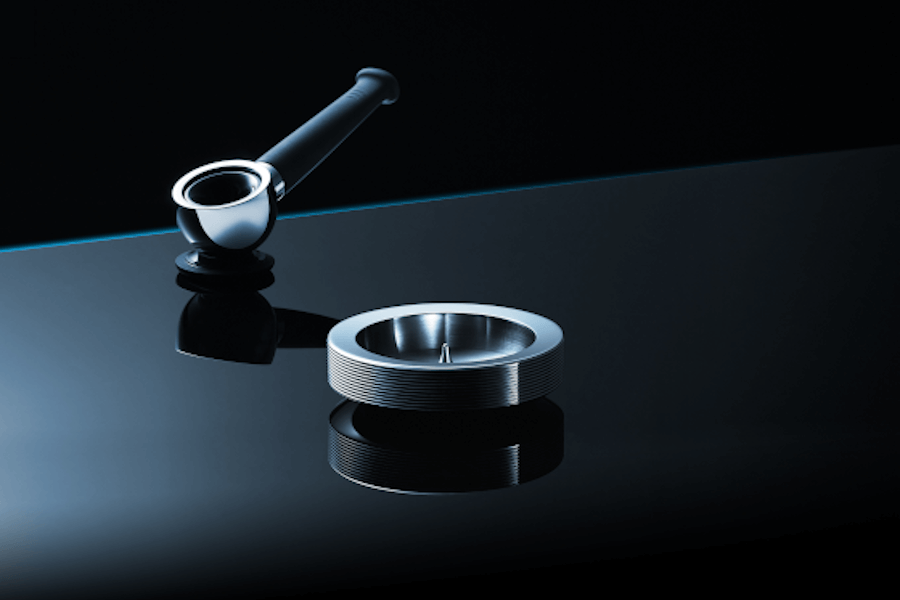 For those that love the pipe, it's time to head into the future and upgrade that old pipe that depicts a cartoon cannabis leaf that you probably bought at some souvenir store.
HEIR have updated their original handpipe design with a completely capped body that contains the smell inside. The pipe is made of Rugged materials and finishes, a more lightweight and compact form, and lanyard all make stashing this companion in your bag or pocket then retrieving it quick and easy.
Buy Here
8. Ducking high, a smoking accessory game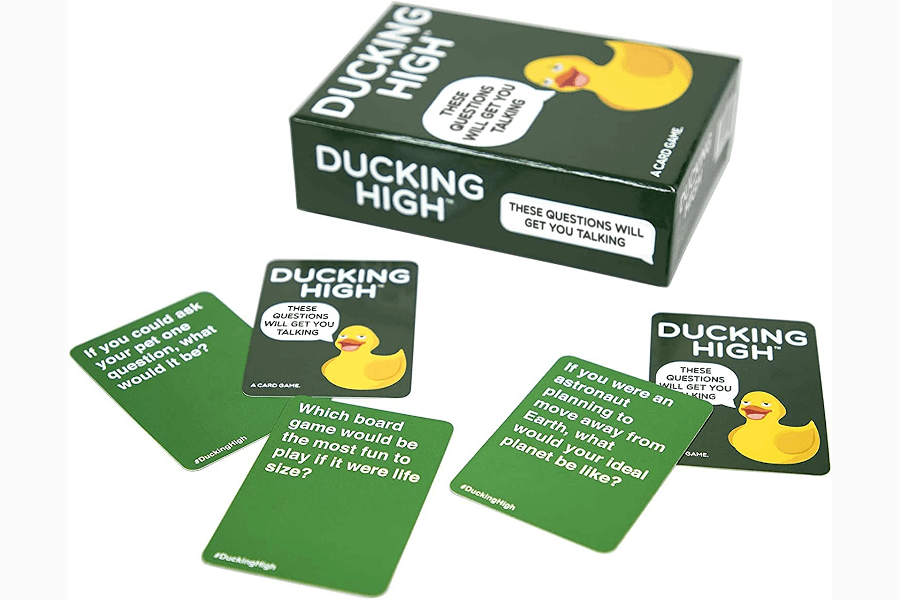 Have you been invited to a smoke circle where you don't know anybody and want to leave a lasting impression? Alternatively, do you want to spice up your regular smoking sessions?
Enter Ducking High, the card game that's designed to enhance your high through crazy questions that will lead the circle into some long and out of this world conversations.
Buy Here
To do list:
Plan the smoke sesh.
Buy Smoking accessories.
Buy munchies.
Follow Underground Sound on Spotify.
Choose a playlist out of our 100+ lists of music from around the world.
Roll/Light/Puff/Pass.