Underground Sound emerges from the primordial swamp
Underground Sound was born on a reggae boat party off the coast of Malta. Not long after the ship left St. Paul's Bay with a trail of white smoke behind it, Luc met his future business partner Ian.
At that very moment the two instantly clicked and knew that they wanted to build an international, underground music magazine together. That's when they knew they had to build a website.
Business meetings, underground music and indo kush
Not long after they started regular meetings at this dive bar on Manuel Island called Funky Monkey, a shack where people met to drink, dance and smoke.
Under the auspices of many ciders, meetings and hip-hop/techno/drum and bass parties, the website was born.
The original objective: to inform people looking for alternative events in Malta. Other than the mainstream, commercial party strip where you heard the same music every night stepping over piles of vomit.
The vibe was not healthy, and it was a downright shame that Maltese promoters were not getting the attention they deserved.
The first live music festival coverage
Luc was invited to the Let It Roll Festival by a close friend. It is one of the world's largest drum and bass festivals taking place on an abandoned airfield.
Ian suggested that he cover the festival in an article, so he did!
The result was an in-person snapshot of what was experienced that breathed festival and rave culture. Thus a dream was set – going international to cover underground music culture around the world.
Today Underground Sound has over 400 articles online. They have reported on a wide and diverse range of events, artists, entrepreneurs and industry players from every corner of the planet.
Broadcasting the sounds, people and the culture of the underground
There is still a long and winding road to go.
The goal remains the same – to broadcast our favorite underground music and culture to our readers.
There is now so much territory to cover, to shine more light on what we call the underground sound.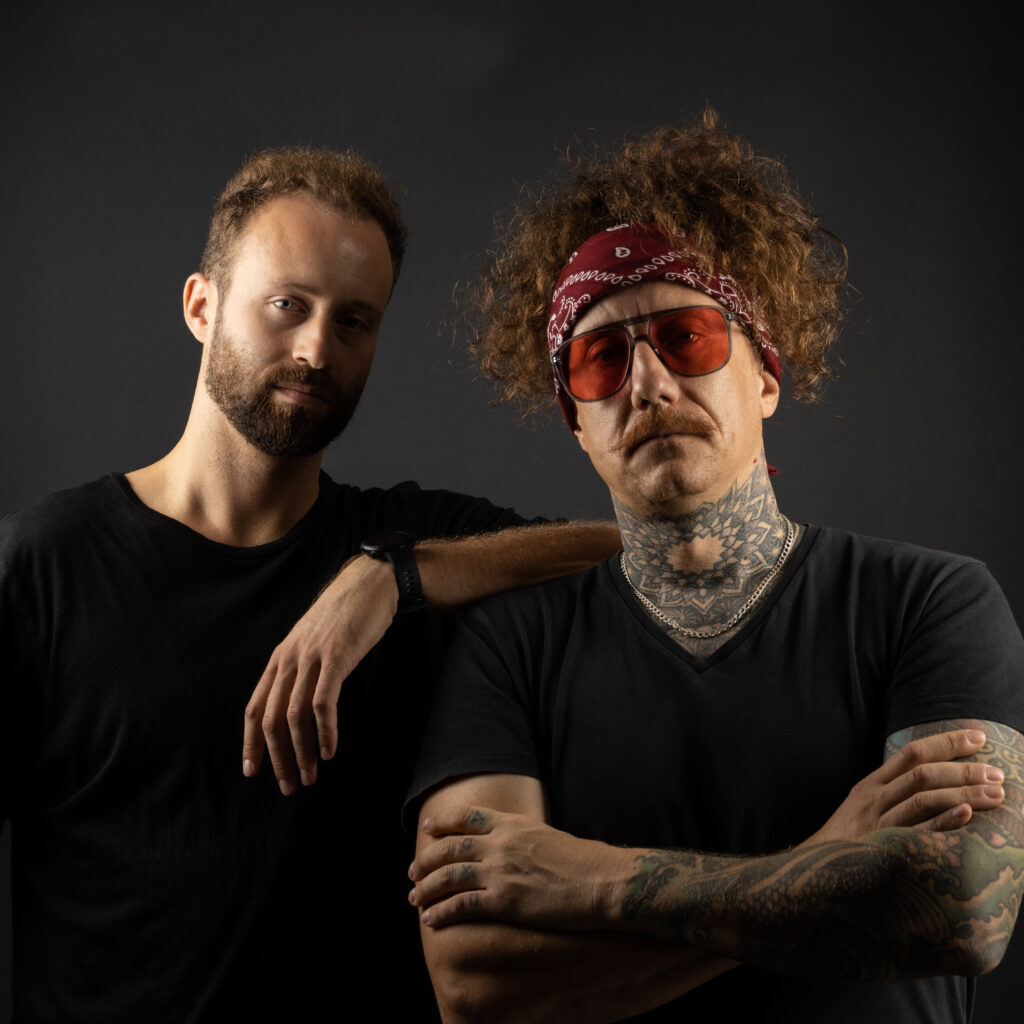 Connect to the Countercurrent: