Something is different. This isn't your average night at the Funky Monkey,
Lingering sensation of anticipation.
Promoters nervously chat between themselves, and you can overhear people talking about the main act.
Meanwhile, an ominous sound pours out of the main room and there is mounting tension, the tension that is only released when Harry Shotta, who is now officially the world's fastest rapper, gets on stage.
Last Saturday night, MIB Crew presented us with their Drum and Bass Academy Vol. 2 featuring Harry Shotta and Nuklear MC, both voices of very high caliber in the scene.
Harry Shotta was recently recognized by the Guinness Book of World Records as the fastest rapper, knocking Eminem out of first place and taking the throne.
Enter Harry Shotta
Splash kicked off the night with a hell of a b2b with Balistik, who joined Nuklear MC paving the way into the night. Surprise guest DJ EzC from Urban Kaos Promotions took to the decks blasting that outer-worldly sound with Nuklear MC showing no signs of stopping – major hype from these two.
Nuklear insisted that the volume must go up and thus it did.
From half past one Harry Shotta showed up and gave us the energy everyone was waiting for.
Props to anyone who can spit at 170 BPM, but forget the nonsense – Shotta was viciously clear-cut and very understandable for somebody rapping at that speed.
Jahh Roland kicked off a molten, hot set to a very warmed-up crowd blasting his favorite neurofunk sound as well as dipping into more melodic tunes. Harry Shotta is a true Master of Ceremonies and connects with the crowd naturally.
Splash carried us onwards into the later hours, going b2b with Roland in a shape-shifting set, showing a fine display of taste and talent from both sides.
Ask, and these guys deliver.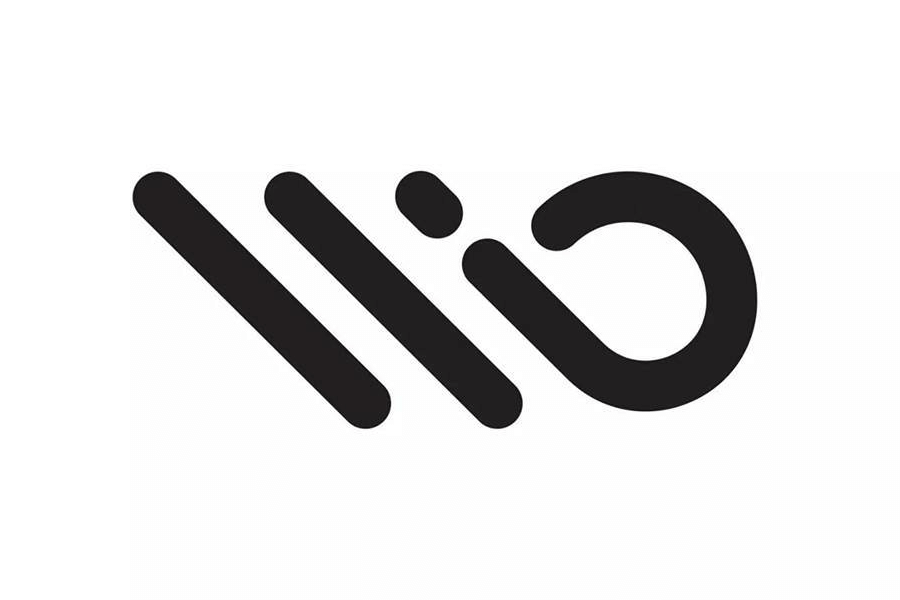 Not a problem
It's now four o'clock in the morning and the lights of the Funky Monkey turn on, revealing a mass of sweaty, raving drum and bass heads.
Not a problem – the light revealed the shared excitement on people's faces, which only made them dance harder in the face of authority.
The music did eventually have to be shut down, but only after some attempted negotiation with security (one more song!).
The night saw a sweet selection of UK talent and various subgenres of drum and bass including neurofunk, jump-up, liquid and pure jungle.
MIB Crew successfully brought together the entire DnB subculture in Malta. Familiar faces in a small community, all in one place, under one sound system.
As for Shotta, let's just say the man has a lot to say.
All credit for images goes to MIB Crew, Funky Monkey and all associated photographers.