We've heard plenty of drum and bass from the UK, Czech Republic and elsewhere, but until late we discovered a new source of Southern inspiration called South Yard.
Meet this junglist record label based in Spain releasing relentless, bass-laden filth. Find out how they disseminate ragga jungle culture and promote the sound of talented artists from around the world.
Creation of South Yard
Created in 2015 as a union between friends, DJs and producers, these guys and girls saw the necessity to become stronger together. They saw an opportunity to create a platform to master their own music, accommodate artists and bring forth their ideas to this unique culture. Team member Laura explains further:
"We principally center around Spanish producers for the label, but in the past we have expanded our roster to artists from all over the world. At the time, the label of reference was Melting Pot Records, a project that we value and respect a lot."
"However we wanted to create something more focused on jungle. The sound has evolved as time has gone by and every time we want to give more space to new talent and new sound."

Objectives as a label
The primary objective is to generate quality music in the styles such as reggae, ragga jungle and drum and bass, contributing "our little bit to the culture."
All the members of the label have spent their lives listening, DJing and organizing events based on those styles. They saw the need to create a common space to continue creating and sharing.
"As a label our priority is to create content on an national and international standard to reach more people and to master music from many different artists."
While they are primarily a label and have not thrown events to date, they do not rule out the possibility of future parties from South Yard and friends.
DnB & Jungle community in Spain
We ask South Yard about the presence of their culture in Spain. Whereas jungle is well documented in places like the UK, Spain is more obscure when it comes to this genre.
"While we don't have large numbers, we make up for it in motivation. It's not a big community – after all these are not mainstream styles in Spain. It is nevertheless a very committed community."
Laura explains that Spain has had a multitude of collectives in different cities that have opted for this sound, giving it they're all. She describes a very involved and motivated public.
"We sincerely believe that Andalucía is historically where more breakbeat has been listened to in Spain, as well as drum and bass. You could say it is one of the autonomous communities where there are more events, collectives and a public that receives this sound."
According to Laura other places are more jungle and ragga jungle, but in general, both have always been interconnected in terms of being played in official and free parties. Other cities such as Barcelona, Madrid, Zaragoza, Campo de Criptana, Valencia and Tenerife (especially in its early days) always had a history to stand out as lovers of the culture of DnB and jungle in Spain.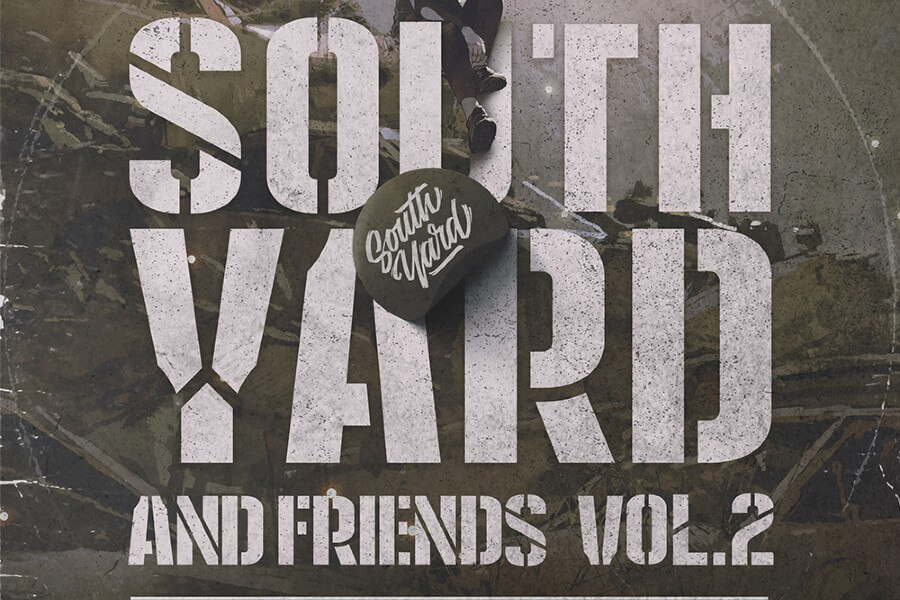 South Yard & Friends Vol. 2 and the importance of compilations
Released on Christmas Eve of 2020,South Yard & Friends Vol. 2 was the second album released with contributions from various producers. But what is the importance of these albums for labels and their artists?
"They are important because they bring together sounds from all over the globe. These compilations give us the opportunity to contact artists who might not have connected otherwise."
"Plus, they make us grow and expand musical borders, reaching a much bigger public as well as generating new contacts and job opportunities. It creates an increasingly strong fabric of lovers and producers of the genre."
Sit rep on events, illegals
We are all aware that this is a trying time for events. Spain is no exception, which is experiencing a crisis from which many do not know how to recuperate from. It completely missed the 2020 summer season and it's not looking much brighter for 2021.
"This pandemic is causing losses in venues, promoters and artists themselves, creating disappointment and concern for the future. Regarding illegal parties, right now the same thing is happening as with "official" or "legal" parties, the situation is very tense and that prevents people from being able to gather freely in self-managed spaces."
Laura expresses hope that the situation will pass soon, leading to a stronger and richer cultural explosion.
"We ask for unity and we ask that the culture is not punished by a government that does not invest in it or offer economic incentives for something so important to society."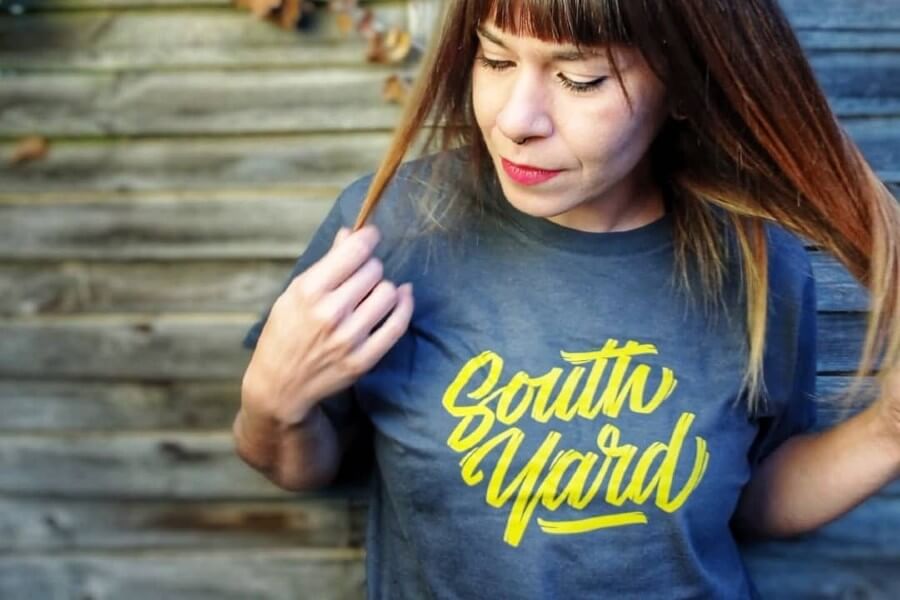 The future of DnB & Jungle
Being at the forefront of the creation of this genre in a musically diverse country, we ask Laura and her team what she sees in the future. The answer is more involvement from local producers, rather than solely basing musical interest on imports.
"We believe that despite not being a majority, they [DnB & jungle] have always had a good number of lovers and this will never change. We cannot go out and say the scene is going to grow, but there are more and more producers creating drum and bass and that is the true merit.
Ten years ago, DJs in Spain were always playing music by artists from abroad. Today the sessions incorporate more and more music created and mastered here, so we think this is very positive."
Spoken like a real junglist, Laura embraces the positivity that the genre is so well known for.
"Drum and bass is a style that will never die, because it is always adapting to new trends and because, as we have seen, the old sounds always come back, renewed. Those fluctuations make the style last in time and remain alive in the world. Long live drum and bass."
South Yard Socials
Images courtesy of South Yard