The annual celebration of weed culture 4/20 will be an extra special one this year in Malta. 2022 is the first year you can legally grow and smoke marijuana recreationally (at home). That is why we have complied a unique playlist based around 4/20 music celebrating this stoner holiday on the island.
4/20 music for Malta and for all
Below is a mix of 4/20 music from artists from Malta, artists that have played in Malta and other jams that simply sound good with a vista of that glistening Mediterranean. You will be surprised just how much talent can come from only 246 square kilometers (95 sq. miles).
Too high to read this and just want to listen? Click here for our Spotify playlist, kick back and chill out – we've already done the work for you.
Reggae, Malta got soul, got so much soul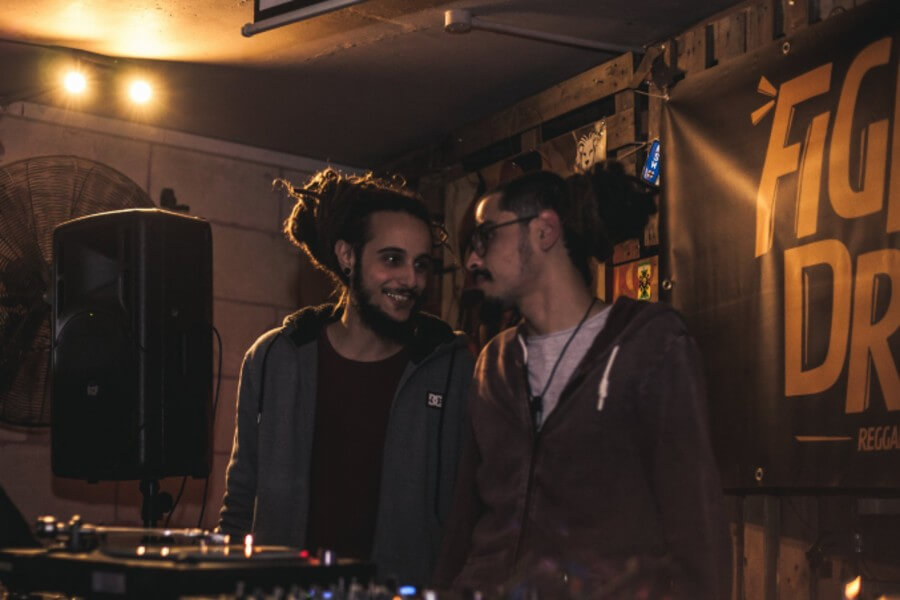 Salted Dread is a great reggae and dub act from Malta. He recorded a mix for us about a year ago, you can listen to it here. When he gets together and plays a set with Freedom Fighters, another local reggae act, their transformation becomes Fighting Dread.
In the playlist we've added Sara Lugo, one of our favorite reggae artists to visit the island. She brought big vibes at the Marley Fest in February 2019. She's played among the likes of Protoje, massive international reggae act. We really, really like her.
From reggae to ska punk, ManaTapu must be mentioned here as the classic act from Malta that always wins big smiles from the crowd. Check out their very 4/20 relevant video, Different Plants.
Hip-hop, for when you are cruising through G-Town (Gzira)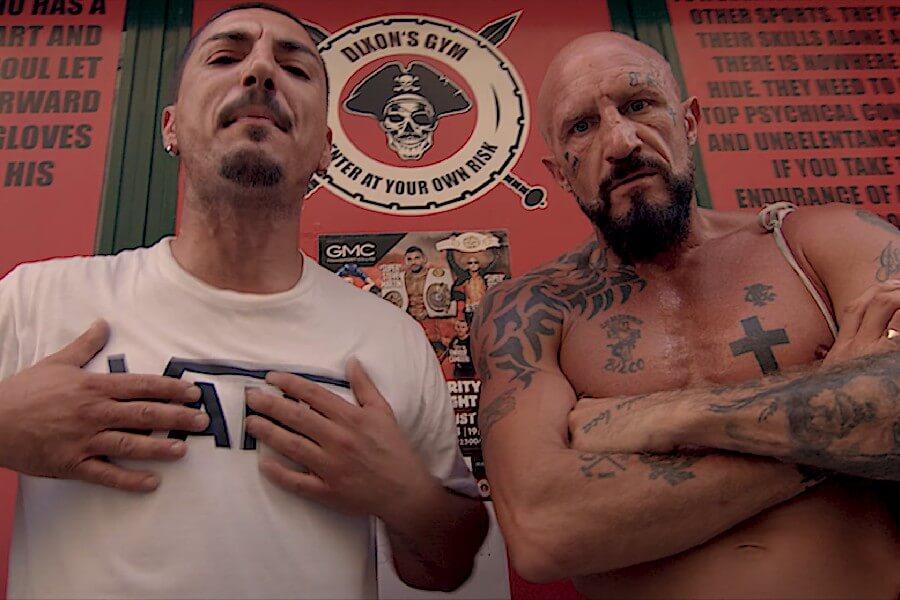 Hip-hop is obligatory for a Malta 4/20 music playlist.
As a transition from the last section, let's first talk about the perfect blend of reggae and hip-hop, Pon Di Corner. They are an international crew based out of Malta and know how to throw down a blazing track.
Regarding pure hip-hop, our favorite hip-hop track to come out of Malta must be Min Fejn Jien by Lokko. The music video properly represents the attitude which Lokko dispels. Three years later and it's still fire burning, so burn your fire to this one, we guarantee you'll dig it.
When we were reviewing hip-hop tracks coming out of Malta that are perfect for a smoke, Caro Etern hit a sweet spot for us. Pure chilled out vibes.
Dub, tripping out on Malta's modulations and undulations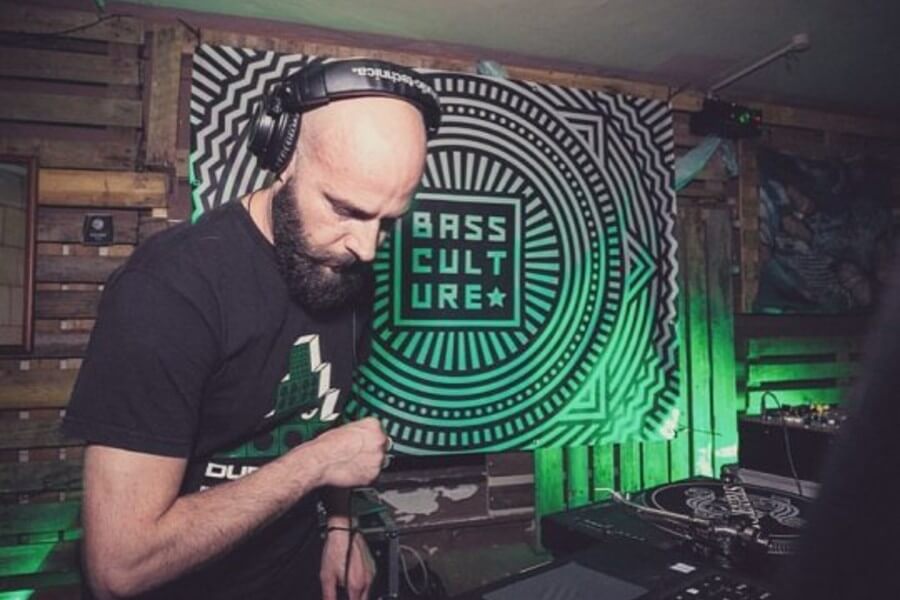 Dub is the cousin of reggae – that cousin that you like to get high with at Thanksgiving. It's also a sound that you can hear in Malta at reggae bars, dodgy lidos and at Zion Reggae Bar in the south.
It goes to say that Miguel and Keith under Bass Culture are the kings of this type of music here. They travel far and wide to play their sound and have brought many a top rankin' DJ over to the island to contribute to the scene.
Of course, when we mention dub in Malta we cannot forget Earthrocker, DJ and owner of the almighty Island Rockers Soundsystem. If you are in the mood for heavier focused tunes, we recommend that you head over to his Earth Garden Festival set.
Nothing like homegrown electronic 4/20 music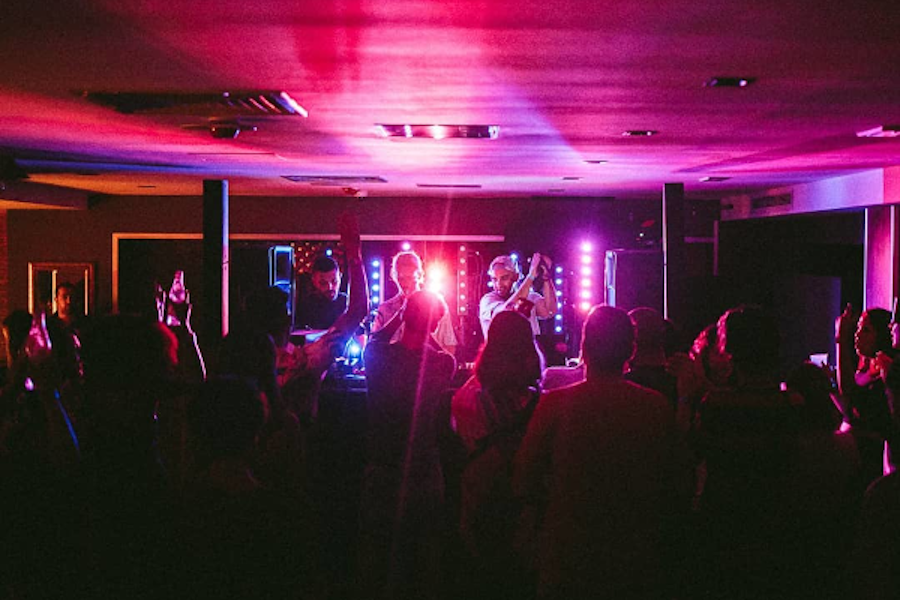 Alright for those who prefer the electronic side of the spectrum or if you're listening a little later in the evening, here is the place for this. We always say, "house is to Ibiza as techno is to Malta". That is the vibe on the island and how it has been for some time now. The result? Homegrown electronic music – and cannabis!
So, if you love cannabis and beats, check out Alias 1, a music producer from Malta has been working hard at new and unique releases. We like his 2021 release (the one in Japanese characters) which can be heard on Spotify. He also does breakbeat stuff.
Ah yes, breakbeat! Only recently I figured out that Jupiter Jax was from Malta. He is the producer of the track Breakbeat Authority, which has been high on the list of most played tracks here at UgS. It's cinematic, instrumental and "brooding but breezy". He fits the bill on our 4/20 music playlist.
So what are you waiting for? Listen here.
Word to the wise: for those who will smoke in Malta remember that cannabis is only legal to be consumed at home. We do not encourage smoking weed and driving. Drink water and blaze responsibly ya'll.