Gardna offers a fusion of reggae, DnB and hip-hop. The listener gets a unique listen into the Bristol bass scene and sound system culture.
Gardna rising
He has been on a upwards course to success since his summer anthem release "Sunday" back in 2016, along with his breakthrough track Rudeboy in 2018.
It certainly looks like the passion and inspiration he took from the Bristol clubbing scene and his early raving years have now risen into a well-established name within the UK's underground music scene. He owns the independent music label Boom Sound Recordings.
We had a chance to interview this Bristol lyricist, who's been on our radar for the past few years.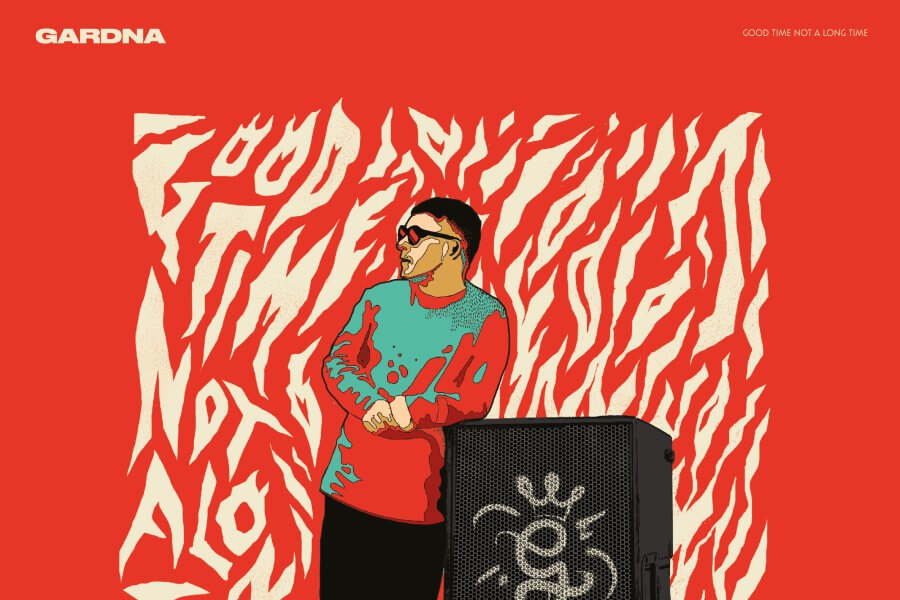 What is the Gardna sound?
How would you describe your sound?
A melting pot of UK reggae, dub and grime.
What is something not a lot of people know about you?
Often people assume I'm solely into reggae, dub, and jungle etc. I love all sorts of random stuff. I listen to lots of House and Techno. Lots of new-wave soul and R&B business.
As long as it's a vibe I don't care about the genre.
Being the Boom Sound boss-man, what kind of sound do you normally look for?
Original music with a heavyweight vibe that me and the gang like. Next up is Kreed's EP which is gonna blow people away trust me!
Creativity and the pandemic
What is your creative process like?
I work closely with Brad Baloo of the Nextmen, I find a beat I like, say can you make me something like this, he'll knock it up in like 10 mins. Then I'll sit down with a strong AF black coffee and write some bar, then bang, we're in business.
You recently released a song, 'Corona.' How has the pandemic affected you and your career?
It's shit that the world is in this situation. I feel for the care workers and those affected a lot, so I won't moan here. The only downside for me is no gigs. Apart from that, it's actually been very creative and I'm writing loads of new music.
I look up to the whole generation above me generally. Got to have respect for people who have been in this game pushing the music we love for over 20-30 years.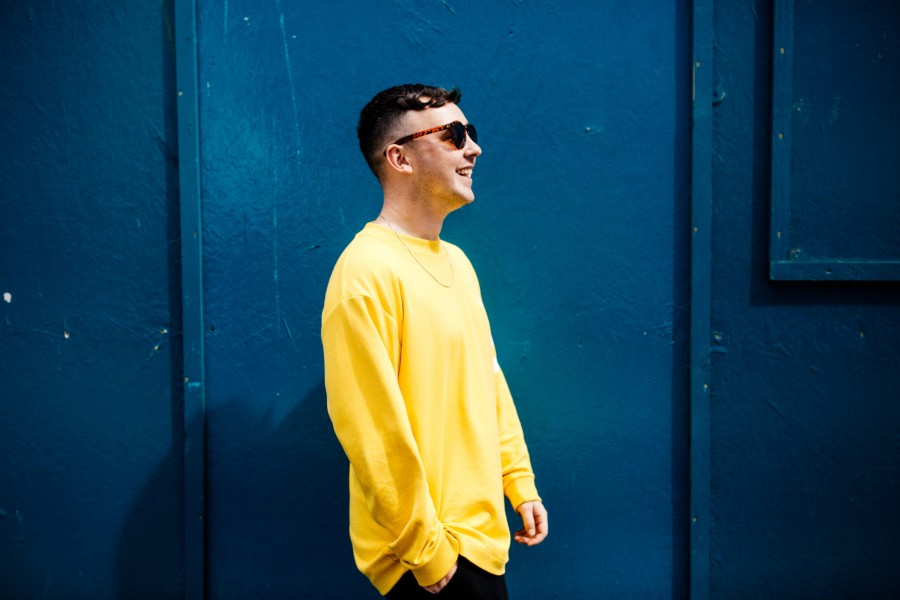 New releases & advice for artists
Have you got any fresh releases in mind?
Yeah G. A remix album from me, Album number two. Gardna x Kreed, music with The Nextmen, Mungo's HiFi, Dub Pistols. Loads of stuff I'm probably forgetting about too.
Do you have any advice to give to budding musicians and artists?
Gig everywhere and anywhere you can.
Anything else you would like to add for our readers?
Lets link up.
We will miss Gardna live this year at Malta's Earth Garden but his music lives on through Spotify.
Check it below!
Gardna Socials

Photography courtesy of Dominika Scheibinger