Ghali is a second-generation Italian rapper who brought the topic of migrant identity into Italian music.
Born in Milan, Italy to Tunisian parents, Ghali is now a representative of Italian "political" rap. He writes songs on themes like migrant identity and antiracism. His songs, as well as his identity, are influenced by different cultures.
Ghali second-generation Italian rapper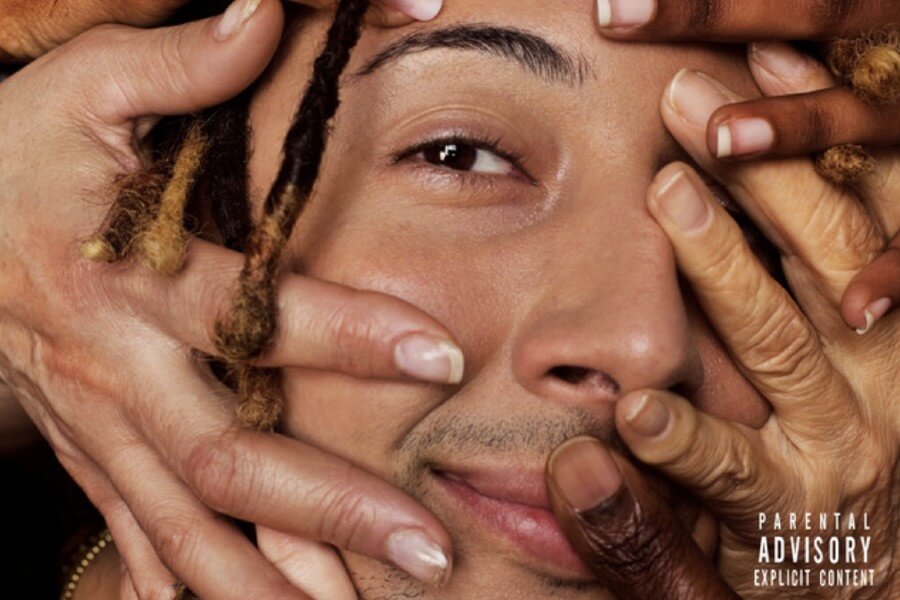 Ghali started his musical career as a member of rap groups in 2011 and 2012. Critics did not like his work at first. However, he became famous some years later when he started to produce his work as an individual artist.
His parents migrated to Italy from Tunisia in the early 90's. This background has given him to the ability to rap in Italian, Arabic and French, as well as English and Spanish.
According to Ghali, rap gave him a way to express this identity. At first, Italy's rap scene was not inclusive for people with the same background as him. He says, "I did not feel represented". On the other side, he knew that many people shared his experiences and he felt he could tell unheard stories.
Ghali's first success – 'Cara Italia'
It was in January 2018 that he debuted as a single artist: his piece 'Cara Italia' was a huge success and a declaration of love for the country. But it was also a denouncement against xenophobia and an invitation to give up racist attitudes.
The piece is in rap-trap style, sung in Italian and it became a huge Italian summer hit. The video has reached over 1 million views. It also became a hymn for migrant people in Italy: "When they tell me 'Go home' / I reply 'My home is here, I love your dear Italy.'"
He is currently committed in supporting non-profits, such as the Italian NGO Mediterranea Saving Humans who practices search and rescue in the homonymous sea.
Postcolonial ideas in rap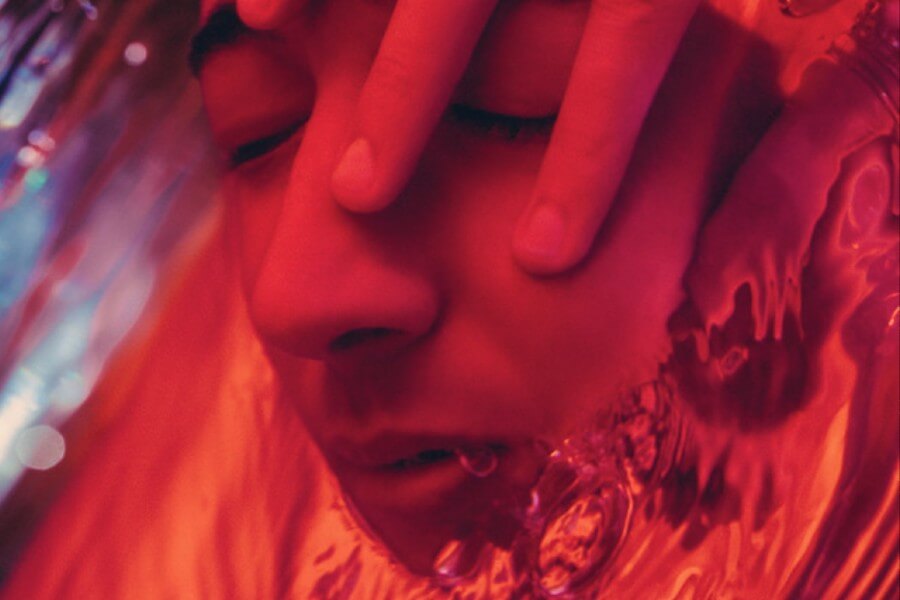 There was a time when Italian music was political, but it did not coincide with the popularity of rap in the country. When rap became popular in Italy, the "political" element was not present anymore. And so Italian rap developed around typical concepts like "making money", and being a rich, white male. That is, until artists like Ghali came to the scene.
Even though he does not define himself as political, his music had a specific effect on the Italian media landscape. Indeed, it includes for the first time some elements of postcolonial Italian identity. He is certainly the first artist to challenge Italian identity in his music. This happens in a moment when Italian media, not just music, was still characterized by non-diversity.
Like other artists Mahmood and Amir Issaa, he sings about neglected identities of young people who feel Italian but are not considered Italian. His most famous songs show the feelings of being a second-generation Italian.
Ghali listening material
The above-mentioned "Cara Italia" (2018) comes after "Pizza Kebab" (2017), where he puts together the two typical foods of his two cultures.
"Habibi" (2017), one of the most common Arabic words, is the title of a song with Italian lyrics. His 2022 single "Wallah" comes alongside a videoclip shot in the south of Tunisia and directed by Tunisian director Moncef Henaien.
From rap to trap – Ghali's multilingual, underground music
From another point of view, his music is also innovative because he brought Arabic and French into his music. These are quite new elements for Italian rap. This is emblematic of the language spoken by the so-called "new Italians" and a new element in this genre.
Even though his music is linked to rap and trap genres, he often includes other elements. For example, Middle East and Arab afrobeat elements are present in some songs. Besides being well-known and famous behind the rap scene, he is underground in the approach and themes. His latest album, "Sensazione Ultra" features other second-generation Italian artists and various sounds from the Maghreb.
Ghali Socials