Kray Z Legz is a 31-year-old rapper, producer, and disability advocate from Glastonbury, UK. He hasn't limited himself and his musical aspirations even though he's spent his life in a wheelchair and the proof is in the pudding, with collaborations with Snoop Dogg and Whizz Khalifa and many others.
Kray Z Legz connects with Snoop Dogg
Born with spina bifida, a defect that causes a fault in the development of the spine and spinal cord, You could say that that the world was against him. However, this hasn't stoped the talented and humble rapper from beating all odds that have been thrown in front of him. Now collaborating with global superstars like Snoop Dogg he's truly on an impressive forward trajectory.
Kray Z Legz puts his success down to "hard work and networking" not only has he connected with Snoop but also Whizz Khalifa. Whilst at the same time receiving major bookings at some of the UK's biggest festivals.
"The contact list I now have linked me to major hip-hop artists and legends of the scene. Wu-Tang, Ice Cube, B Real, Busta Rhymes, Hopsin, and Juicy J just to name a few".
Kid Menace Studios
Sitting just thirty seconds from the main gates of Glastonbury is Kid Menace Studios (KMS). A unique studio that has been designed to cater to artists with disabilities.
Kray Z Legz started KMS with the intention to connect artists in the UK's Southwest, with the rest of the world. One such artist coming out of the area is Scott Howells AKA DJ Nose It. Nose has also spent his life in a wheelchair and DJs on an iPad using only his nose.
"We will be helping him produce his own music soon. This lad has a wicked taste in music so he's definitely one to watch,"
Although charities are there to help with access needs. There is nothing to support and help to build the musical careers of artists with disabilities. Music is more than a passion for these artists. It's an escape for both himself and fellow artists that live with a disability.
Kray Z is ready to open the doors to the facilities as soon as the national lockdown is over. Aside from the studio, KMS offers artwork, digital design, producing, recording, distribution, promotion, and major artist contacts.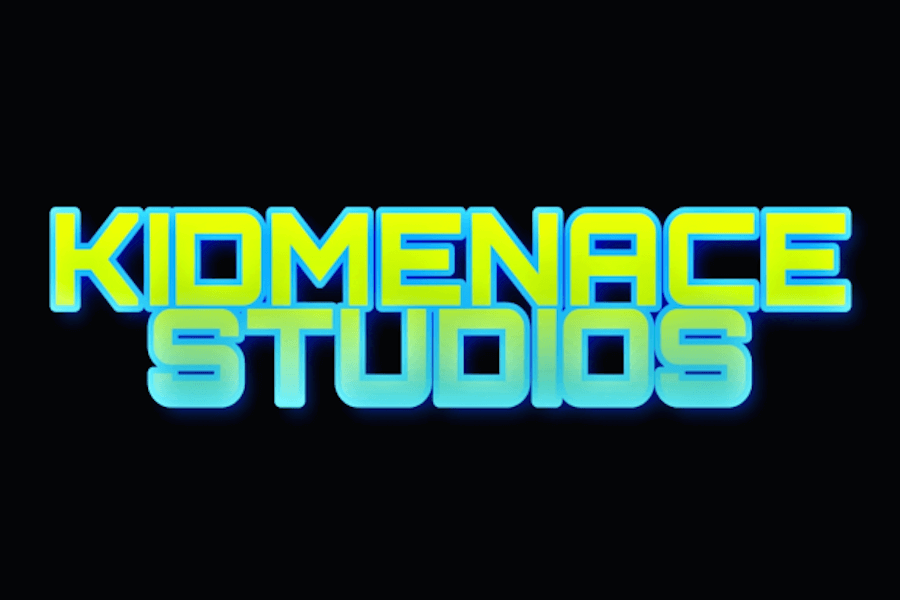 Boomtown Festival
Just three days before his planned opening of the Scrap Yard stage of which he had a helping hand in curiting at Boomtown Festival. Kray Z had to undergo leg surgery. He had been under local anesthetic and advised by doctors to rest.However, this didn't stop him from going through with the one of the biggest milestones of his career so far. He hit the stage of 3000 festival goers fully bandaged up and showed what perseverance is all about. The Boomtown experience had given him a confidence boost and Inspiration to achieve bigger. "Never give up on yourself and ride out the journey and chase your musical dreams".
"I feel that day was the start of my vision. I feel that I shattered the disabled stereotype. Whoever was in attendance will remember that day for all the right reasons.Be comfortable being you, be true to yourself this will make you and your music unique. Following these simple guidelines, anyone can make their own amazing story"
Kra Z Legz Socials