Hip hop in Malta is back! See Eddie Fresco, Rheez, Kapitlu Tlettax and more at Visualz Music Festival, supported by the Malta Arts Council.
It's a three day true Malta hip hop event taking place between 6-8 May 2022 at St Agatha's Auditorium in Rabat.
Below we go over some of the top local names which will be appearing on the lineup. Tickets are 30 eur for 3 days and 15 eur per day and can be purchased here.
Hip hop Malta – who's who?
There's some seriously underrated hip hop talent on this island. Allow us to give a small intro for each to break down the lineup for the three days.
Leading Malta hip hop – Eddie Fresco
A local Malta hip hop star, Eddie Fresco has come a long way from when he started making music in 2017. Today he is racking streams from all over the world and has released some key hits such as Cigarettes in 2018 as well as WHAT YOU MADE ME.
One of our favorite tracks along with a slick music video is 600F where he is featured with another local rap act LOKKO.
Chillin' in the Rheez
Malta born and UK raised Rheez has been making music since 12 years of age. In 2019 after recovering from a health condition, he reformed his sound and stepped back onto the airwaves. He's released 15 self-funded music videos, performed across the country and got through to the judge's house stage on XFactor Malta.
His latest single PTSD will be released on 6 May 2022.
Kapitlu Tlettax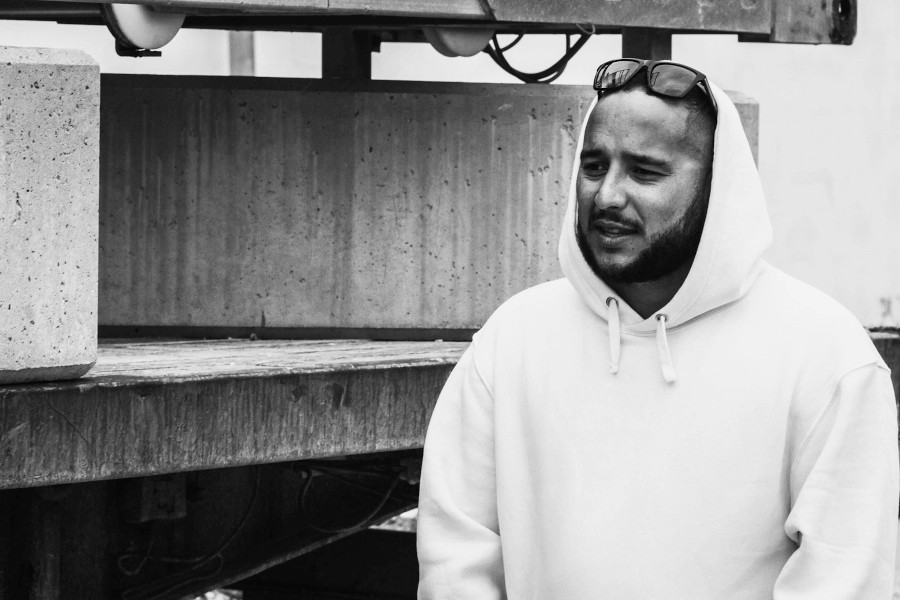 Duo formed by Joseph and Edward, Kapitlu Tlettax is a well-known local Malta hip hop group. Other members include Maria Cini and Digby.
Formed in the summer of 2015 their style is a "little rebellious and slightly satirical," yet also sentimental. Their music videos reflect this sentimental flavor with classic Maltese scenery.
Some of their beats include various instrumentals such as guitars and specifically violins in their 2021 track MaTweġġanix.
Caro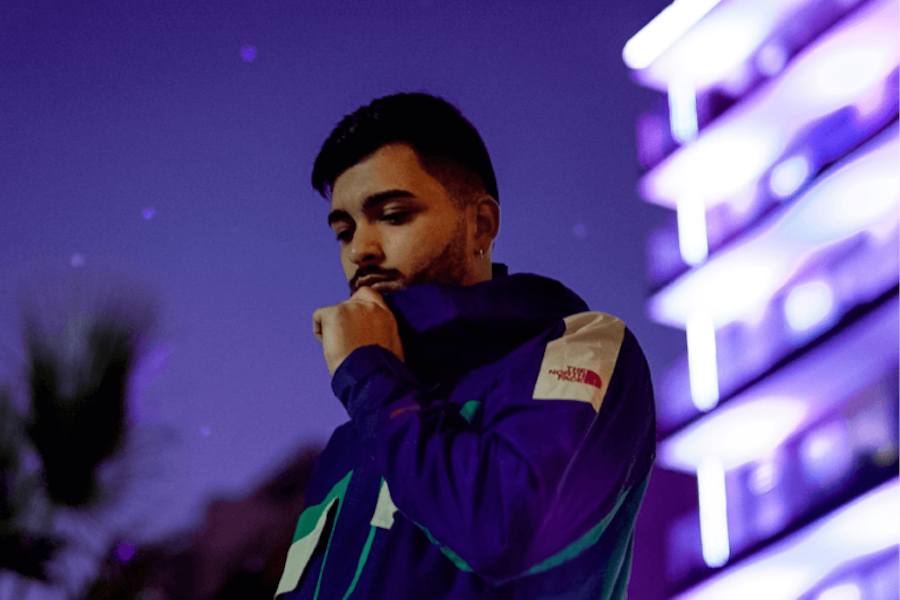 Caro is a Maltese artist that has a raw and unique approach to songwriting. He manages to capture various elements of emotion in his very distinct melodic rap style. His singles, "On the Outside," "Running for the Hills" and "8pm in Malta" capture and engage his audience with catchy melodies, hooks and emotionally cut verses.
Kodin Hill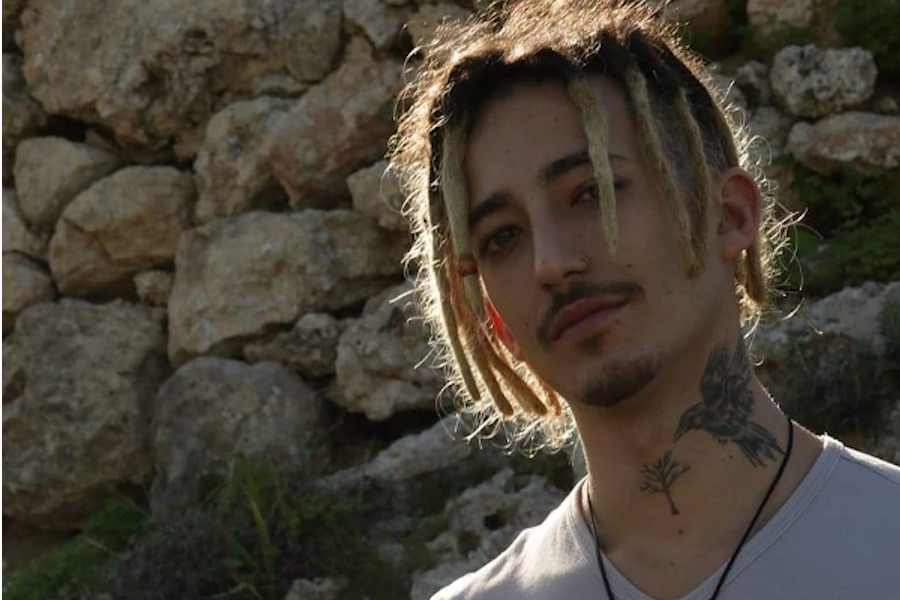 Armed with dreads, big beats and smooth raps, Kodin Hill is a key act to see. Maltese rapper, singer, and songwriter, he represents a wide range of stylistic influences from different genres. According to Kodin, he simply aims to make change through his music.
We recommend watching one of his latest releases TYPHOON.
LOKKO
LOKKO is one of Malta's promising upcoming artists who's known for his aggressive flow and equally aggressive beats. Music is therapy for LOKKO, as he delivers his story of a tough upbringing through his lyrics. Although, he only spits in Maltese, this shouldn't stop you from checking out his music and feeling his on-stage energy.
When to get your Malta hip hop fix
The lineup for the three days is as follows:
Opening day – May 6: Hooli, One 11, Lil-Jun, Krhyme plus more acts TBA
Day 2 – May 7: Ryan Hili, Oxygyn, Bloodline, Nicole Frendo, Lex, X-Tend, Gujo, Funky Monkey, Zack Walters + special guests.
Final day -May 8: Eddie Fresco, Rheez, Caro, and Kodin Hill
Sponsored Post