The unmistakable, hypnotic sound of amapiano has taken the world by storm in the last few years.
If you're not super familiar with this genre, have no fear, we'll take you through a few of our favorite amapiano bangers.
South African artists have reliably been producing music with this hypnotic quality for years. So we couldn't write an article on South African music without also sharing some of our favorite tracks beyond amapiano. These tracks come from a whole host of interrelated genres, many of which are the foundations from which amapiano was built.
So put on some headphones, pull up our Spotify playlist and get ready to zone out – trust us on this one.
1. Ubomi Abumanga (ft. Msaki) – Sun-EL Musician: loungy amapiano elements to start out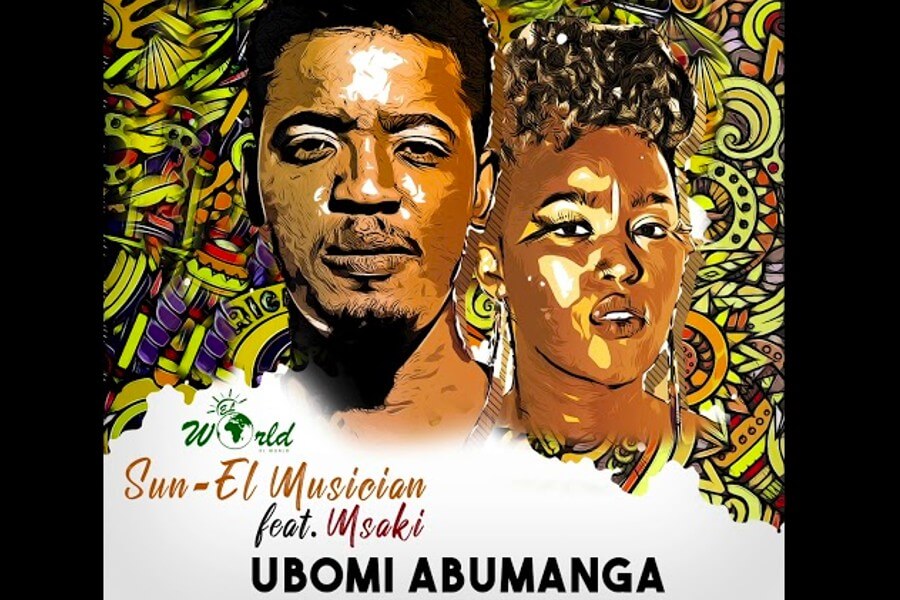 A little introductory track to get us in the mood. Not sure what genre this is exactly. On one hand it is loungy, floaty, accessible, there is a sax sample, the vocals from Msaki are beautiful and have this timbre that I have only heard from South African singers.
On the other hand, the repetitive sound played on the beat and the almost martial drums all echo different classic elements of South African dance music and indeed amapiano. Not amapiano, but it's getting us ready for our journey. I hope you made the most of how light and fluffy this was because baby, it's about to get a whole lot darker.
2. Soyenza (ft. Sir Trill) – Moonchild Sanelly: your first amapiano track
We have already covered Moonchild Sanelly's track Soyenza in our 'Top 20 New Music Acts Playing The Great Escape Festival 2022'. However, it is a great track from one of the most recognizable vocalists to get you eased in.
If you don't like the first 10 seconds, then unfortunately Doctor LeDug diagnoses that you won't like amapiano. If you like Moonchild Sanelly's vocals, but don't like amapiano then go check out her vocals on the British rapper Ghetts' track 'Mozambique'.
For those that make it through, this track blends lounge-y piano chords with rough, repetitive, mantra-like vocals and Moonchild Sannelly's signature girlish vocal signatures and builds into something darker and bassier as it progresses.
3. Imali (ft. Teedo) – DJ Nasty KG & VinoSA: lowkey day party vibe
This track is from the NTS 'amapiano Now' compilation features quite a few great tracks! I love how it builds and builds to around the 5:03 mark. Still lounge-y, it has that low-key, daylight party vibe that I really associate with amapiano videos.
Speaking of daytime partying, this is starting to transition into the night. This has got to be about drugs, but probably fun drugs.
Amapiano tracks are pretty much always collaborations between a producer and one (or usually more) vocalists selected for their vocal style. This one features almost throaty vocals which I inexplicably love.
5. Focalistic – Ke Star feat. Vigro Deep: slowed down amapiano shakers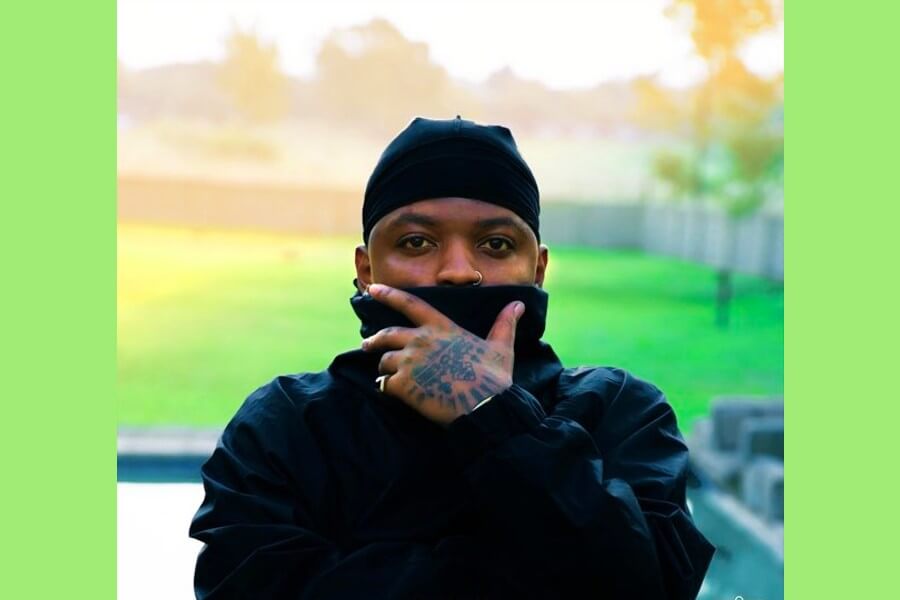 We are really getting into tracks with a hypnotic quality now!
Featuring amapiano stalwart Vigro Deep expect slowed-down shakers, synth choirs, multiple log drum baselines and 'Yho, Yho, Yho, Yho, Yho, Yho, Tsikitsiki, yho! Tsikitsiki, yho! Tsikitsiki, yho!'-repeated like a mantra blend to create one of the biggest, grittiest amapiano bangers.
Focalistic is a good example of the amapiano sound's appeal across Africa. The terrible remix by Davido has been a huge hit in Nigeria. Also, for you fans of actual piano, Vigro Deep's track Groove has the most piano of the amapiano tracks we've heard.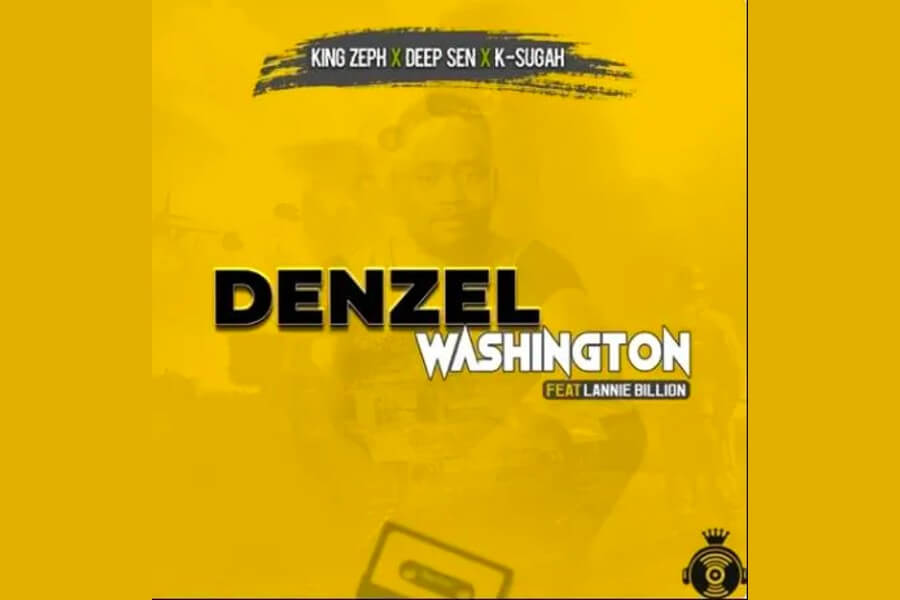 Probably my favorite amapiano track. The way they say "Denzeel Washingteen" is amazing.
For this article I analyzed the lyrics using Google Translate and now understand that this track is a critique of the type of Johannesburger who claims to be from a wealthy area and tries to portray themselves in the style of an American (like Denzel Washington).
However, I fell in love with this track firmly believing it to be a celebration of Denzel (possibly due to his portrayal of anti-apartheid activist Steve Biko in the 1987 movie 'Cry Freedom') and it sent me down a happy spiral of clips from 'Training Day', 'Crimson Tide', 'Philadelphia', 'Training Day' and 'American Gangster'.
I absolutely love the log drum line on this one! amapiano tracks always stir up a sense of anticipation and this is no exception.
The number of collaborators on each track is huge, the names are totally cryptic, we are getting in deep now… This one is dark and unquestionably hypnotic.
I'm not sure if this amapiano or gqom, but this 2018 track was my first exposure to this type of sound.
I remember losing my mind when I first heard this. Back in 2018-2019, I always listened to Iskhathi and Xe Mana Bella (The KiDDo Remix) Fredy Massamba & Dj Satelite) by the Central African Republic's Boddhi Satva as a pair.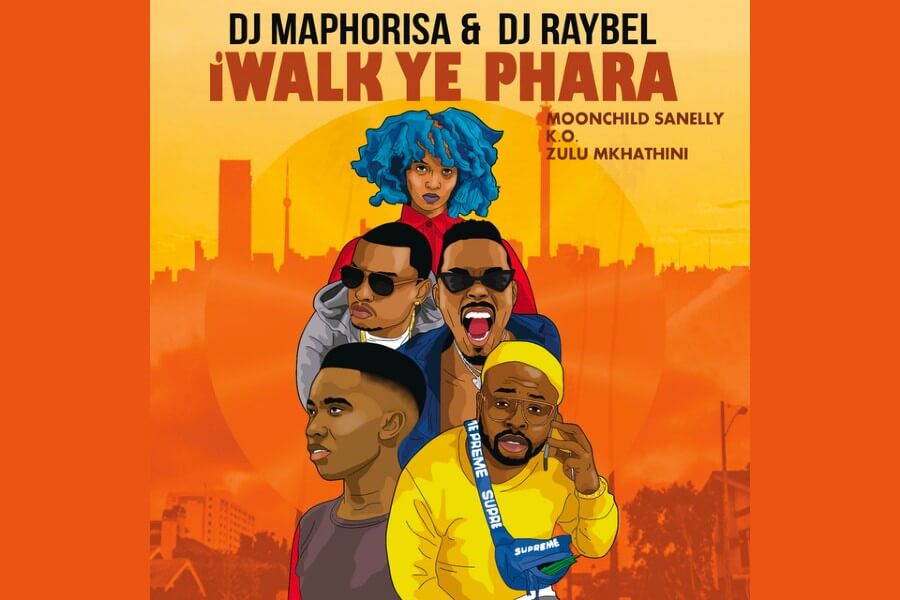 We are definitely getting into gqom, a predecessor to amapiano rooted in Durban which also derives from kwaito – a South African style of house music inspired by house and hip-hop from the United States, that grew out of Johannesburg in the 90s.
One of the more approachable tracks from the gqom genre, this once again features the pleasing vocals of Moonchild Sannelly along some of the characteristic elements of gqom like shouted, bouncy lyrics in a combination of different South African languages and English.
11. Ka Dazz – Babes Wodumo, intense gqom
We're getting into some real intense gqom now. This track is really a dancefloor track, it is amazing, but unarguably this more stripped back genre does not have the easy appeal of amapiano.
Sick name, sick track. A relentless, sparse club track by probably the best gqom artist.
13. Township Funk – DJ Mujava: kwaito, bacardi house and so much more
Life changing beats, not to be played during daylight. The most hypnotic track I have ever heard. It even seduced Rick Ross into the mistaken belief he could do something with it.
The production sounds amateurish, it is rough and it is amazing. It was one of the tracks that cemented my interest in electronic music from around the world and added up, I have probably spent multiple days listening to it.
Genre-wise Township Funk is very interesting to me, particularly because it doesn't have vocals, so isn't necessarily recognizably South African. Although 'Township Funk' is a mix of kwaito and a very regional style called bacardi house, when I first heard the song, I thought of it as the ultimate paired-back UKfunky track in the vein of Champion Sound's Lighter VIP (checkout the amazing Beatport playlist the lasting legacy of UK funky for more of that).
Interestingly, Township Funk, released by UK record label Warp Records also sounds like it could be bleep n bass track– a short-lived, but highly influential genre of music, that was essentially Northern-English kwaito (in the sense that it is also a stripped down take on Chicago house and hip-hop).
In general I think this speaks to the fact that there is a big inspiration and interplay between UK and South African electronic producers. Tracks like Scratcha DVA's 'Sleeper' really exemplify how UK producer's are currently taking inspiration from South Africa.
14. Solala – Ezra: unique deep house
South Africa has produced lots of great, deep house with its own unique flavor. Chicago house music is essentially what initially gave birth to South African electronic music and it is fitting that we include a track that has such strong 'can you feel it' vibes.
We're back into tracks that can (and should) be played throughout the day. From a 2018 album of re-edits called 'Heads Records – South African Disco-Dub Edits' which is well worth checking out!
16. Tomorrow – Ntombi Ndaba: not amapiano, but warm and soulful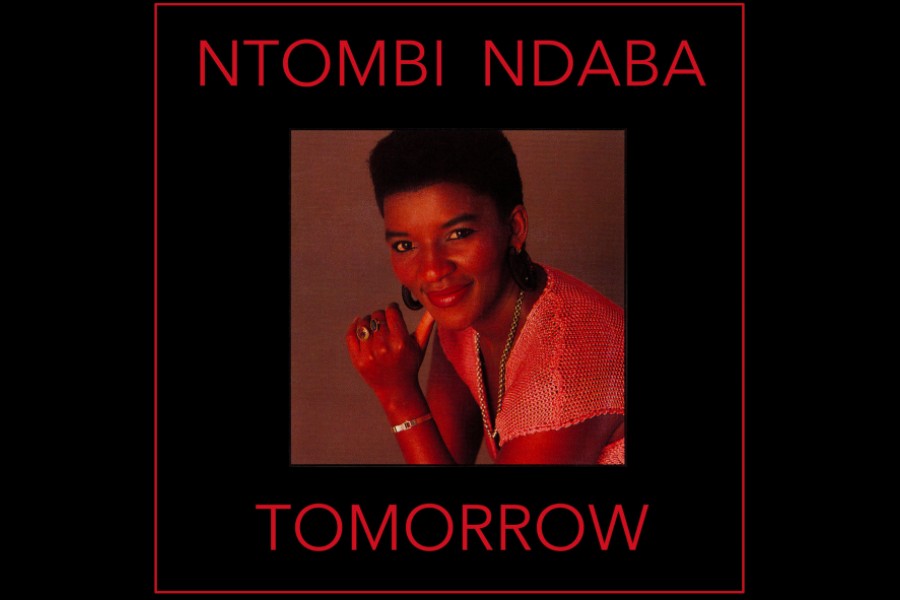 You just can't help but feel good when you listen to this. Ntombi Ndaba had a very short career in the late 90s before completely disappearing from the music business, but she has my favorite voice of all the South African musicians I have heard. I love how warm and soulful it is and the contrast with the quirky, "bubblegum", lo-fi backdrop.

If you are into this sound, checkout AfroSynth records which has a catalog of re-releases of the lo-fi 80s "bubblegum" sound (along with kwaito and straight-up Disco). Be Careful by the E & S Brothers is one of my favorite records of this era.