Here comes the heat! Underground Sound and Smooth Black Skin team up for SWEAT on June 29 in the height of summer. It's the Afro-Brazilian & Latino music concept with the sole objective to get you to move.
Afro Brazilian Culture
Poolside, electronic Africa awaits – afro deep house, tribal beats, afro pop, whatever you call it – you're gonna SWEAT.
Leading us into the night, Angel Alvarez is a deep and tribal house specialist. Hailing from Cuba and with a fine tuned ear from playing on Italian soil, he already had several gigs in Malta and the reaction has been fantastic.
Supporting Acts
Selections of Afro culture and rap & hip-hop from every corner of the world:
Daniel Veloso from the Netherlands
Fattima Mahdi & AJ Crowdy (Performance) from UK and USA
Shay Who from Nigeria
Latin Flavour
Come celebrate the end of seven months of winter with warm Central and South American soul – a parallel stage boasting the island's best Latin talent.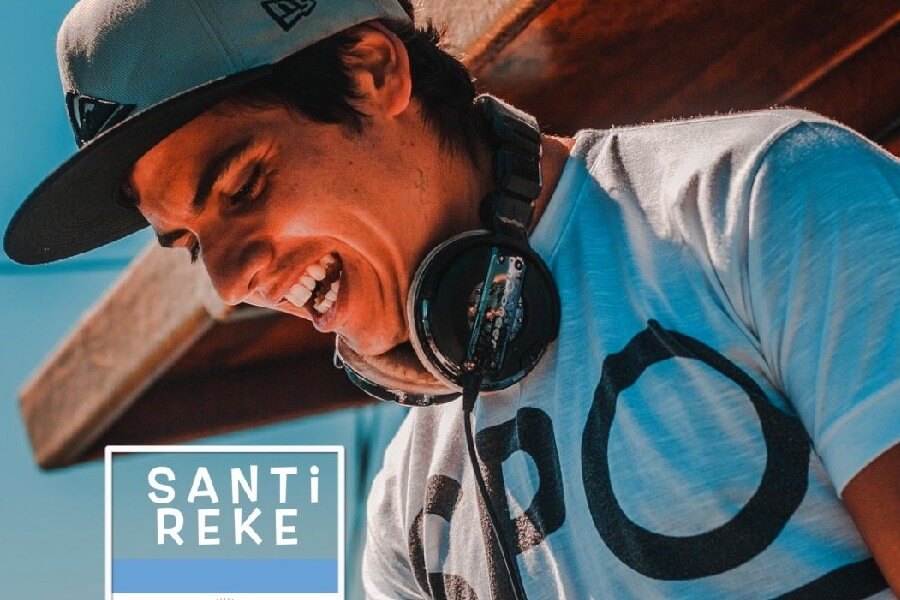 On his first European tour, our second headliner will be Santi Requelme. He's an Argentinian-born DJ who has considerable experience on his home continent. Based in Florianapolis he is known for dropping the downright hottest, Brazilian, ass-shaking Funk known to have reached human ears.
Dance Culture
35 Celsius. Extra humid. If you are going to SWEAT you may as well be dancing.
One Step Dance School has been invited to hold dance lessons during the day. Expect two hours bachata and kizomba basics. Learn fast – this will come in handy later. They held the Kizomba Festival earlier this month.
Still not sweating? Not for long. Once Ana Valentina, Venezuelan Zumba fitness leader, takes the reigns it's gonna get hot. Dance together, in unison. It's more fun that way.
Supporting Acts
On this stage expect no lack of international Latin greatness.
DJ Julio Cedeno from Cuba
Steve Caesar from Malta
Mari Mars from Brazil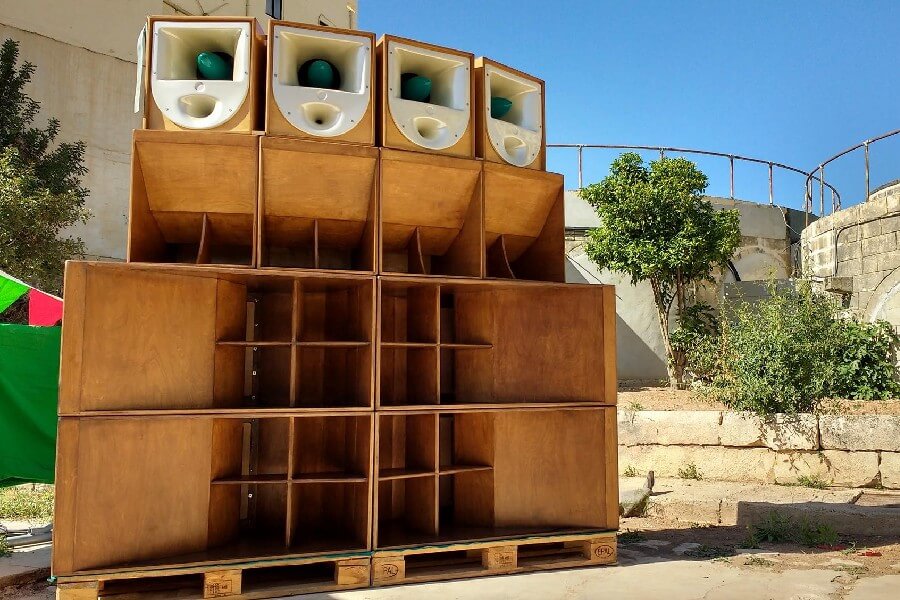 IS THAT A SOUNDSYSTEM?
Damn right it is. As if we would dare play such music through average speakers!
Expect the best sound in the Maltese Isles. We say this with confidence as Island Rockers will be on their infamous, homemade sound system and will be blasting away from 3PM.
With a dance floor that overlooks Valletta, there is all the more reason to shake off that perspiration.
Afro Brazilian flavor not enough?
Wait until you hear about the after party…