Owner of Juuls Malta and the unofficial reggae ambassador for Malta, I sit down with Nicki Sultana, aka Nicki Juuls to talk about reggae culture in Malta and his connection to Jamaica.
Just down the road from Juuls Malta, at Happy Dayz in St. Julian's
A waiter brings me my drink as the sun dips down behind Spinola bay, bathing St. Julian's in golden early evening light. That's when I see him pull up to Happy Dayz in a white car.
After greeting a few friendly faces at the front of the bar, we meet and shake hands. Behind the dreads and the big smile is Maltese reggae DJ and Juuls Malta event promoter, Nicki Juuls.
Opening the reggae bar Malta needed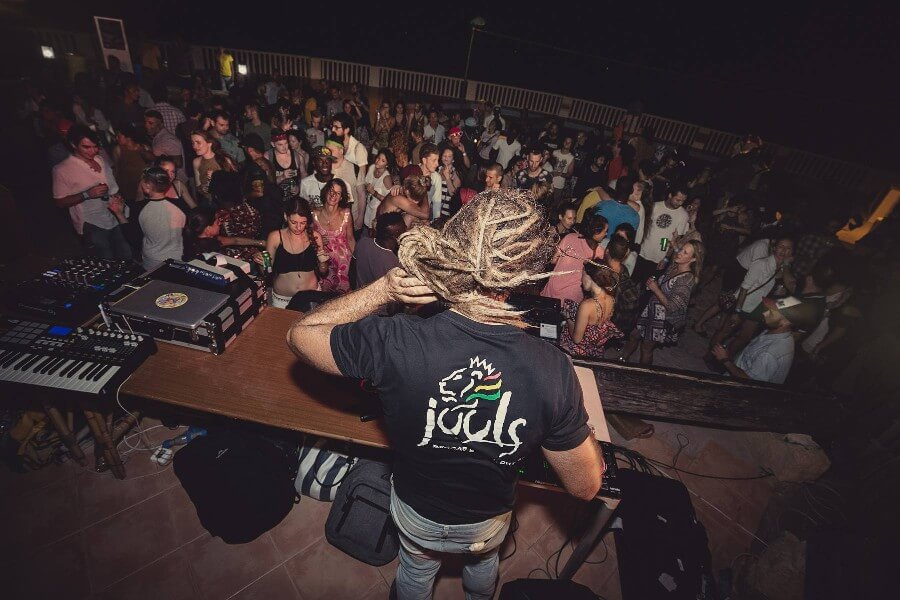 Twenty-four years ago, Nicki is hosting a party at Misfits. It's the late 90's and the type of music you can hear in Paceville is wildly different from today's. At Misfits you hear alternative, 60's funk and what appears to be the beginnings of a reggae scene in Malta.
"The first reggae bars were Marley's and Marley's Nest, but they only playing Bob Marley. That's when I got the opportunity to buy a place in St. Julian's and open my own place."
In 2006, Nicki opens Juuls reggae bar, playing a diverse array of tunes and offering a laid-back atmosphere.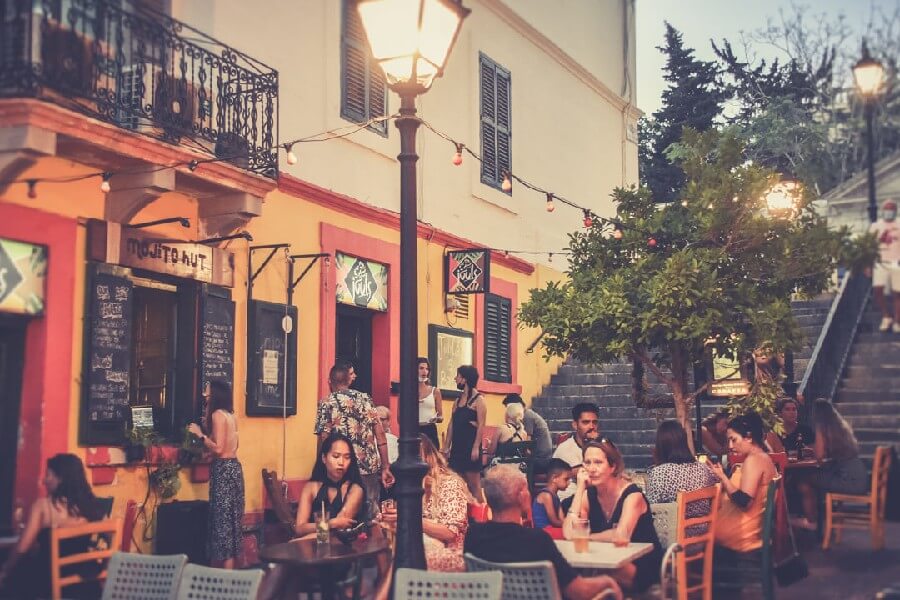 "The first two years were difficult for business, we were having trouble paying the bills. However, as more expatriates began to arrive, especially from Spain, the demand for reggae got bigger and we managed to have something that worked".
Not long after the Juuls Malta bar opens, several other bars followed suit such as Zion Reggae Bar and Ta Fra Ben, which Nicki originally opened with a friend.
"It took a lot marketing to get there. Reggae was not as appreciated as it is today. We ran all over the island putting up posters and stickers. It was the early 2000's and I was buying bulk SMS packages from Vodafone".
Juuls Malta spreads reggae love all over the island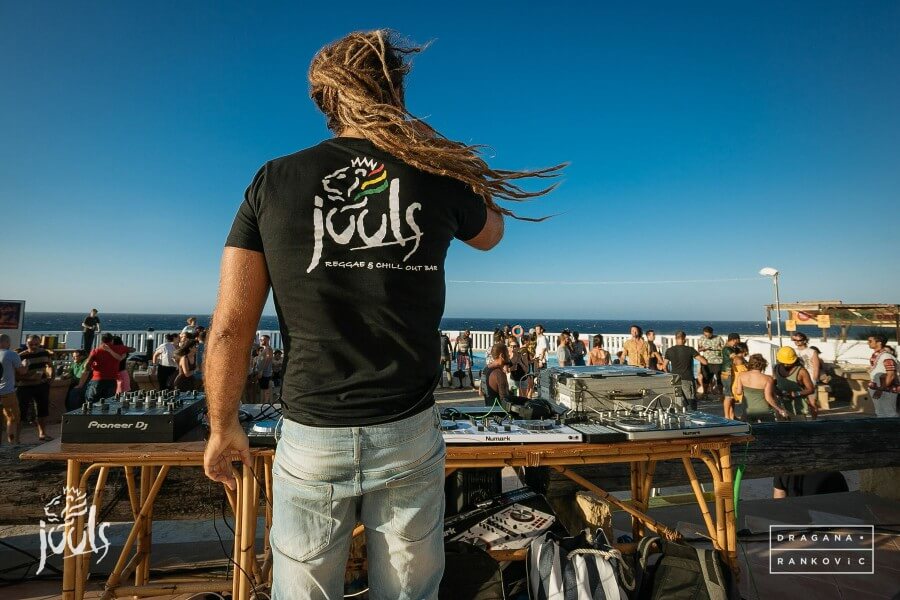 "Reggae to music to me means Rastafarianism. I was really drawn to it as an alternative religious view. The first time I heard reggae was Bob Marley and Peter Tosh and I was hooked."
Nicki Juuls' first big reggae party is in 2007 at Tigullio, Malta's oldest club. Since that point on Nicki held events all over the island, notably Armier, Paradise Bay, Fortizza and of course, his famous boat parties.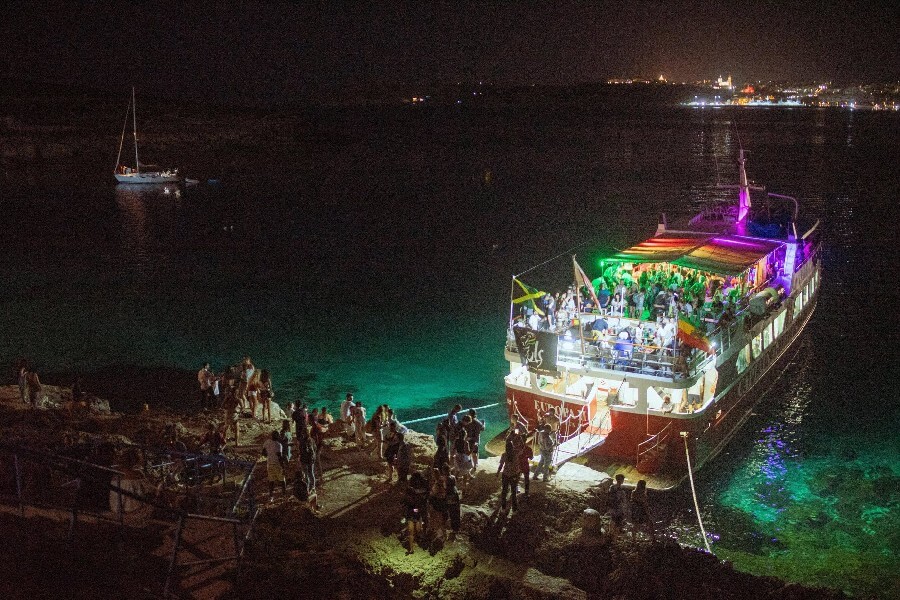 Babylon by Boat is Nicki Juul's landmark summer event where he takes out a boat, stacks it full of speakers and rum and sets sail for the sunset. These hold a special place in our heart. After all, it was at a Juuls reggae boast party that the Underground Sound founders met.
Over the years Nicki has brought the likes of Lion Trod, Vanessa Bongo, Rorystonelove, Jah9, Uwe Banton, Addis Pablo, Mista Savona, Pressure Buss Pipe, Zion I Kings, Skarra Mucci and Randy Valentine to his events.
Juuls Bar Opens in Jamaica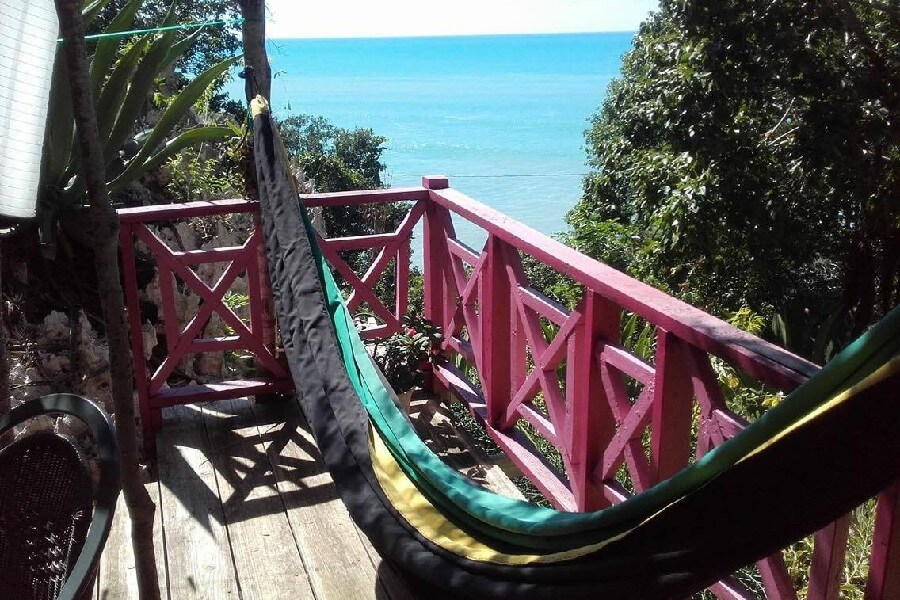 What do Jamaica and Malta have in common? A love for reggae (and relaxed cannabis laws). They also both have Juuls!
After visiting Jamaica many times, in 2016 Nicki decides to open a property on the south coast of Jamaica. Showing me on Google Maps, he indicates Pon di Rock, a place that has a view over the longest natural sand beach in southern Jamaica. It's supposably where famous pirates such as Captain Morgan used to frequent in a distant past.
"There are four rooms, plenty of land and lots of ideas for the future. There is a beach in the middle of nature, far away from the mega tourist resorts of the north. You can discover a river, caves and beaches all for yourself. I have a place in the 'Gozo' of Jamaica."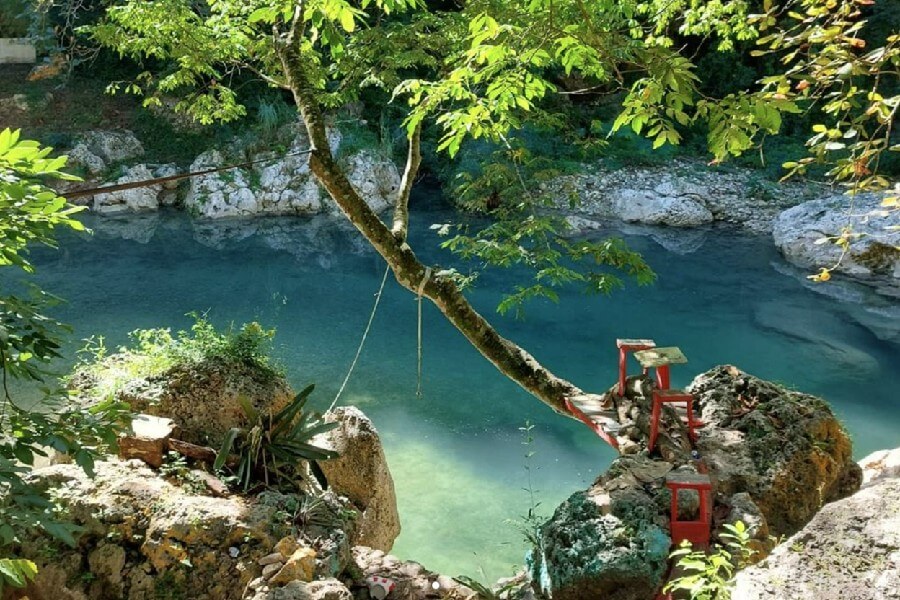 Via satellite imagery, there seems to be one road passing through and all I can see is green and blue. Nicki explains that you can get to Kingston or Montego Bay via London or Brussels. Then from both airports it's about a 2 and a half to three-hour drive into the lush countryside of Jamaica. Nicki plans to open a bar and even hold small festivals there.
"Every time I go to Jamaica I find a lot of new music, which then I like to play when I come back to Malta."
Nicki spends the better half of the year in Malta and then when summer is over, goes to Jamaica for the other six months.
Nicki Juuls to play at this year's Zombie Apocalypse
Before Nicki Juuls migrates to Jamaica for the winter this year, he's playing a last set at Tigullio for Zombie Apocalypse Dystopia. You can find him at the Jungle Fever stage from 22:30 to midnight.
Asking Nicki what can we expect from his set he tells me that "I will see the crowd and decide on the night" adding that "people can expect reggae, dancehall and maybe a bit of funky ragga".
Before we finish, another friend of Nicki's shows up to shake his hand – it seems that Nicki spreads smiles wherever he goes.