Bass Culture is a dub promotion based out of Malta. They throw parties with bass-heavy tracks in outdoors locations. Find out how these guys got started.
Sitting down with Bass Culture
Sitting down in the office of Vitamin Urban Culture in Paola, Miguel rolls a cigarette sitting cross-legged on a plastic-covered sofa chair. Keith, his partner in crime, is in a chair next to him.
Both are wearing comfortable clothes and are displaying a fine example of Maltese facial hair. These guys are emitting nothing but good vibes – it's what these two dub promoters are all about.
Dub origins
Bass Culture is a dub music event promotion operating out of Malta in pure, laidback, Maltese fashion.
Bass Culture is a project that began in 2013 – basically from a couple guys that used to run a pub and played loads of reggae and dub throughout the night. From what they tell me, these parties went rather well – one thing lead to another and Miguel and Keith were organizing their own events.
It appears that not all destinations are the ones of original intent. These guys let the music industry draw them in and are quite happy about the result. Do not be deceived by their stress-free nature though, they are a dedicated team.
They manage venue set-up, music production, sound system rigging and everything else it takes to get a good group of boys and girls skanking together.
Culture of Bass
What culture? Bass culture, you say? The guys emphasize the idea of unity behind their project – as if broadcasting the heaviest drops on the island isn't enough, they are building a community behind their music. They tell me at the beginning not everyone knew what dub was.
I believe many are still asking themselves the question, but no worries, the guys are on it. As Keith puts it plainly, "people just came to see what it was about and a following began".
The Dub scene in Malta is not large compared to the global following of the genre, but we appreciate how these guys approach it. "It started out when we wanted to create something different along with the fact that we are in love with dub."
'The first two or three events we ended up losing money, but it was worth it," Miguel said calmly. It's not easy for someone to lose on their first couple ventures, but the Bass Culture guys are cool-blooded and believe in that what they are doing will eventually have a positive return. Money aside, they have already succeeded in creating a family around the music they play, which is in itself, invaluable.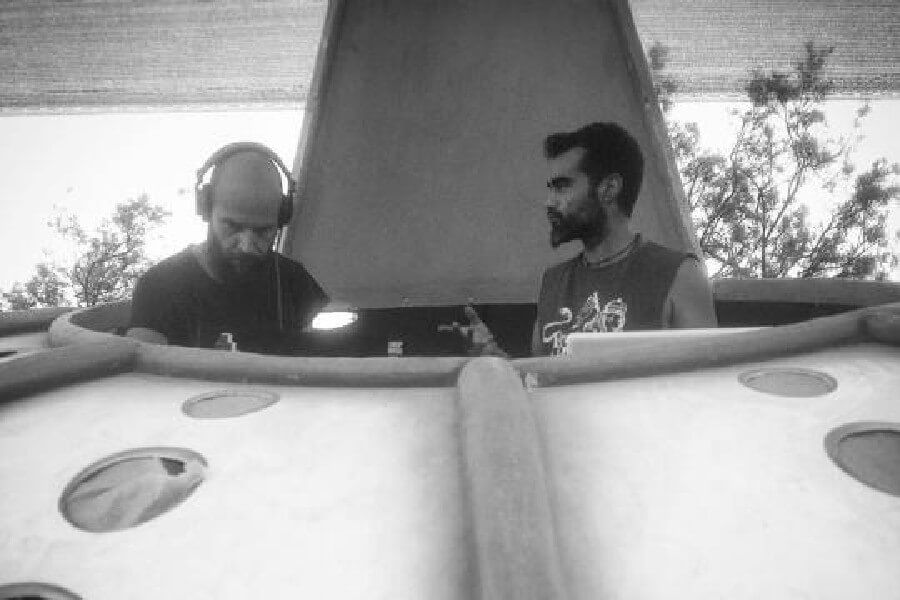 Bass Culture is… relaxed
The members of this crew are not out for personal endeavors of fame. Instead they are glad to be part of a family of people that share the desire for a unique musical experience. Asking Miguel and Keith for their DJ names, I get an unexpected response.
"We don't like to promote ourselves too much as DJs" says Miguel. "Sometimes I give my surname," says Keith. While most DJs are glad to belch out a shallow DJ name, I was astounded just how much Miguel and Keith did not care at all about perceptions of grandeur. They are simply a part of the Bass Culture crew and that is that.
Bass Culture is a collective of DJs that throw dub parties in the name of good friends and cold beers. They appreciate simplicity in the good times. This relaxed attitude as a community reflects why many people visit Malta in the first place – to chill out.
In any case, Bass Culture should be on your radar – their last event was at this year's Earth Garden in Ta' Qali at the Enchanted Forest stage and the next will be at Tigullio in St. Julian's featuring very special guests from the Dub scene in France, Panda Dub and Tetra Hydro K.
Expect the show to start with something light like reggae and to venture into other genres including dub and jungle.
Next upcoming event
June 24 – Bass Culture presents Panda Dub & Tetra Hydro K (live) at Tigullio, St. Julian's, Malta
Bass Culture Socials
All photo credit goes to Dragana Rankovic.