Indira Paganotto has cemented herself as the queen of psy-trance genre.
Indira is a DJ and producer from Spain who has been headlining many underground music festivals. She has been absolutely dominating a very niche section of the international electronic music scene this summer: psy trance meets techno.
In a world that used to be dominated by males, her versatility has made her psy-royalty.
Italy, Goa & Madrid, an eclectic mix of genres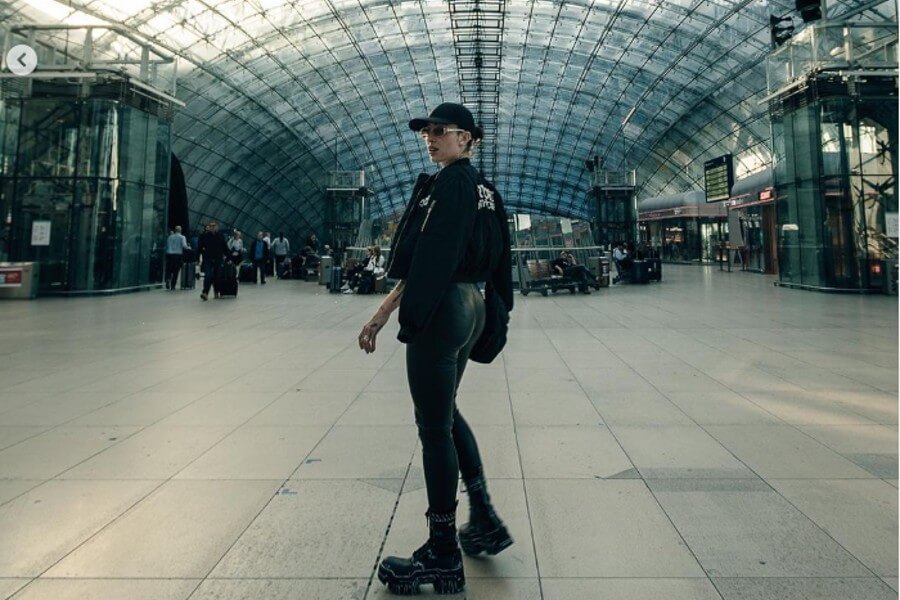 After being based in Madrid for a while, Indira Paganotto now lives in the Canary Islands. Of Italian origins, both her parents are very passionate about music. Her mother nurtured her with opera and classical music, while her father was a DJ in Goa back in the 80's.
Already in her family, she has always been in touch with the arts and especially music. Her first and main sources of inspiration have been disco, jazz, house, and of course – Goa trance. These are the present genres in her own musical productions.
She first experimented at the age of 17 with house music. Her debut came two years later with her first vinyl was produced by German DJ and producer Ian Pooley.
Describing the sound of Indira Paganotto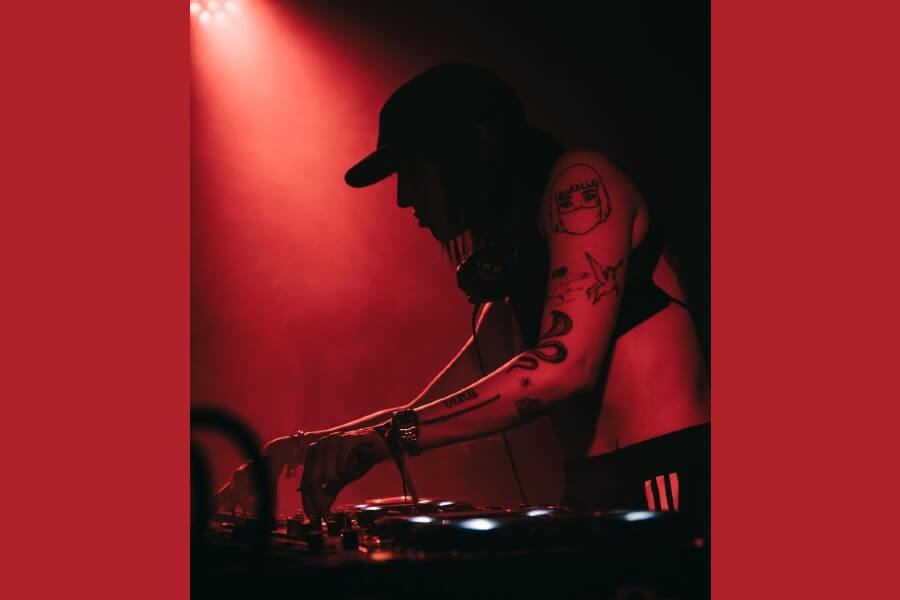 If a metaphor for techno could be cement, her music is more like a grass meadow. She describes herself as belonging to the twilight and forest sub-genres of psy trance.
She described her musical essence in a DJ Mag Spain interview as "more natural and organic."
Her style is peculiar compared to others in the same scene. It develops in a mix of techno and psy trance, with many elements in between techno and Asian influences such as Tibetan bells. Add acid, flamenco, and alien-like effects, these are only a few elements that one can find in her music.
It was likely due to her unique style that took her the time needed to be an acclaimed and recognized artist.
Indira Paganotto took the long way to the top, and it has paid off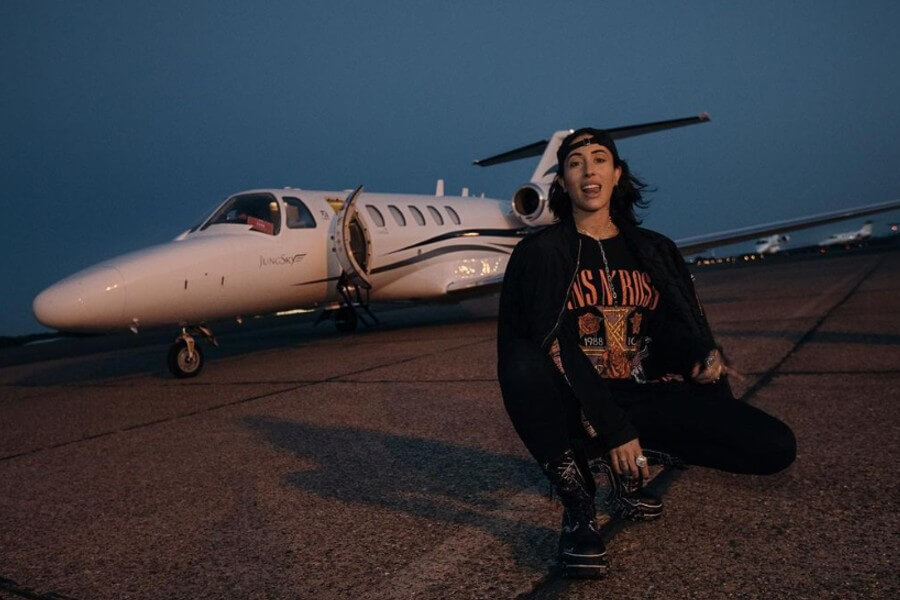 Having been in the industry for 13 years, Indira is widely renowned for her contributions to the techno and psy-trance genres and is a much-admired performer of both.
She has built her path the slow way. It has been a long journey for Indira, filled with many obstacles, challenges, and successes.
One of those successes is ARTCORE, her own brand and label. "Artcore" is also a good description of her style: tenacious, curious, and hardworking, but always aspiring to make art.
A festival and club headliner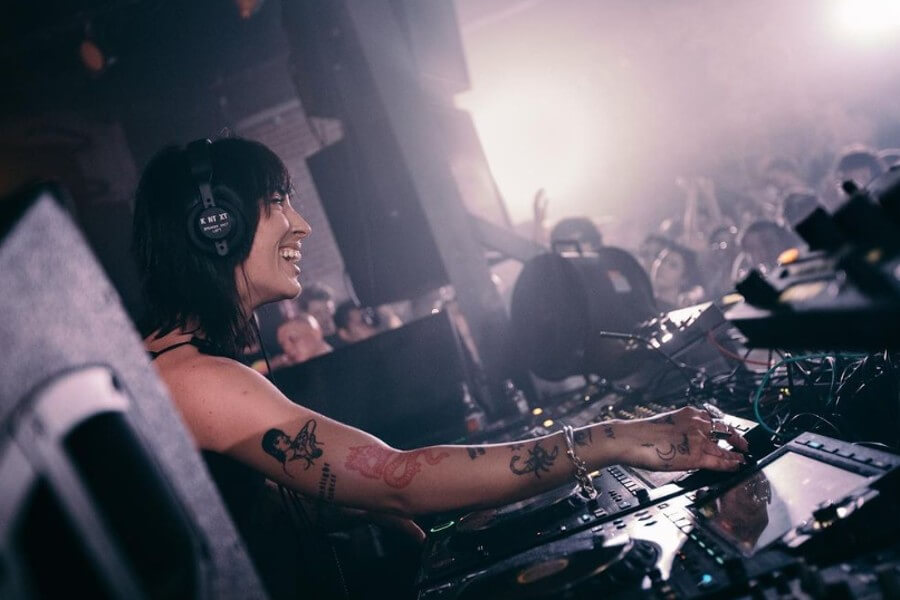 In 2021, Indira Paganotto published her Himalaya EP and it was a huge success. From that moment, she became well-known, and her name appeared in more and more festivals.
She has headlined quite a few festivals – Tomorrowland, EDC, Las Vegas, EXIT, and Awakenings.
She's also played at Pacha Barcelona, Shelter Amsterdam, Fabric London, EDC Las Vegas, Thuishaven, Bar Americas, Nordstern, Cavo Paradiso, and DC-10 – all of these only in the past two years.
Her future looks bright – she will play on three continents starting right now in September, until November 2023. From Ibiza to Taipei, she is not stopping anytime soon.
Friendship and collaborative pieces in the scene
Besides being colleagues, Charlotte de Witte and Indira Paganotto are known to be great friends. When De Witte first heard Paganotto's pieces, she became fascinated with her sound and brought her to KNTXT festival.
Another rich collaboration happened with Nina Kraviz on the single 'White Horse'. Indira Paganotto has also worked with Reinier Zonneveld, Chris Liebing, Bart Skils, Dubfire, Enrico Sangiuliano, FJAAK, I Hate Models, Adam Beyer, Marco Faraone, Joseph Capriati.
A mix of Indira Paganotto top tracks
Here are a handful of great tracks to get to know Indira Paganotto. You can also check out Guns and Horses her latest EP, released in June 2023.
Angara Bebesi
Takeshi
The opening track of her first EP Himalaya.
Yellow Lambo
She said about this piece: "It was the beginning of my new sound, with this long arpeggio, progression, bass and guitar, and a feeling of epic".