Malta's home of psychedelic music is unofficially The Warehouse in Zurrieq. It was once again the go-to place for those who are looking for more bass than the average raver.
Psy warehouse club
The organizers were Inner Voyage, who have spent the last 5 years perfecting the formula. This involves putting on the perfect psychedelic event and guests have high expectations for their parties.
Even more so because this event, "Stole", was the first of 2018. It had to deliver, and by offering sets from the best psychedelic DJ's Malta has to offer, it did just that!
Psychedelic Paradise
The aesthetics of the Warehouse Club is always ideal for these events. Inner Voyage went the extra mile this time to provide the perfect escape to a psychedelic paradise.
They recruited the help of the very talented Melanie Tonna to add to the ambiance. She pulled through with the perfect visual extravaganza that is a necessity at an event of this nature.
The venue was decorated with hanging dream catchers and UV signs scattered across the venue. Include a 5-foot luminous cobweb hanging from the ceiling in front of the decks, ensuring the visual design of the venue was stunning. Another nice touch was offering UV face paint so that guests could not only enjoy, but also become the visuals.
Warehouse trip
All these elements combined, meant guests were transported into the grandiose future world that all psychedelic heads crave. The elements consist of a spectrum of dazzling colors, intense bass, and as always at these events, a real sense of togetherness.
Indeed, this is what Felix, one of the two founders of Inner Voyage, set out to do.
"It's magic man, uniting people, we love that everyone comes together at these events united" he explained on the night.
Felix and his partner in psy, Carmelo Cassar, try to showcase these events on a monthly basis. It allows the die-hard fans of psychedelic music a regular place to get together, feel alright, and let go in a dazzling venue with like-minded people.
Felix himself played on the night from 1-2 AM, leading by example, delivering a fantastic hour of tracks that embody the genre perfectly. With him at the helm, possessing an ear for talent and the skills to match, he is bringing psychedelic music to the forefront of the underground scene.
Felix is just glad there is a big enough following to make the events successful every time. "We are so grateful for all the support we get that makes these events possible" he continued.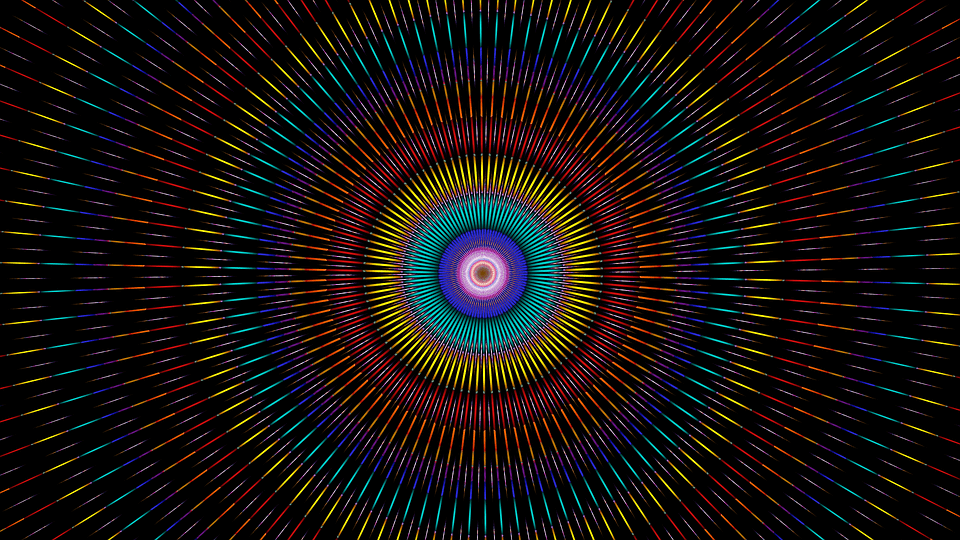 Looking through the kaleidoscope
For Inner Voyage as a movement, this year promises to be bigger than ever. With plans to bring their unique touch to the Summer Sonic Festival once again. This time around, they have something very special up their sleeves with some top-secret acts poised to attend.
As such, it seems to get your name down early for that festival is going to be a must, because as well getting to witness Inner Voyage on a larger scale, there is going to be exciting surprise big names that you don't want to miss.