Goabase is the ultimate, non-commercial portal for trance music events online since 1996. The website serves as a database for users to upload psy trance events, discover parties and share photos and event reviews.
But who is behind this 90's-styled website and veritable pillar for the European and world electronic music scene?
Amalesh, Goabase creator and psy party archivist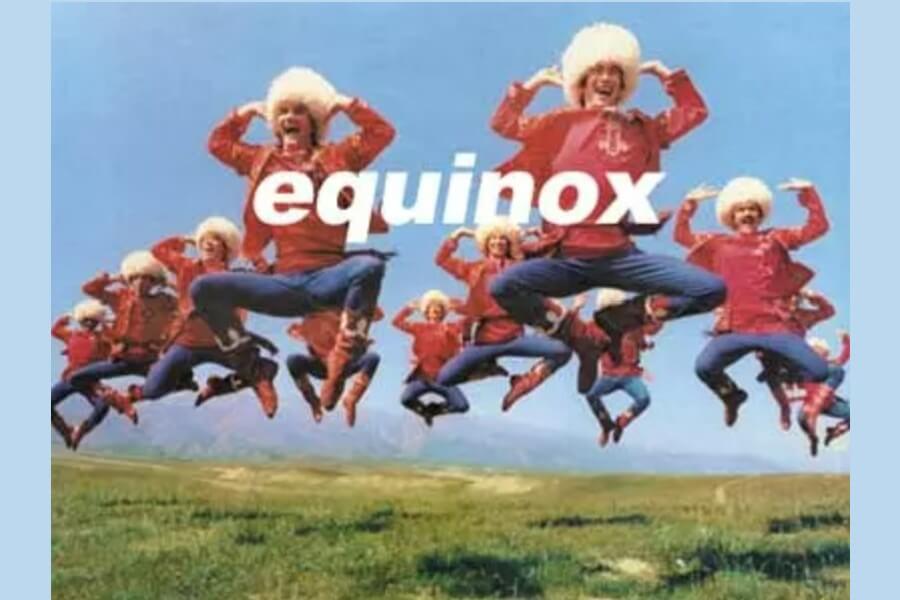 We speak to Andreas Kempf, also known by his username Amalesh, a freelance coder based in Hamburg.
In the 90's, Amalesh and his friends worked in an internet agency. Each had their side projects and Amalesh's was a flyer collection.
"After a nice two years of partying and celebrating, in 1993 I moved due to my job to a region where there wasn't so much going on. However, I did have a scanner, a nice flyer collection and I could show the world a part of it."
Three years later he made a member's portal, allowing people to upload their own events and from there it took off.
A side project that reached epic proportions
Today there are 100,000 uploaded events with 150,000 party reports and almost half a million photos all diligently collected by promoters and ravers uploading their material online.
"When I first started, someone asked me why I was saving all the past data, since users didn't need it anymore. Almost the entire trance party history of the last 30 years can be found, or the history that people wanted to tell."
With an average of 6,000 users per day, it's fair to say that Goabase represents an important portal for underground music.
Goabase, the psy raver's compass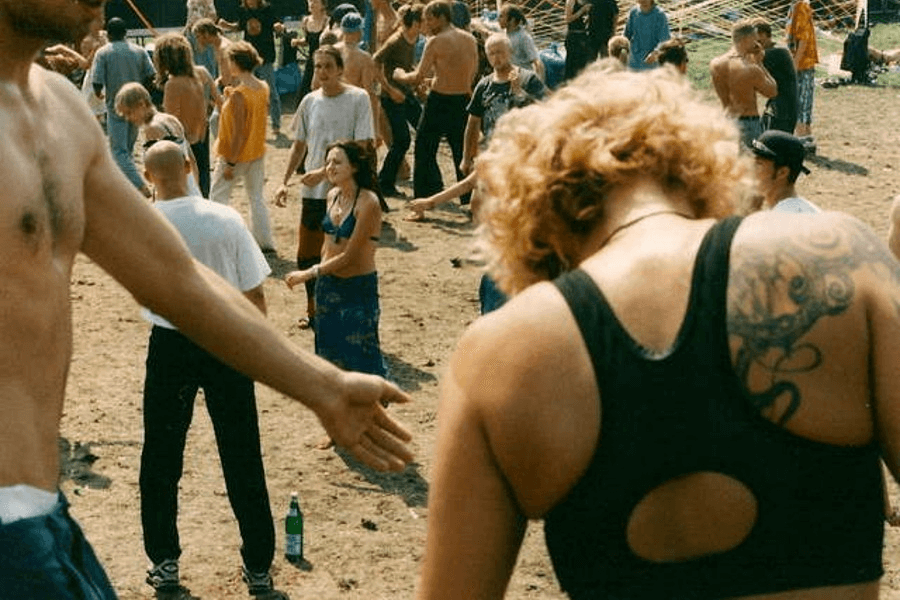 Since its creation, Goabase has been the place to find psy trance parties around the world. Amalesh tells us that pre-Facebook times, the website was the only source for many people.
The site indeed has the power to connect like-minded party seekers.
"In Hamburg, I was there when a mistaken publication brought hundreds together in a literal flash mob. The police had to be called to get the people home again. That certainly wasn't not a historical one-off."
In the spirit of the psy trance community, free from commercialization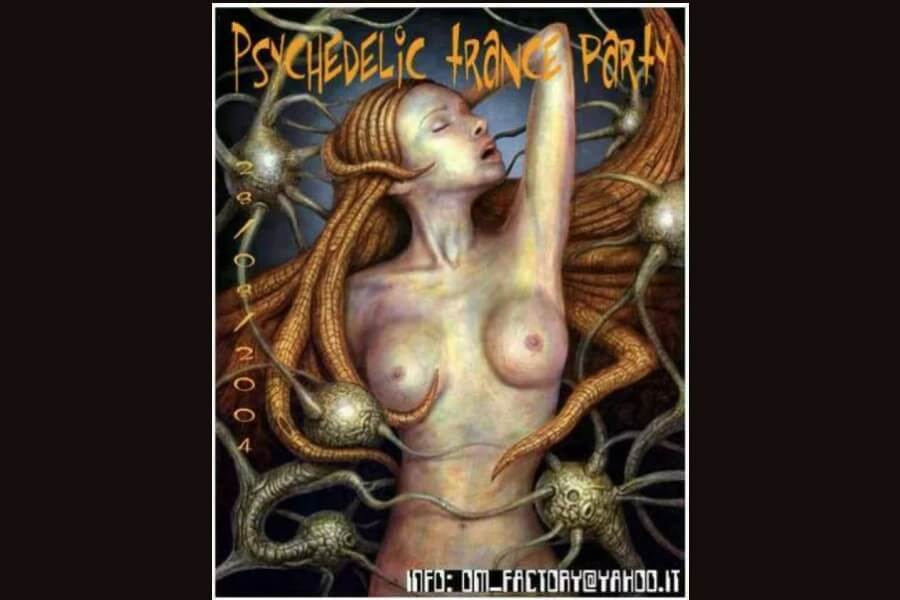 Amalesh is very transparent with the fact that this started out as a something for fun and remains as so.
He tells us that "in general, I like the 'commercial calm', meaning no advertising or trackers, not even blockers have to react. Maybe unusual for some."
An excerpt from the site compounds his last statement:
"Only minimal data is collected and no third-party providers are integrated without being asked. There is no advertising and zero trackers. The security is rated "A+" by SSL-Lab. The server is at Hetzner and is 100% self-administered. Everything is financed by donate via Support Goabase Platform."
Data on the most world's most reclusive music scene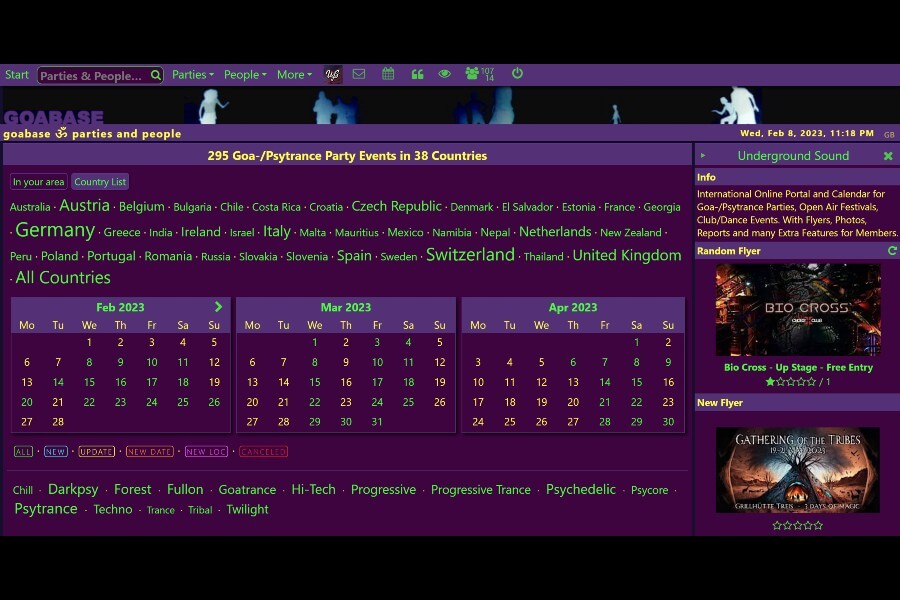 Exploring Goabase provides an interesting perspective on a scene that gets very little media coverage.
Based on the data from site, most trance parties registered on the site were from Germany, Italy, Switzerland, Austria and Portugal.
The large majority from Germany might be explained by the fact that the website was originally created there and initially spread amongst German psy trance enthusiasts.
Most forum posts are in German and from what we can tell, topics range from questions about trance scenes in new countries, government policies on raves and even spirituality.
The role of Goabase in the psy trance community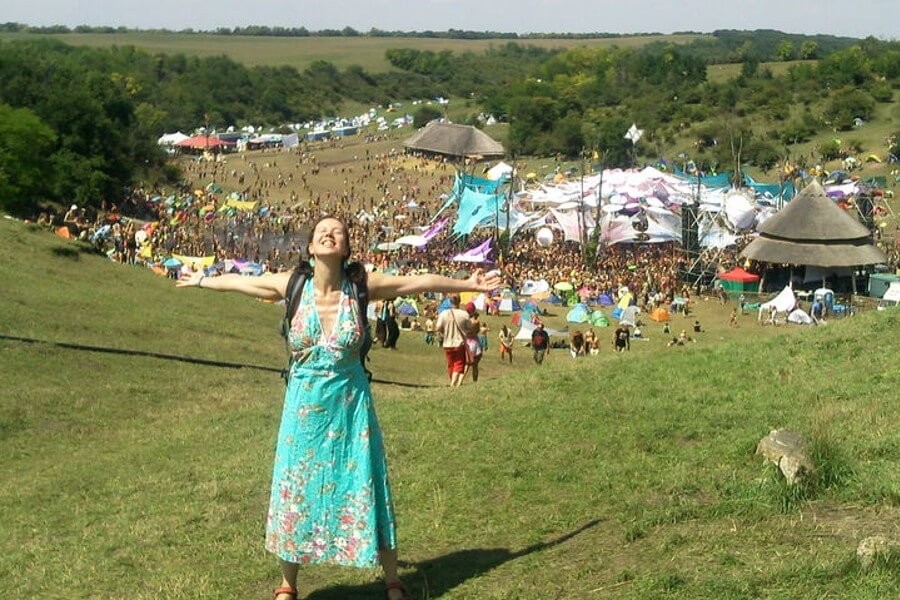 Over the last 27 years, Goabase has served as a beacon for those searching for psy trance.
We personally know people that check Goabase regularly when traveling to a new country. We've interviewed artists that are active on the site too. It's where similar-minded people can meet and connect. Amalesh shares a relevant story:
"I was completely taken by surprise when, after just one year of the site being live, a stranger hugged me and thanked me. He had found his girlfriend through my site."
"It always made me happy when people met through my page (and I myself can't complain either)."
The future of Goabase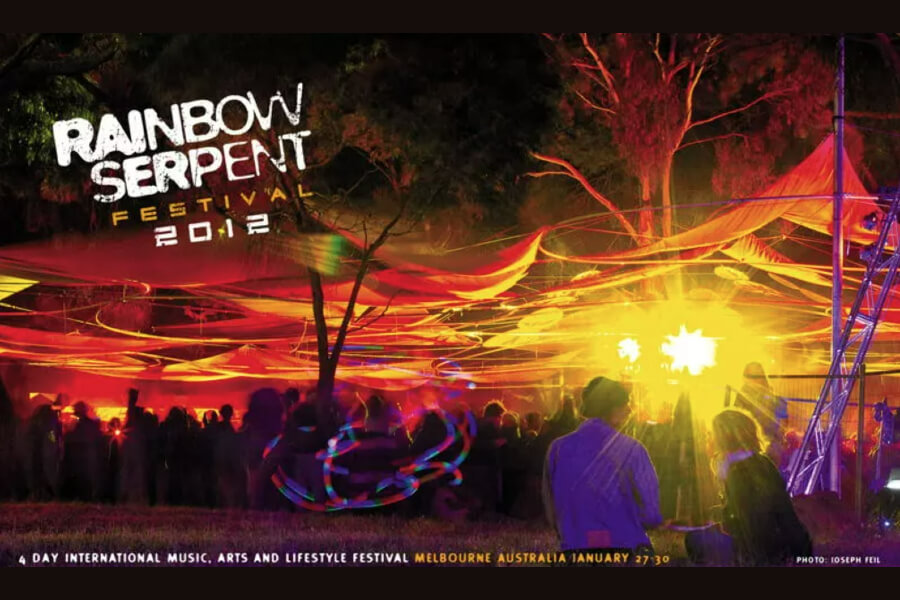 Amalesh is very straightforward about his plans for Goabase – there never were or currently are big plans to expand the site, aside from language updates.
"As a user, I like to click through the party photos on the homepage from time to time. There, one after the other comes up by chance, sometimes very surprising ones. Otherwise, I spend a lot of time in the forum writing."
We discover that Amalesh runs the whole thing is run from a home office in Hamburg.
"It's a basic idea, I use a web server, MySQL, PHP, Javascript, HTML, CSS… everything via my keyboard."
"There are parts I couldn't handle on my own. Then it was either available as external code or people did it when I asked for and found some help"
An underground website to the core
Advert-free, custom made and a home for dedicated users, Goabase is in tune with the nature of the music it represents.
Amalesh's role is to host the website and nothing else. He and his friends developed the website themselves, requiring constant pro bono maintenance and development.
Goabase truly reflects the spirit of psy trance, doing it for the love the music and following that faint thumping sound of a distant rave wherever it takes you.
Access Goabase
Click here to discover your next psy rave.