A band of rose settles on the horizon. In the afterglow of sunset, people around me seem to be relieved to finish their Thursday, grab some food, suck down a drink or two and prematurely ease on the weekend.
Sitting down with Maria
Zion Reggae Bar is one of the bastions of reggae culture in Malta, one of the first seasonal bars to emerge along with Juuls to really promote the genre back in 2007.
Ivan the owner is a dread-clad traveler who previously had a small bar in Birzebbuga and felt the need to expand. Drawing inspiration from different places around the world, he started the Zion Reggae Bar in what was basically an empty field on the Marsascala seaside.
I sit down with Maria Portelli, the go-getter, the motivator, and the manager of Zion. Taking her job in full vigor, she is behind the smooth running of the restaurant, event planning, and colorful marketing campaigns that catch our attention over social media. We order another beer and talk about what the place is all about: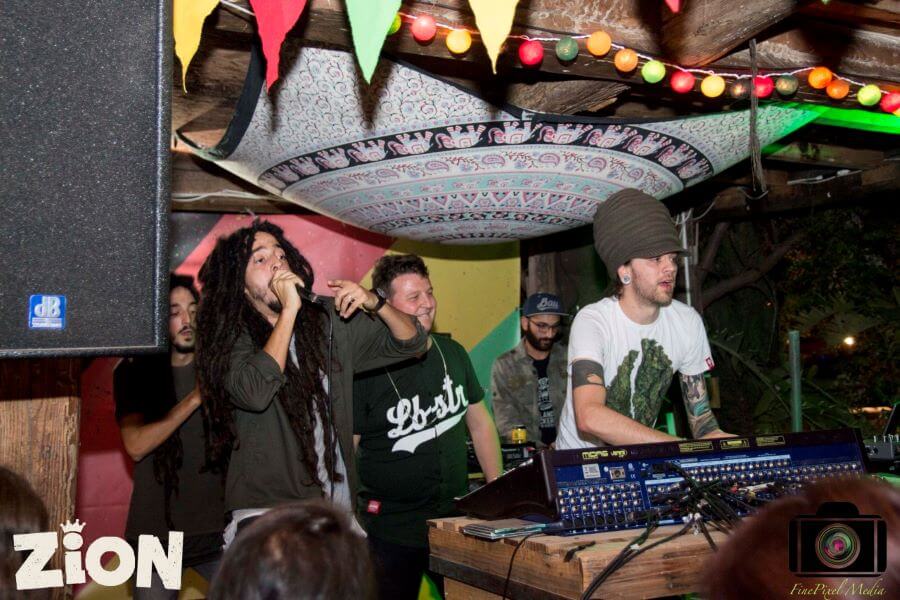 So why come to Zion?
"People usually come for the concept of the location and they appreciate the good food and cocktails. I believe the kitchen is the engine of any catering business, and the venue is proof of this."
"Zion's main scene is obviously reggae, which is a rather unappreciated one in Malta. Aside from reggae, we are able to cater to all kinds of music."And she is right about that. Zion certainly has the perfect setup for live music – a lifted stage that is covered along with a proper dance floor and a large backyard to kick it. There are three bars and plenty of greenery, a factor that is missing for many in central Malta.
What can we look forward to?
"Halloween! Zion turns into a giant horror house for the night. Costumes are a must and the more horrific the better".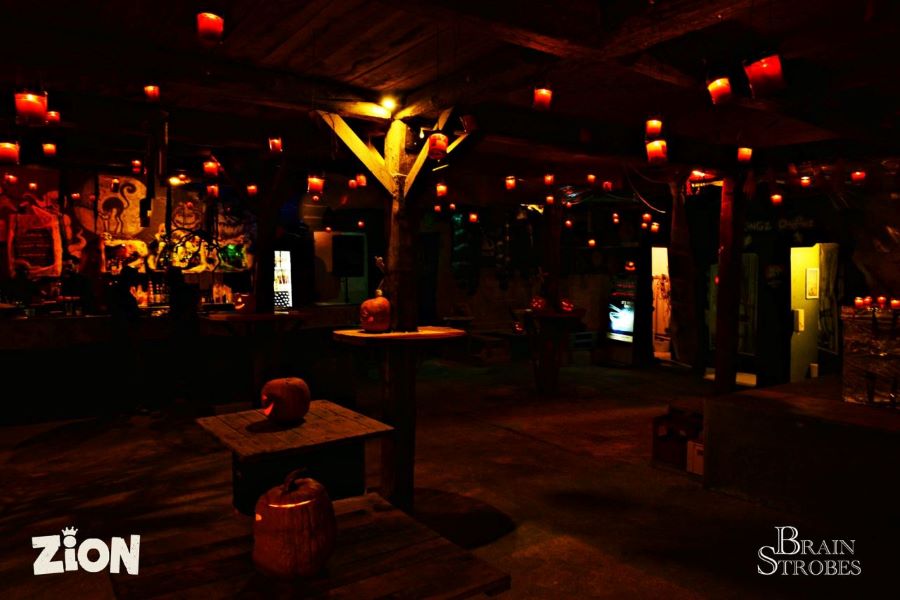 What do you like most about Zion?
"The venue is dynamic, it makes room for alternative music scenes from rock to reggae to plenty of other genres." We run several weekly events such as Alternative Tuesdays and Electronic Thursdays where you can listen to a new genre every week such as Latin, electro swing, and electronic music – take it from us, you won't get bored.
In Rastafari tradition, 'Zion' stands for a utopian place of unity, peace, and freedom. It is the opposite of what they call 'Babylon,' the oppressive, exploiting, and materialistic world that we live in. Do yourself a favor: escape Babylon, head down south, and discover Zion!
All photo credit goes to Zion and their photographers.