Arabic speaker or not, "Al Mudeer" is a bomb track for any ear. Produced and performed by self-made Arabic rap artist Shbash, he is a talented, down to Earth, Jordanian rapper. Listen to his under the radar track below.
The Mauritanian connection
My Mauritanian friend Zain has a great taste in hip-hop. It's through him that I heard Shbash and his hit track "Al Mudeer". The track is catchy and the music video is fire. So after many listens and shares we arrange to get in contact.
A year later, Shbash and I take some time to catch up again over a Facebook Messenger call. The last time we spoke there was a lockdown in Jordan. So we catch up again to speak about the local scene and his personal development.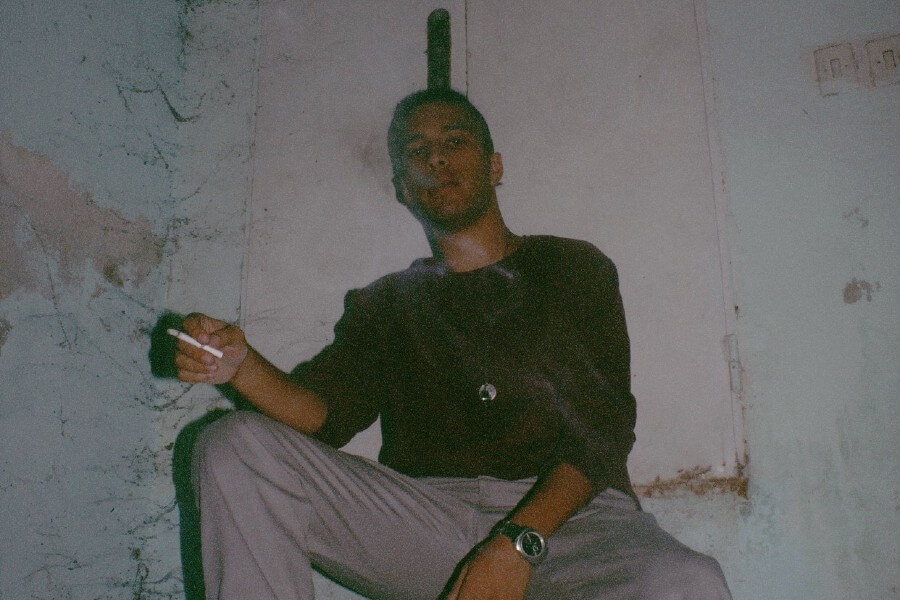 Shbash – real, underground, Arabic rap
Bashar Saleh, who goes by Shbash started off producing his own beats. It took about two years to learn the craft of music production. His style is Arabic rap with nuances of electronic music.
Since he released "Al Mudeer" in 2020, he now works with producers and has a manager. From our perspective, his personal development is obvious. That is despite the pandemic and the current restriction of events in Jordan. Shbash explains how:
"Rap is the place where I can express myself really well. No consequences, nothing matters and it's a relief. I write about how I feel in the moment. Once the beat matches my state of mind, then I write. It's usually about who I am, where I'm from and my experiences in life."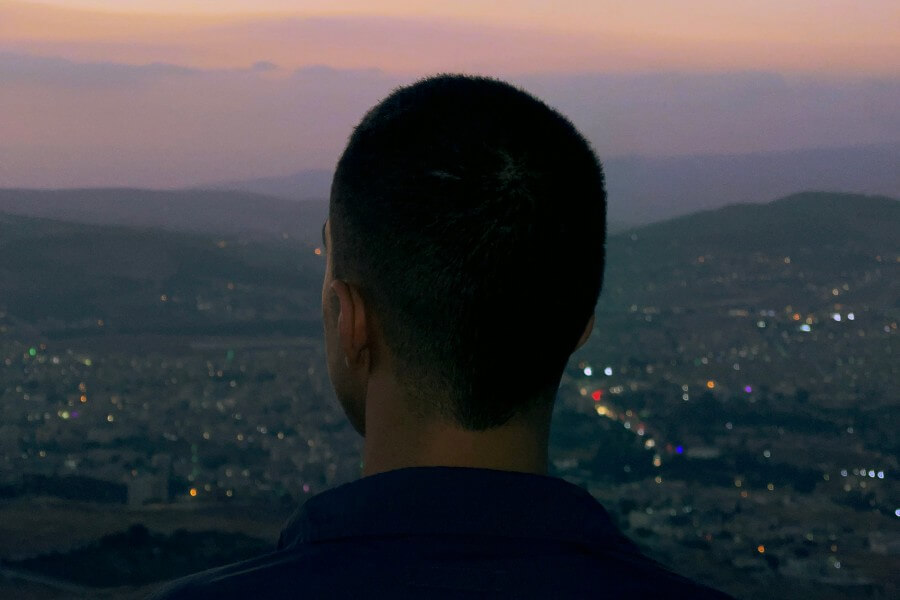 Amman rap scene
Amman, Jordan's capital and most populous city, has a relatively small rap scene.
However according to Shbash, since 2016 Amman's scene has gotten proportionately bigger. Audio and video productions have raised their quality. Think going from phone-produced videos to real, quality productions.
Shbash tells us the advantage of a small scene like Jordan is that many rap styles have not been introduced. However there are many disadvantages. One of them is that rap is still not that accepted in society. Another is a smaller listening audience within Jordan and less support of the arts from the state.
"I appreciate almost everyone in this scene. Without the people who started it here, I wouldn't be who I am today. They started to push the boundaries so I totally respect that."
Listen below to "Al Mudeer"
"Al Mudeer," a fine example of Arabic rap
Al Mudeer means "the manager" and is a track released last year about the concept of authority. It touches on the manipulation of people by spreading fear. The music video includes same amazing shots of Amman from its hilltops.
"I was totally involved in the whole production of the video from beginning to end – I want to learn how this works in all of its aspects".
For Bashar, who places an emphasis on learning, mixing and mastering he says "Al Mudeer" was just a test. Let's say it's a sign of bigger and better things to come.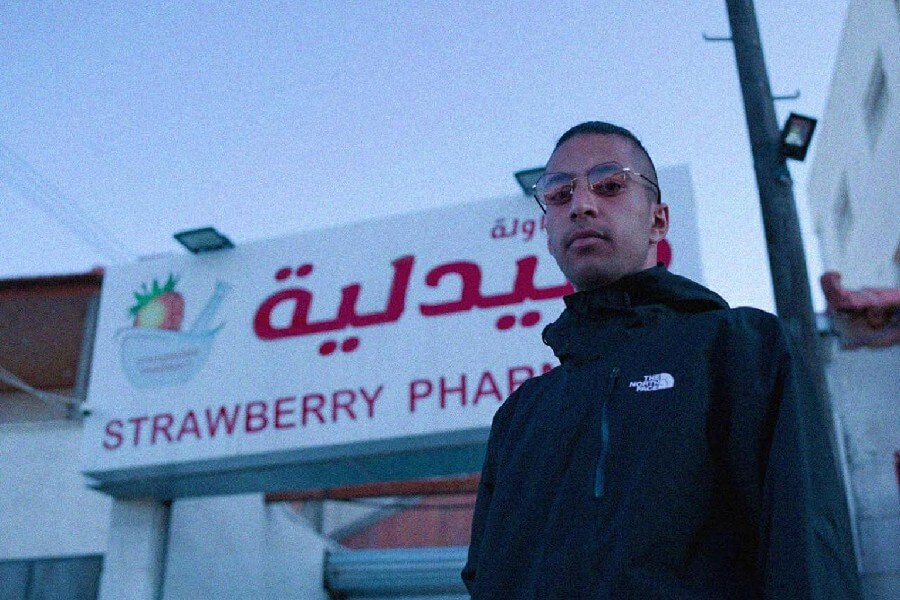 Final words on hip-hop production
Shbash has some advice for rappers wanting to make a name for themselves:
"Be real, be original, create your own style, think of your self as an artist and not just another guy who spits."
"At the end of day you need to focus on either rapping or producing beats. To reach your highest potential you need to keep going and believing in yourself. Like Roald Dahl said, 'those who don't believe in magic will never find it'."
"Al Mudeer" is a great track, for Arabic speakers find the Arabic lyrics here. If you are not an Arabic speaker, it's still worth checking out his latest releases 5A6AR and 7afleh on Spotify.
Shbash Socials