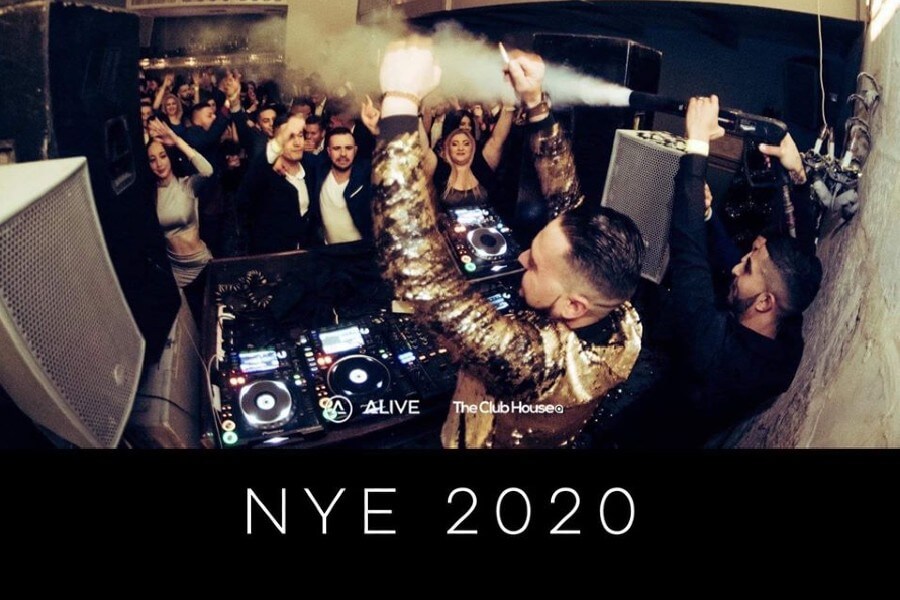 29 Dec

See Three Underrated DJs From ALIVE at Gianpula NYE
See Three Underrated DJs From ALIVE at Gianpula NYE
ALIVE giving you a nudge in the right direction. Still not convinced of where to go this NYE?  Think Gianpula's Clubhouse for techno from ALIVE NYE.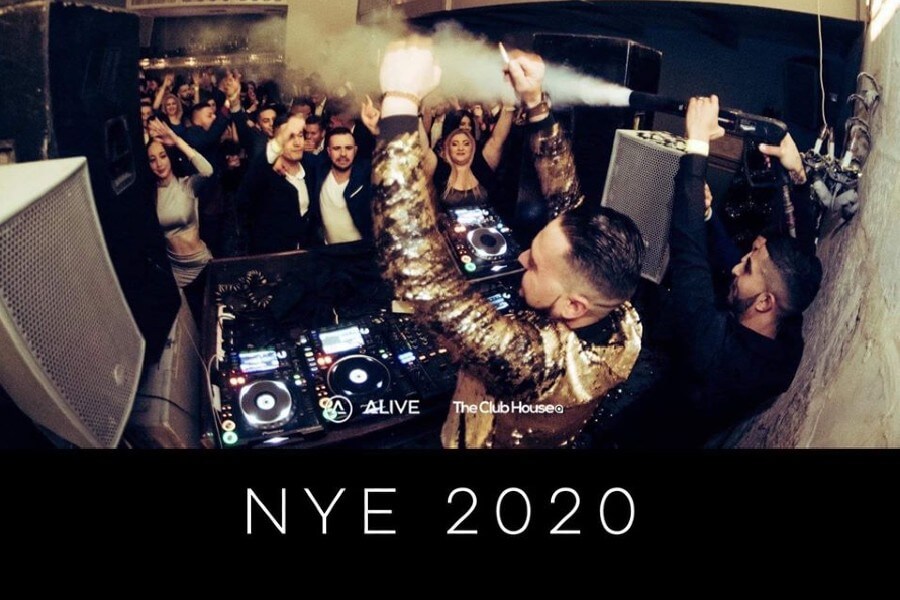 Ramzi Armani & ALIVE
This is following up our previous article on Ramzi Armani. Find yourself three underrated Maltese DJs that you should know about going into 2020.
Becky Gee, Interstate and Nodus have more in common then just sharing the turntables at ALIVE NYE.
All three of these rising acts have been under the tutelage of local legends. The Armani brothers, Joseph and Ramzi, taught Becky, Interstate and Nodus the ropes of the industry.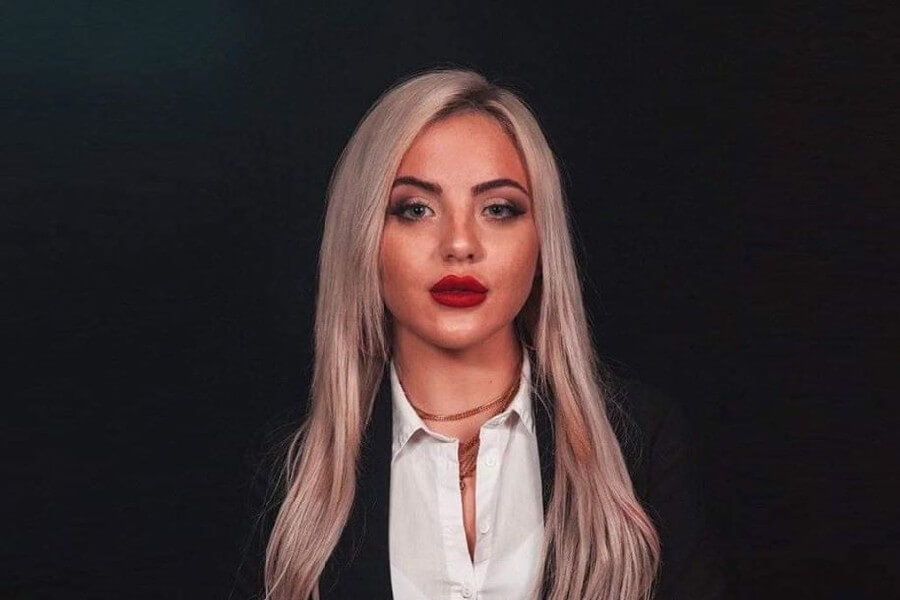 Female DJs don't always get their due, when it comes to the patriarchal music industry, whether that's in Malta or internationally.
There's a growing trend of female DJ's but on the other hand, there's a shortage of females who can actually hold their own behind the turntables.
Becky Gee is one such female holding it down.
Becky proclaims:
"It was always a dream to start djing and back in 2017 I decided that my time has come to pursue my dream".
If you see Becky behind the turntables now, you wouldn't have thought she lacked confidence. Once she starts playing, the crowd and the music take her away.
However in the beginning of her career, her insecurities and self thoughts kept her back. Her thoughts? She's a female.
People wouldn't take her seriously just because of her gender. Which is reflective of the world we live in.
She is not one to listen to naysayers. Deciding on her tactic, she started out by seeking out the Armani brothers of ALIVE and honing her skill-set in secret.
When her first show came around the crowd was left in awe. There was no doubt that she is more than capable of holding her own behind the turntables.
Since then, she played alongside to well known local and international artists, in Malta's top clubs and ventured out to play to international events.
Interstate started off a little different. He picked up his guitar and drew inspiration from heavier music such as rock and heavy metal.
Like with any young artist, he instantly realized that this wasn't his path and with trial and error he got hooked on the decks, which became overwhelming.
Step in the Armani brothers.
Since the start of his journey as a DJ, Interstate showed skill and creativity in his chosen genre. His mixing and crowd connectivity soon caught the attention of some of Malta's biggest venues.
Nowadays he is producing his own tracks and is aiming for the top. From the guitar to the decks. This was now his way of life!
Nodus has been showing interest in the music industry from a very young age. At just 17 he worked his way up and so he sought out the Armani brothers.
After months of being under the brother's wings, he polished his skills, fell in love with the music and the world of DJing.
His first taste in front of an audience was closing at Omnia.
"It was a great way to start. Medasia as a venue was ideal to introduce a new genre of music they didn't usually play. At the same time I was able to showcase the creativity of my sets. The nerves I felt at first have now been replaced with the positive feedback and atmosphere that the crowd gives off."
Paid content by ALIVE