Kelsey Bellante – a rising star in pop waters and a collaboration in the pipeline with Charlie Sloth's next big UK Grime star JUAI.
The young artist has released her latest single Guilty Love a pop song that's inspired by "different relationship situations". With this latest release, Kelsey follows in Rihanna's footsteps in relating to her audience experiences.
Who is Kelsey Bellante?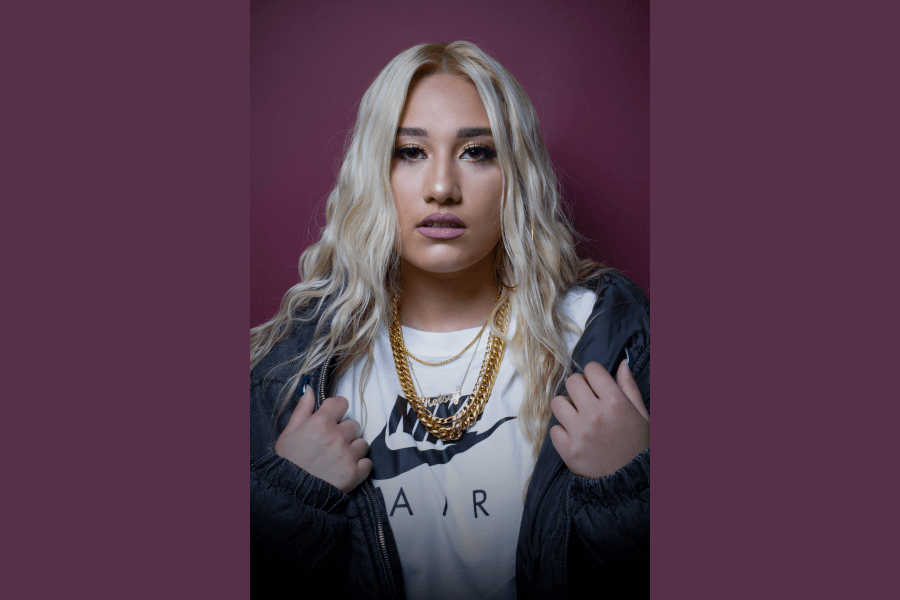 Kelsey Bellante, is a 21-year-old makeup artist who started her career by performing in local festival competitions. By the age of fifteen she had taken part and won singing competitions, both locally and abroad.
Being the first singer from Malta to win "Vuci Del Sud" (Voice of the South), Kelsey was immediately invited back to take part in X Factor Lithuania, where she eventually made it to the final challenges of the competition.
At the age of seventeen, Kelsey participated in X Factor Malta. Out of over four hundred entrants, she took eighth place. Post X Factor, Kelsey become a local celebrity on the Maltese islands with artists and industry professionals wanting to collaborate.
Collaboration with JUAI
From our sources we know that Kelsey is working on a new track with JUAI, one of the UK's promising and emerging young talents.
When asked about the collaboration, Kelsey explained their family connections and excitement to be working together. But when it comes to staying true to her style, Kelsey is strict in keeping her sound authentic:

"JUAI had expressed interest in collaborating and asked if I could produce something that was commercial that he could add his style to. This works out for me because I am not changing my musical style. My team at Gilkicker got to work and produced a track that both JUAI and his manager absolutely love."
Future plans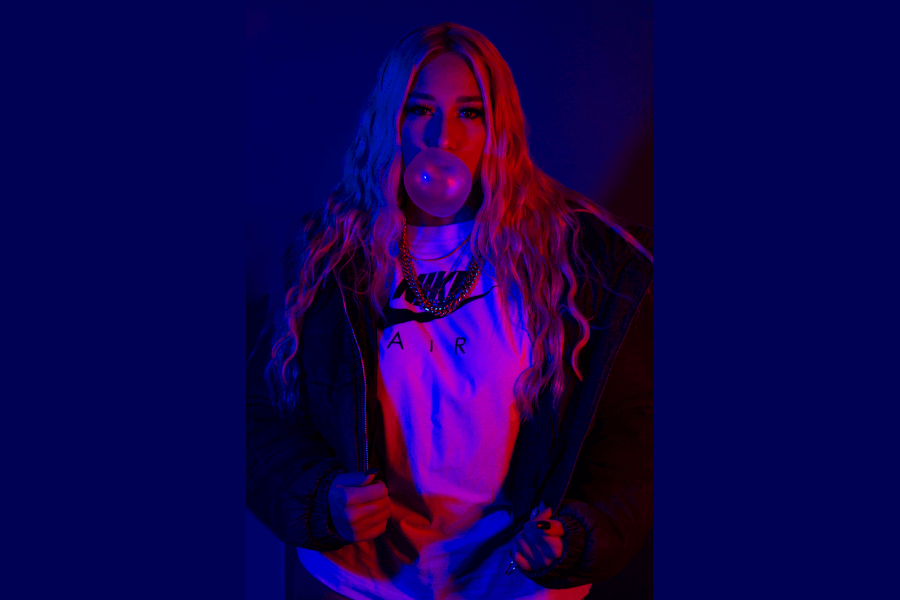 This year apart from the JUAI collab, Kelsey will be releasing three more singles as she jumps between London and Malta for shows, collaborations and work. She will be further developing her art in fashion, makeup, social media presence and performances.
It is safe to say that Kelsey is taking steps in the right direction. This energetic performer is striving to take on the international music industry. However, with her roots coming from the UK this is her first country of focus.
She explains that "I anticipate playing increased gigs in the London area to showcase my records and releases".
This promising artist sends a clear message to her fellow musicians based in Malta. "Look beyond this island and reach out to the world!"
Guilty Love is produced by Rikki Scicluna and Jacob Critch of Gilkicker Studios and is available on all streaming platforms.
Kelsey Bellante Socials