On the eve of the public holiday, OTR kicked off their summer season by inviting the incredibly gifted producer & selector Dan Shake.
Backyard at Uno Village
To set the backdrop, the night is the opening of the recently refurbished venue, the Backyard at Uno Village. This new venue fits the intimate mood that the organizers set. Labeling the event as one "for real house music lovers," it is clearly the case!
OTR is known for gathering a small number of like-minded people to unite and dance together over good music. It has never been more evident than tonight.
Firstly, the night kicks off with an opening set from newcomer, DJ Steve. At the young age of 18, this youngster has positioned himself as one of the movers and shakers in the local club scene.
Tonight Steve throws in a unique blend of house grooves together with his signature disco sound. He receives positive feedback from early arrivers.
Highlighted tracks from DJ Steve's set:
Then, as DJ Steve signs off with Rosso's Normalizo, Nicky Slim takes control of the vibe. With Nicky's positive energy radiating throughout the venue, the crowd is quick to respond by reporting to the dance-floor.
He starts off with a groovy, afro-beat vibe, then progresses into some old-school 90s house (my personal favorite of the night being Larry Heard's Burning 4 You). Then throwing in some disco elements, Slim does an excellent job of warming up the crowd for OTR's special guest of the evening.
Once the crowd is really in the mood, Slim delightedly hands the controls to the charming Dan Shake.
London based Dan Shake
Dan is most recognized for being the first-ever non-Detroit artist to be signed to Moodymann's prestigious, Mahogani Music. This London-based artist has been making his mark across the globe with his distinctive productions and his specialized selections and made sure to do exactly that in Malta too.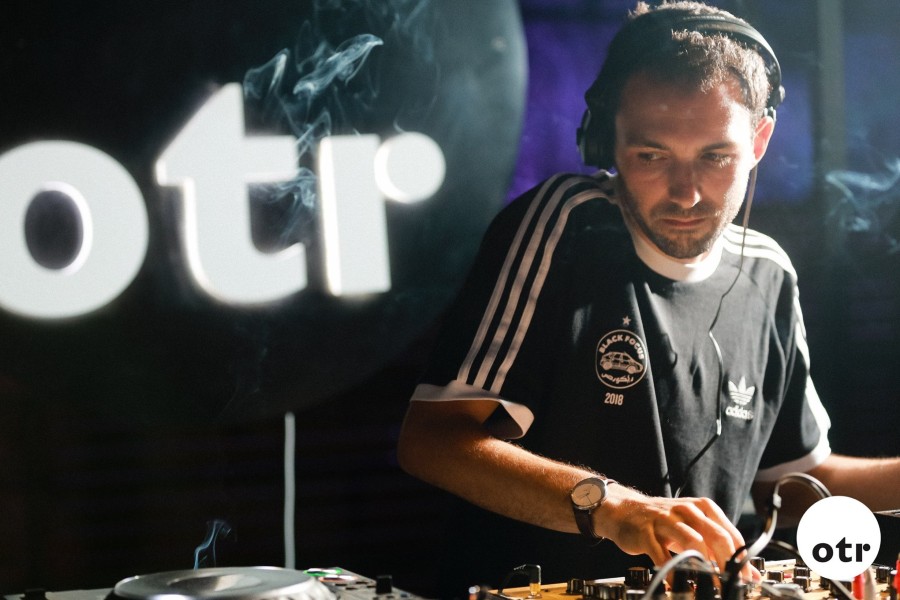 Boiler Room Set.
To begin with, the DJ remains true to his name as he opens with a mover that gets the whole crowd shaking.
Shake experiments with everything from acid house to funk all throughout the ordeal. There is never a moment where anyone questions the selector.
The highlight of his set was definitely when he drops Daft Punk's Burnin' (Ian Pooley "Cut Up" Mix), after bringing it to light at his Sugar Mountain Boiler Room Set.
The eventful evening ends with a powerful back-to-back set between Dan Shake and Nicky Slim. This leaves the crowd feeling soulfully satisfied and ready for the next.
Lastly, don't forget OTR returns on the 28th of July with yet another special guest.
Dan Shake Socials