One of the biggest festival dates in the Maltese calendar is upon us – Earth Garden.
Clear your calendar and spend the entire four days of Earth Garden at Ta' Qali National Park to catch some of the best summer vibes on the island.
Musical creation before your eyes at Earth Garden
Where the music doesn't stop! Music Playground has been able to conjure a community of talented live musicians over the last three years and the results are showing.
In addition, to live instrumentation including strings, drums, and the odd handpan or two, this year Music Playground will feature electronic effects into the mix with loopers and synthesized music – all day, every day. It is not uncommon for members of other live acts to find each other at this stage jamming until the wee hours.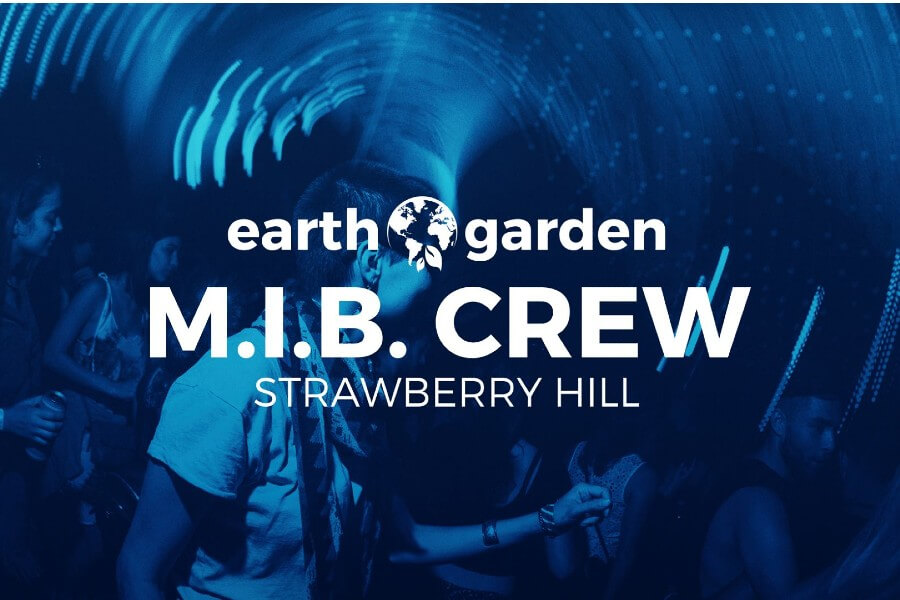 MIB's Earth Garden Debut on Strawberry Hill
Credited to the advancement of drum and bass music in Malta, it will be MIB's first time playing at Earth Garden. This Friday they will be bringing the futuristic DnB sound that will make you jump and skank.
Expect local DnB talent Jahh Roland, Naxon, and Splash to show you the way. MIB has a strong culture of bringing in outside talent, so we are excited to see where Offensive, DJ Snow & MC Agent, Trimer & Kruze MC can push the limits of this fantastic genre. Definitely, a strong way to kick off the weekend.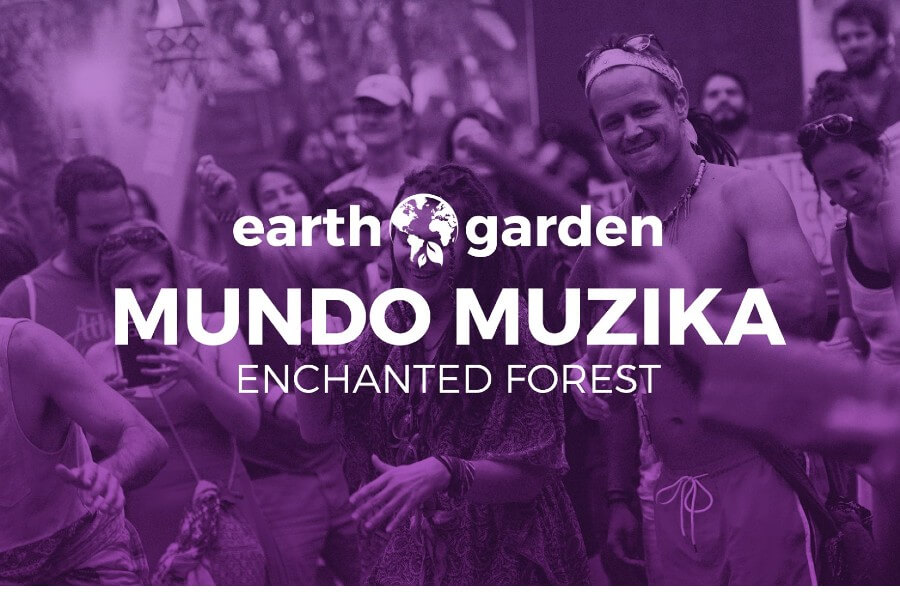 Mundo Muzika at the Enchanted Forest
Saturday from 18:00 onwards at the Enchanted Forest you will feel as if the whole world has become small enough to fit in Ta Qali.
Mundo Muzika will take over featuring members of groups from Malta and all over the world including Tribali, the Turbans, Opal Ocean, and Wild Marmalade. Expect tribal, dub & psy-dub, progressive rhythms, and down-tempo trance.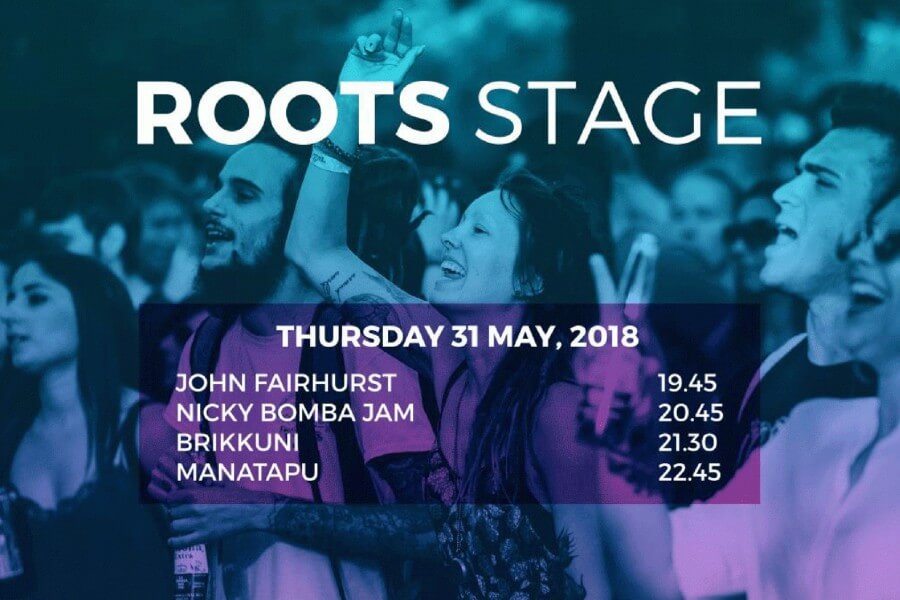 Plenty of action at the Roots Stage
Throughout the weekend, the Roots Stage deserves your ears. At UGS we cannot wait for the energy of Gentleman's Dub Club, the Turbans, K.O.G., and the Zongo Brigade, and our beloved local Manatapu.
Plus a Tribali x Nicky Bomba jam! The roots stage is incredibly varied and reverberates the reggae, dub, ska, and afro soul of Earth Garden. Every day is new dawn from a new part of the world that you haven't heard yet.
For those stuck at work, stick in your earbuds and prep here.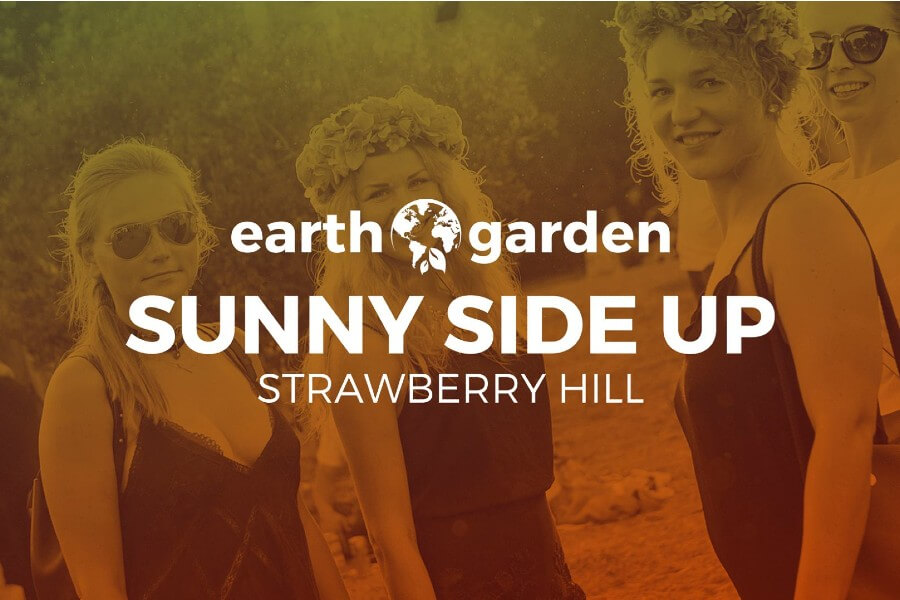 Finishing strong, all day long – Sunday at Strawberry Hill
Two of Malta's most innovative promoters Sunny Side Up and BLANK are back to back from 8 AM to 1 AM. Yes, that means house, tech house, techno, and everything in between from sunrise to sundown. See you on the hill.
Earth Garden Social