Not been to a festival yet this year? Then you have no excuse not to read my top picks for music festivals in August.
Self care is important. Dancing and meeting new people is self care. So all in all, go dancing, it's good for you. Can you dance for 3-7 days? Even better!
August has traditionally been festival season. Temperatures are at all time summer highs (also because of global warming) and everyone is outside. Despite the fact plane tickets are getting expensive, if you can manage to get to one of these festivals, you're a champion.
OZORA, the psychedelic tribal gathering of festivals in August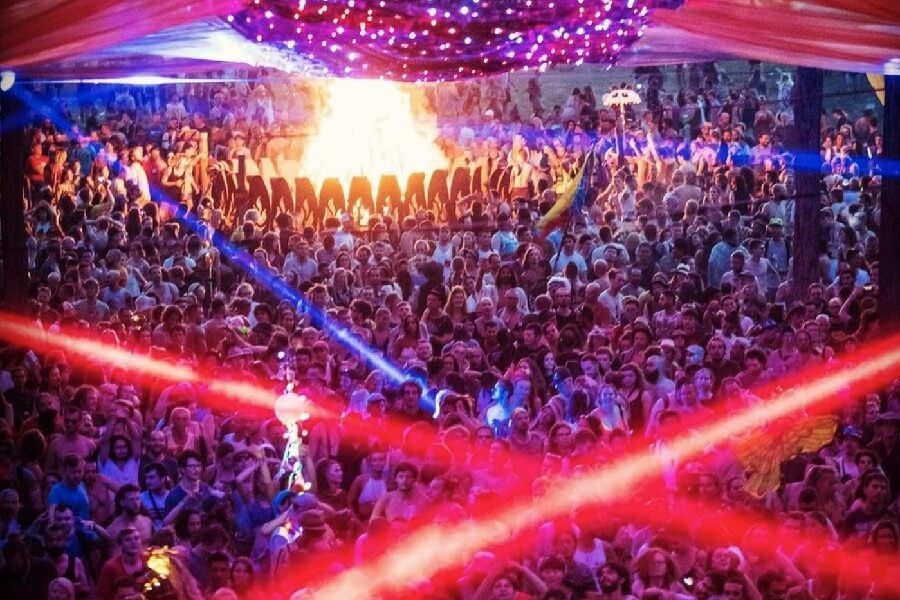 Ok this is on the list for two reasons. First because OZORA is a legendary psy trance festival I've always wanted to go to. Second, it's a psy festival that goes for SEVEN DAYS. Add to the fact that it is one of Europe's largest psy trance festivals and you have yourself a behemoth of an event.
How do you even cope with the real world after a week at a festival? What is there to go back to after 7 days of music, fun and laughter? What is life after OZORA? I'll let you answer those questions.
For those who can't make it, I can only recommend RadiOzora, a 24/7 radio station dedicated to psy trance and psy chill music.
Who: Carbon Based Lifeforms Live Band, Astrix, Hilight Tribe, Ace Ventura, Mad Professor & Gaudi, Weeding Dub, Legowelt
Where: Ozora, Hungary
When: 1-7 August, 2022
Let It Roll, skank on an abandoned Soviet airfield
Let It Roll is a monster of a drum and bass festival and I certainly wouldn't mind going again.
Expect an old soviet airfield with drum and bass folk from generally everywhere. The fact that it's on an airstrip means very large spaces with space for everyone to dance. Also, flat surfaces make it easy to skank to the finest of drum and bass acts the world has to offer.
We went and experienced Let It Roll firsthand in one of our first Gonzo journalism articles, check it out here.
Who: Pendulum live, Sub Focus, Alix Perez, Black Sun Empire, Bou, DJ Marky, A-Cray, Grafix and more.
When: 4-7 August 2022
Where: Milovice, Czech Republic
Good Vibrations Society, your way to reconnect with nature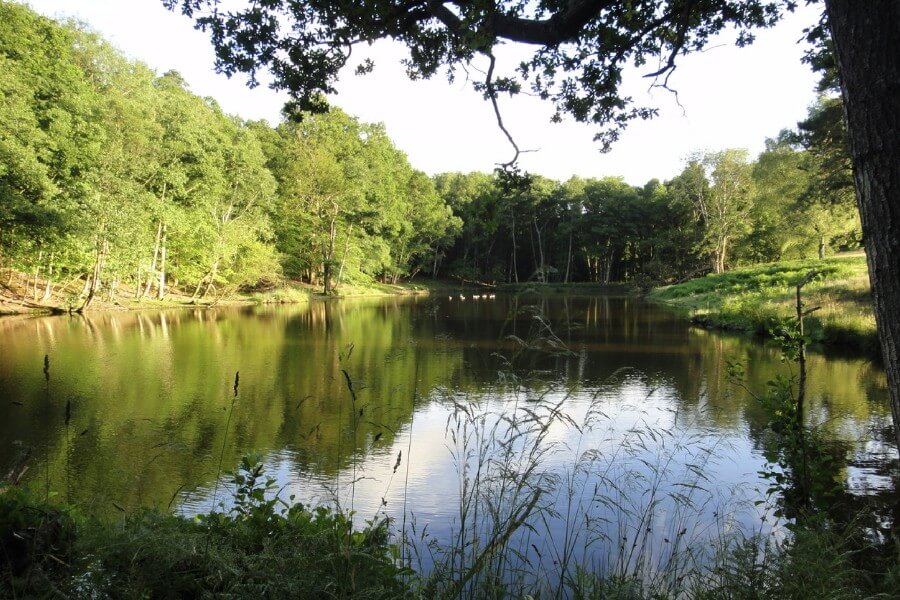 Good Vibrations Society is a very welcoming English festival held in the Ashdown Forest in Sussex. The festival homepage touts a camping weekend with incredible music, food, wild swimming and good times. For a small sized festival, the lineup is quite impressive with Gentleman's Dub Club, Roni Size and Benny Page on the roster.
The reason Good Vibrations sounds so nice is a change of the usual festival pace. That means surrounded by the environment, wellness related activities and workshops to work the mind, body and soul.
Plus the fact the Ashdown Forest Foundation will be leading guided walks through a beautiful English forest is a big bonus.
Who: Gentleman's Dub Club, Roni Size ft. Dynamite MC, Iration Steppa's, Benny Page
Where: Sussex, UK
When: 5-7 August, 2022
GLITCH Festival, pure techno summer nights
GLITCH Festival is Malta's keystone techno event that has been successfully upping its game every year since they launched. I've been living in the Maltese isles long enough to witness it's beginnings and evolution. In terms of festivals in August, this is techno paradise.
What I can recommend is a good night's sleep before, plenty of water and a good pair of earbuds. Also, do not miss Dax J's performance.
One of our writers dove into GLITCH in the pre-pandemic days, click here to read all about her first-person experience.
Who: Anfisa Letyago, Nina Kraviz, Boston 168, Cici, Dax J, KETTAMA, Tijana T and more
Where: Rabat, Malta
When: 13-16 August, 2022
Eastern Electrics, one of London's underground festivals in August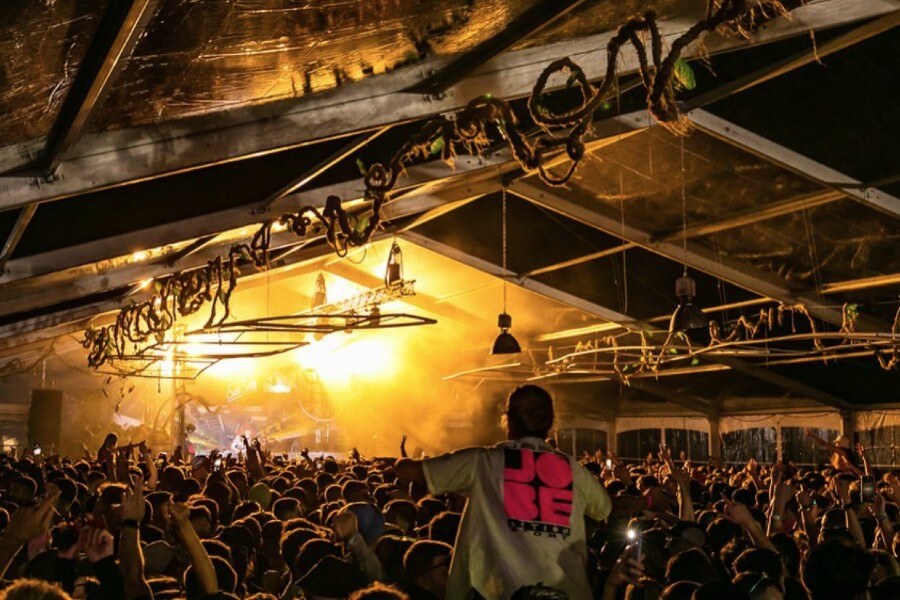 This is the 10th year of Eastern Electric's London's underground house and techno one-day rave. The festival has introduced a new heavy techno stage called Looking For Trouble and has great acts on board such as Seth Troxler, Ewan Mcvicar and Ellen Allien.
As quoted from Eastern Electrics, DO WHAT MAKES YOU HAPPEE.
Who: Hot Since 82, Seth Troxler, Ewan Mcvicar, Dan Shake, Mall Grab, Ellen Allien, RPR Soundsystem
Where: London, UK
When: 27 August, 2022