A festival hub in the Mediterranean. Everything is (relatively) normal again. Malta's been blowing up with announcements of big events coming to the island.
Malta becoming a festival hub
COVID-19 cases have decreased locally and harsh measures are lifted. Punters are to take advantage of our clear skies, warm weather, and bright sun. Yet, Malta becoming a festival hub seems a little too good to be true.
We experienced some hyper-rapid changes on this little Mediterranean island in a matter of months. It went from sitting quietly in our houses, awaiting announcements from government officials on how the situation will unravel. To seeing one event after another pop up on our Facebook feeds once again. It feels like COVID-19 was a short, surreal chapter in our lives that people have involuntarily suppressed.
As all the festivals lined up for the coming months set the tone for the next chapter of our lives. We delve into how Malta escapes during a summer of a global pandemic.
How have organisers managed to host these events?
The short answer – by making the most of Malta's positive situation.
The party island has been listed as one of the safest destinations to travel to. Malta has the second-lowest rate of COVID-19 cases in Europe. This means that you will not need to self-isolate when coming here, or when returning to your home country for select nations. That is exceptional, considering the strict measures we underwent a couple of months back.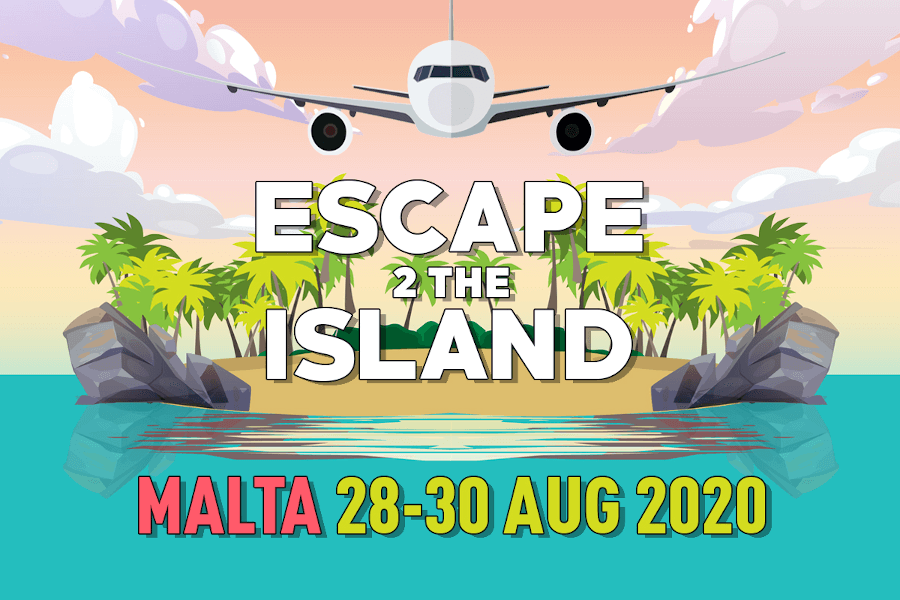 Getting plans back on track & becoming a festival hub
Chances are all the plans you had in store for the summer flew out the window with COVID-19 wipeing out all possibilities of an eventful summer. Leaving people a little blue balled as they had to cancel their plans and reimburse their plane tickets.
But with the full support of the Malta Tourism Authority. Festivals like Escape 2 The Island are bringing the vibe back. Lots of people who were heading to Wireless Festival in London will be making their way to Malta, to experience a hot alternative to live urban music from the UK. 
Escape 2 The Island is set to feature some of the sickest acts in the ever-growing drill and grime music scene. From rappers like Aitch to AJ Tracey and Charlie Sloth.
If you are a little hesitant about attending, you can rest easy. Temperatures will still be monitored, and hand sanitizers will be readily available. So all party-goers can vibe hard with their minds at ease.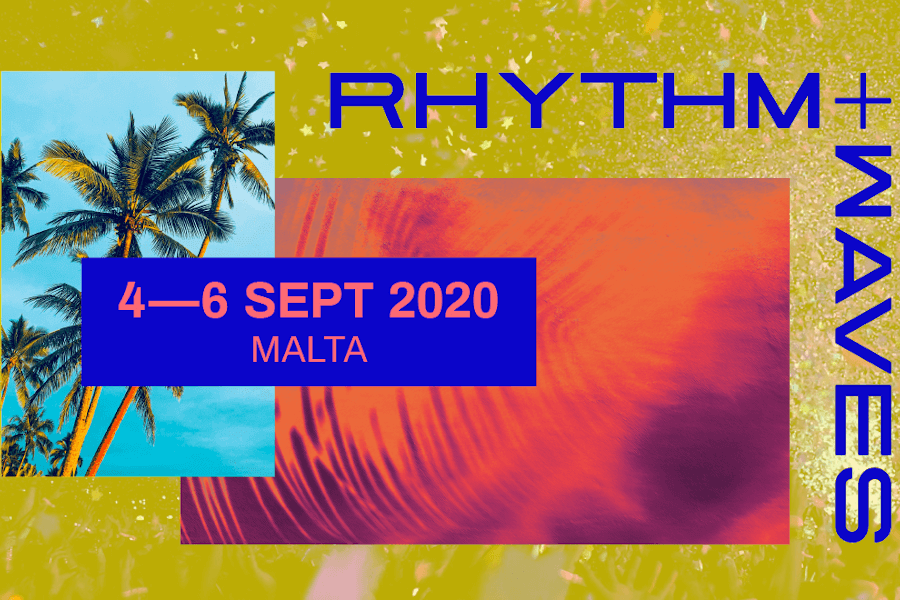 Artists from all over to flood the island
There are a couple more festivals set to approach our shores. Bringing with them a jam-packed lineup of big names in the music industry.
Starting off with Rhythm + Waves. The unbelievable line-up for this upcoming fest is fuelled by three days of drum and bass. Set to energize the crowd under the raging Maltese sun. We didn't think this kind of event could possibly happen this year, I guess barriers are made to be broken.
Legends like Chase & Status and Andy C. are said to step onto the Mediterranean island. Delivering the uplifting energy that they are known for. We are almost certain that all of our troubles over the past few months will melt away. As we dance the unpleasant memories tied to the cold months left behind us.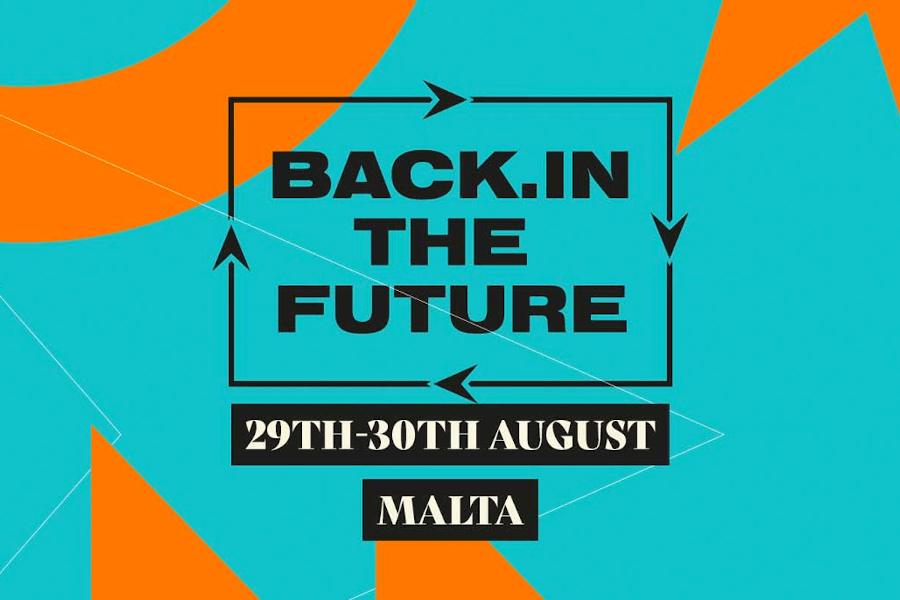 A weekend in underground culture
Back.In The Future Festival arrives just in time for Malta's Summer Carnival. This unprecedented festival is bringing numerous 'rave figureheads and sound system giants' to the island's haven. You can expect some good old skool, garage, drum and bass, jungle, and reggae from quite a few artists. I don't think I've ever witnessed such a vibrant line-up locally, so this whole situation feels like a double whammy.
Not only will this 326km2 island be Europe's ultimate getaway for the summer's pandemic, but it will probably be the first time we have had so many incredible international acts blessing our land with their musical genius and infectious energy.