Shambala Festival continues to push the boundaries of making large music events sustainable. Check out this four-day event from August 24-27 in Northamptonshire and their green initiatives below.
A harsh reality: festivals take a toll on the environment
To put it straight, large-scale events are bad for the environment. This is regardless of the usual greenwashing and one-off sustainability initiative. Will these lackluster attempts make a tangible positive impact in the grand scheme of things?
Certainly not.
Whether it's the significant amount of electricity needed or waste these festivals produce, a more holistic approach is essential to decrease overall environmental impact. This is where Shambala Festival enters the chat.
Environmentalist roots at Shambala Festival
In short, these guys are legit. Shambala Festival originated in the late 90's when a group of uni students decided to start putting on house parties and events in the Welsh countryside.
From those humble beginnings, the community has kept to its environmentalist and counterculture roots. The independent event exemplifies this no better than through anti-consumerism and being free from corporate influence. No Coca-Cola at this festival.
Shambala Festival stands out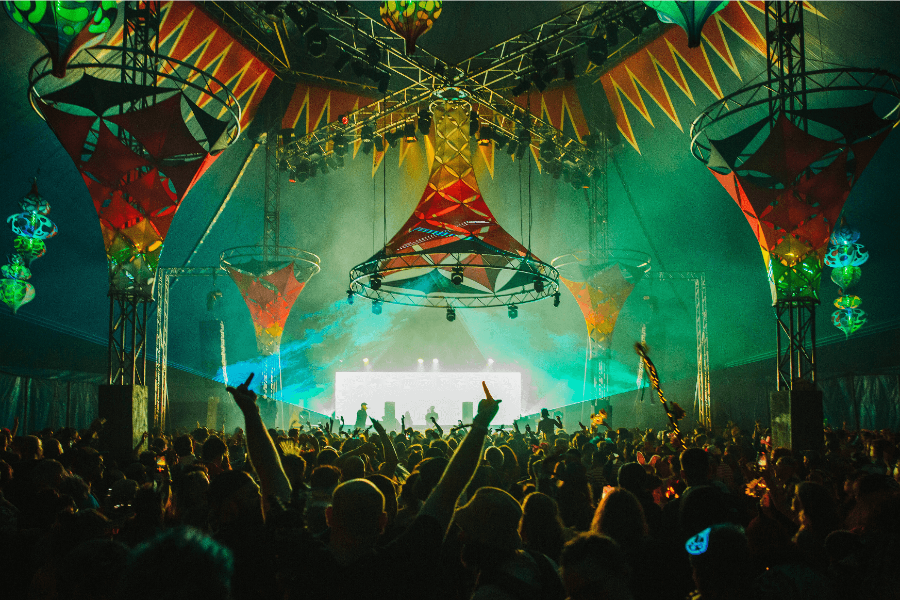 Catching my eye right away is the Impact Reporting Platform highlighting the impacts of the event. This point is key because music festivals cannot begin to improve if they don't dedicate time to tracking and reporting this data. Often this will show plenty of areas to improve—like the 25% increase in carbon footprint in 2022 compared to their previous event.
Luckily, Shambala acknowledges these problematic areas and has plans to improve. Conversely, some of the major positives are best pulled directly from the Shambala Festival website:
"Reduced our carbon footprint by over 90%"
"Become powered by 100% renewable energy sources"
"Eliminated disposable plastics (apart from cable ties!)"
"Working with over 20 partners to support life and planet-changing work"
With all these efforts, it's no surprise that Shambala Festival has global recognition. This year they won the Clearwater Award which celebrates festivals who "prioritize environmental stewardship and demonstrate public leadership in sustainable event production".
Add it to their stack of awards.
Grab a bike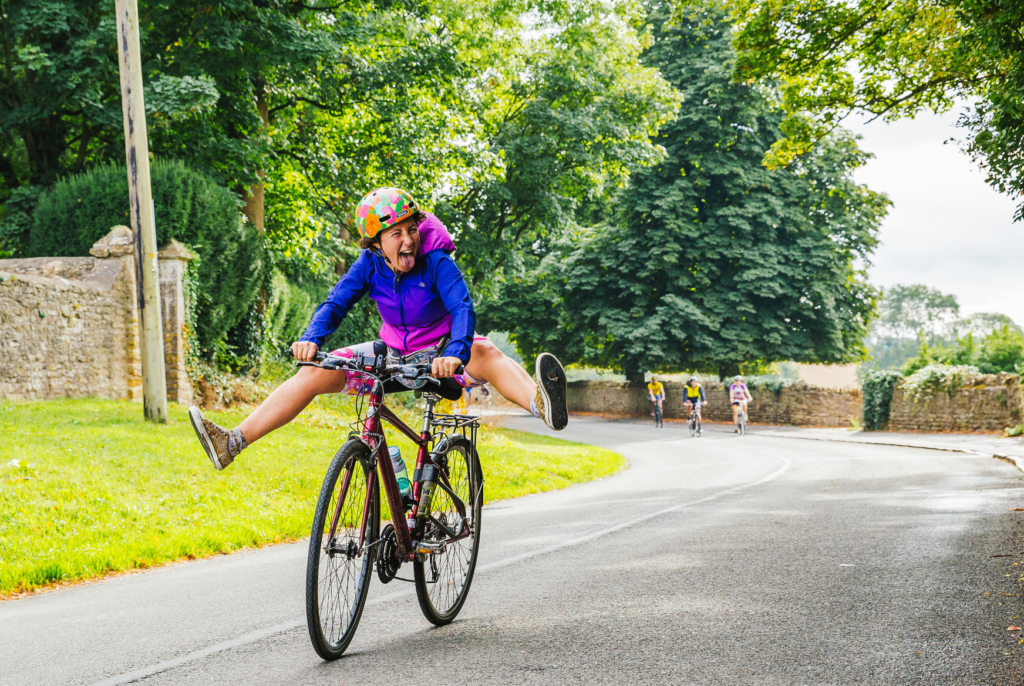 With all that, there are two more initiatives which I found pretty awesome. First is the focus on how festival goers get on site.
The planners have gone to lengths to lower this impact category. They provide coaches, deals with public transit, and even discounts for the growing group of enthusiasts who bike to the festival.
Over 150 Shambalans biked to the Northamptonshire grounds from all over the UK in 2022.
And grab a pint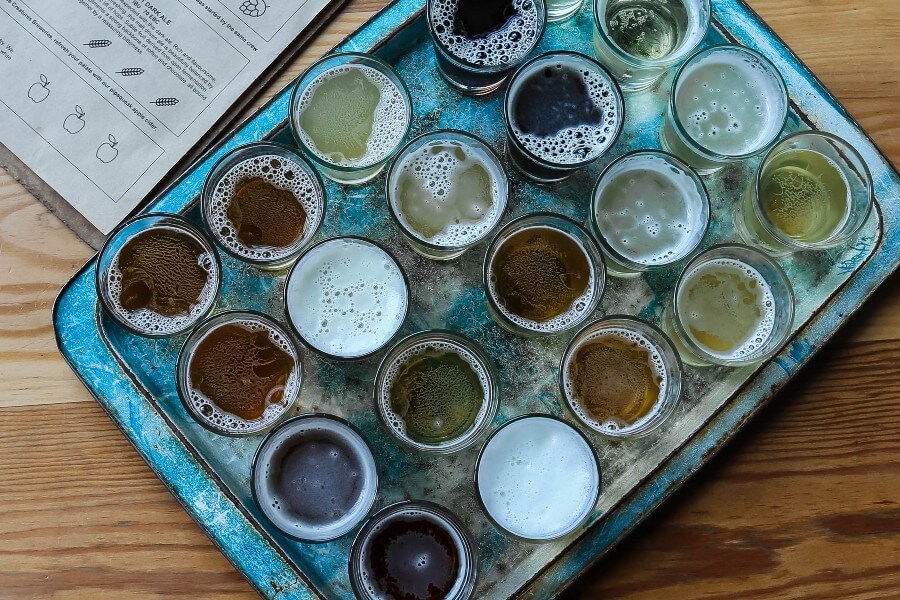 Second is the serious considerations taken to providing local and healthy food and drink.
Of their alcoholic options "9 out of the 12 beer and cider suppliers are based within 70 miles of the festival". Shambala is also proudly meat and fish free since 2016.
You can head over to Green Shambala to get the full line up of their sustainability initiatives from renewable energy sourcing to their Green Road Map: 2025.
Who's playing at Shambala Festival 2023?
All this sounds great, but what about the music? In my opinion, without proper music to shake your booty, all this would be pointless.
Luckily for you, Shambala Festival takes their music selection just as seriously as they take their green initiatives.
With a ridiculous 17 stages, you will find a delightful selection of acts with some of our favorites being Dr Meaker and Newen Afrobeat. See the full list here.
Want more festival info?
Check out the festival section of Underground Sound.