Techno events in Malta are a paradise for all lovers of the genre one of the big players in the scene will be bringing us Pure evil at Liquid.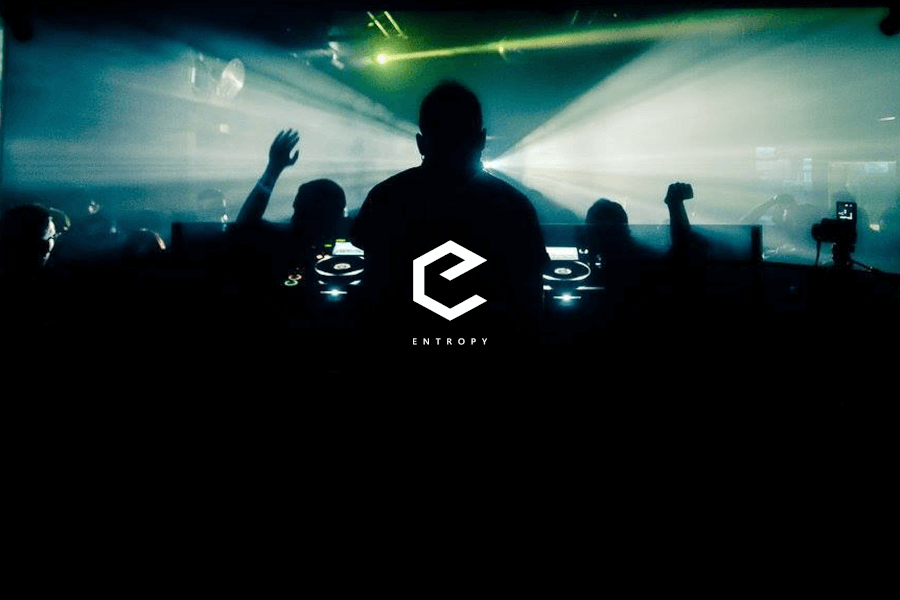 That's our impression of SHDW & Obscure Shape, the electronic music duo that will be landing back in Malta for a 5 hour set on February 2nd.
Dark energy
They draw influences from the 90s and 2000s techno records and add them to a flawless mixing style.
The result? An energetic vibration that will reduce your mind to rubble. It is no surprise that they have done reworks of Rødhad, Tale of Us, and Dax J, who are all energetic performers in their own right.
The reception to the event online is already proving to be a strong one. The day the party was posted was followed by a surge in responses, excited comments and track postings.
The last event held exactly two years ago saw over 300 attendees and Entropy expect more in attendance this time around.
Global techno duo in Malta
Originally hailing from Stuttgart, the duo now tour in some of the world's most beloved techno venues.
For example, before Malta, they will have played in Greissmuehle, Berlin, and Bassiani in Tbilisi.
This level of play will certainly be reflected once these young guys step foot onto Maltese soil yet again.
"Danceable & Euphoric" The last event in Malta "lived up to the expectations of the crowd" according to Entropy organizer Bernard Mifsud.
Listening to the duo's Boiler Room on Soundcloud, we surely have our own.
We are looking forward to a full night of dark and twisted sounds from the dark recesses of the underground techno scene.
Entopy Socials
Images courtesy of: Entropy