Pissing rain! It's Friday night of the Gozo carnival weekend.
We pull into the muddy parking lot of Maxtura club and leap out of the car like wild animals, slopping through troughs of water to arrive to the front entrance of the District event.
District at Maxtura Club, Gozo
After getting caught red-handed with a flask full of cognac and explaining to the guy behind the ticket booth why my mates should be on the guest list, all of the crew eventually make it in.
District holds parties throughout the summer in Gianpula but tonight is a Gozo takeover.
With the theme being the Olympic games – or Olympic drinking games rather. Togas, tracksuits and good-looking girls wearing karate uniforms are the norm, and they get our nod of approval. The DJs lifted their inflatable trophies triumphantly to the skies and us our outstretched arms.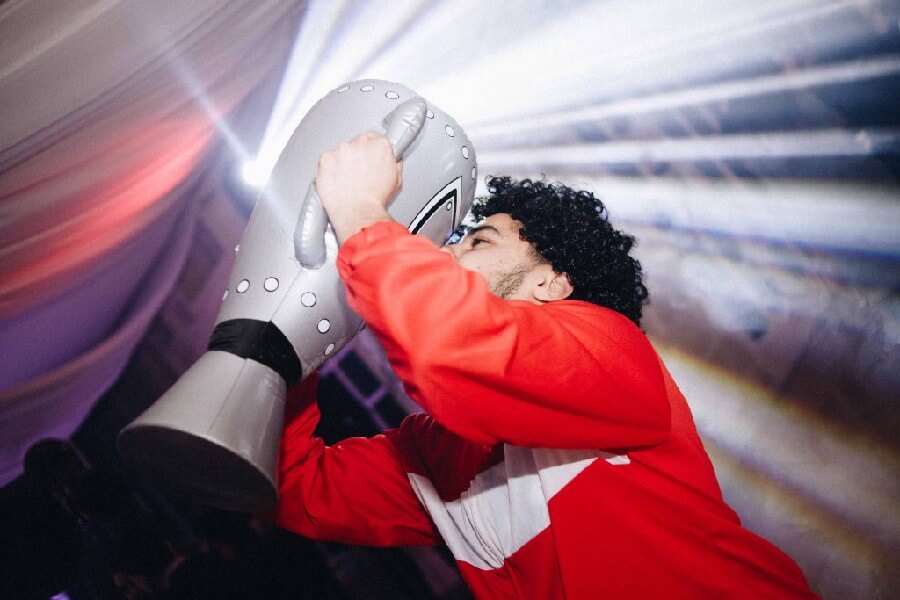 Deep house, tech house, disco etc.
Without specifically paying homage to one specific DJ, the collective as a whole was a booming success. Upbeat tracks of deep house, tech house, disco and even thumping 90s techno in-between dominated the large hall.
Did we get bored? Not at all. The fluid change of pace only meant that the dance floor swelled after every banger. Not to mention the changing of DJs fulfilled everyone's musical tastes.
Music and atmosphere on tune, the pace of the night was comparable to the rate of spirit poured that night – smooth and steady. With the sports gear, pump up music and pouring rain, there was no incentive to go anywhere else, meaning the UGS crew stayed until the very last lap. Well done lads.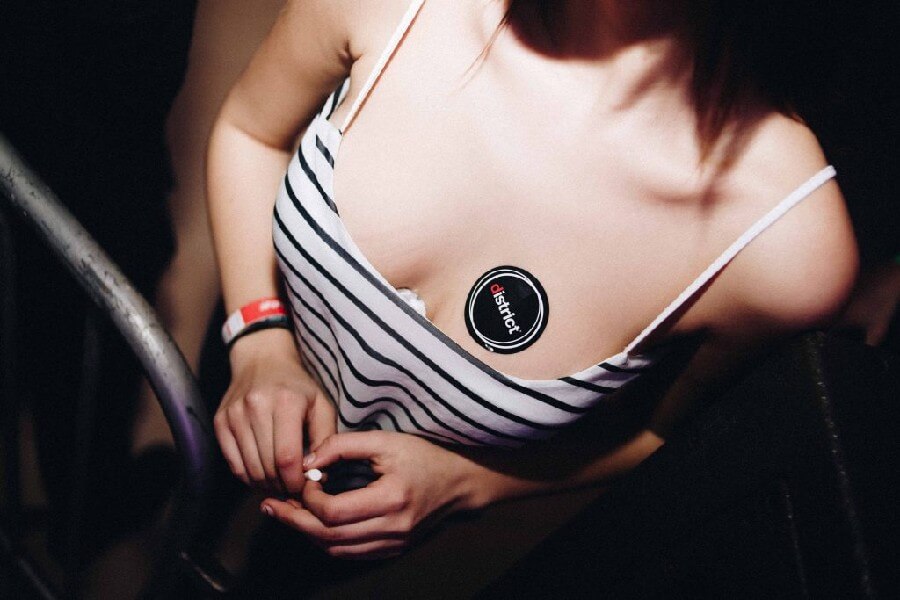 Images by: Andrew Mercieca