14 Mar

Friday Night Mixmag & Live Looping a London Warehouse
Friday Night Mixmag & Live Looping a London Warehouse
A friendly suggestion, a credit card payment, and there you have it – the flight to London is booked.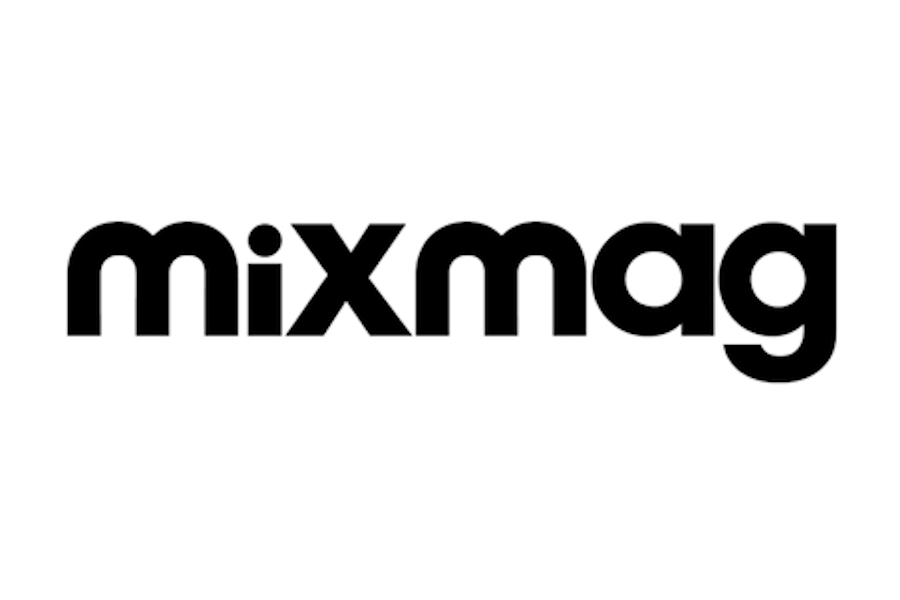 Friday Evening
The city has been in my reach for a while, that is, until today. Four hours from Malta I'm eating 2 AM nachos at Polo Bar across the street from Liverpool Street Station, to document the next two nights in the sprawling city of London.
We escape the pittering rain by walking into an office building. After climbing flights of stairs, we find ourselves walking into Mixmag. Founded in 1983 they are one of the big boys in the music media industry and are a truly digital and print homage to the world of electronic music.
You can feel the weekend upon entry.
Shedding our rain gear and passing through the office corridor we enter a small space. A crowd has gathered in front of a stage fitted with slick VOID speakers. In the space adjacent to the stage are office desks. The kitchen is turned bar and the beer is flowing.
Turning back to the stage and the announcer takes the mic and introduces George FitzGerald to the crowd. He is dropping his second album release called All That Must Be, which elevates the already high standard that he has set. The album features collaborations with Lil Silva, Bonobo, and Tracey Thorn.
London office party
As the set of this famed electronic music producer takes off, there is still staff working in the office space in the next room. Instead of going out and searching for the music, they instead made it come to them.
Both music and music content under one roof, a lively electronic music ecosystem. Mixmag has held this tradition every Friday for the past 13 years.
This London office party lasts for the whole set. It's been a good initiative for the weekend starts and people leave to carry on with their night.
Loop station
Another night, another scene. A converted warehouse, dancers, musicians, and florists.
The shared living space used to be a warehouse before, but it now has more the charm of a guest house in the Himalayas.
As far we know, it doesn't have a name, but let's call it Unit 30. It is a collective of talented artistic minds living together in a London space away from the rain and we are here to see the live looper and freestyler, Faisal Salah.
A loop station, four mics, and other instruments fill the small space in this bedroom consisting of a mattress surrounded by a few chairs, plenty of wires, and a piano. No visible windows mean the attention is focused on the music made in this hideaway.
Both Faisal and Fattz (Fattima Mahdi) are natural freestylers and can make it work on just about any beat. The voice of Leon Briggs in the back echoes hauntingly between the verses.
Faisal Salah
Sitting in a chair, Faisal folds himself downwards as he sings from within himself, over his looped beatboxing and ethereal humming. His energy is completely released into the room. They lay a beat down and the words flow calling out for more peace and less war. Calling out to mother Africa and mentioning their city of London, they pull something from the deep.
Infectious London vibe
It is not the first time they get together for a jam. Faisal scrolls through the recordings created only with this voice and it is impressive. His range and flexibility with his voice allow him to create anything that comes to mind, anything that feels right.
The trio goes on to record a couple more freestyle tracks – one would think they could release an EP daily at this rate.
Expect to hear more from Faisal Salah and Fattima Mahdi with new material both independently and as a duo.
The space is an immensely creative hub and I'm inspired by just spending a couple of hours there.
Considering Mixmag's post-work party with George FitzGerald and a loop station recording session at Unit 30, London's vibe is certainly infectious.