25 May

Brikkuni From Punk Rock to New Wave A New Underground Starts To emerge
From Punk Rock to New Wave a New Underground Starts to Emerge
Brikkuni, a Maltese alternative band that shares its perspective on all things related to life, death, love, and politics.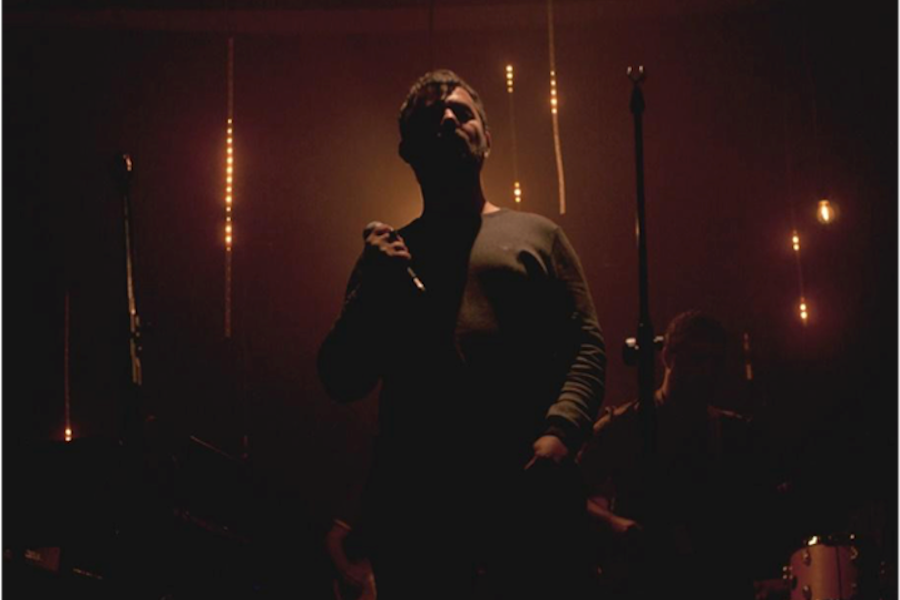 Music from Brikkuni that pays tribute to Malta's identity
Malta harbors a multitude of artistic thinkers and expressive beings and local underground band Brikkuni is proof with their music that's honest, relatable, and pays tribute to the Maltese identity. Malta's raw, vibrant passion is brewing on these islands. Infusing evocative Maltese lyrics with an array of stirring melodies and stimulating sounds that grasp the attention of both natives and non-natives alike.
We got in touch with these rascals (English translation for 'Brikkuni'), to catch a glimpse at who they are, what they've been up to, and how they somehow "managed to tap into some form of hitherto vaguely explored (musically speaking) aspect of the Maltese psyche" with their sound, as frontman, Mario Vella told us.
Eclectic, uncompromising, confrontational,
If Brikkuni was a person, how would you describe him?
"Resourceful, flawed, dependable, brash, infuriating, disappointing, and self-destructive".
Who is Brikkuni?
"An eclectic, uncompromising, confrontational, local band harboring delusions of releasing half-decent, engaging, brutally honest tunes".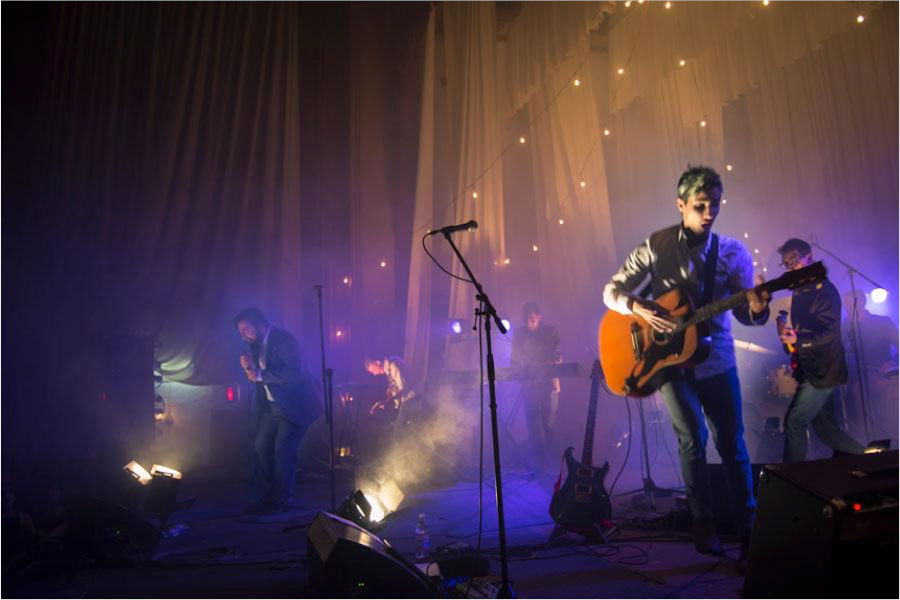 Brikkuni slowly emerging since 08
What kind of developments has the band undergone since its take-off in 2008?
'We've gone through pretty dramatic changes in both our line-up and musical output. 'Brikkuni' started out as a rip-roaring, havoc-wreaking, politically engaged, genre-hopping, sonically dense punk rock outfit and slowly morphed into a more focused, sober, introspective, weather-beaten version of its former self.
People say we've 'matured' but I'm not entirely sure they mean it as a compliment. I prefer to think we've evolved and grown-up. As one inevitably does. For better and for worse. Except for 'The Ramones' of course".
You're considered pioneers for Malta's new wave of alternative music, could you tell us a little bit more about that?
"This is always a tricky question to answer without sounding like the pretentious, self-absorbed twat that I sometimes am. I think what 'they really mean is that we somewhat managed to tap into some form of hitherto vaguely explored (musically speaking) aspect of the Maltese psyche.
I'd like to think we provided a soundtrack to politically and culturally orphaned, free-thinking, liberal-minded folk who bemoan our masochistic inferiority complex and destructive bi-partisanship".
Life, Death, Women
Your songs are all mostly written in Maltese. What's your opinion on the under-appreciation this native language experiences from its own country at times?
"We have to be a bit careful in addressing this matter. While there are undoubtedly a lot of post-colonial hang-ups to grapple with I am still inclined to think the Maltese do appreciate their native language and work produced in Maltese. What we definitely lack are state and private broadcasters willing to consistently demand diversity and quality content. You cannot possibly grow when the bar is set this low".
How does "Il-Ħajja, il-Mewt, In-Nisa" (Life, Death, Women), your latest album, compare to
its predecessors?
"It's obviously better! haha. I think that thematically it sits rather comfortably near its predecessor (Rub Al Khali) since romantic strife and aging concerns are again on display. They have become a thing during what feels like a premature mid-life crisis. I shudder to think what a full-blown one feels like. Musically, it is delivered with a 'pop' sensibility that was voluntarily eschewed on our last record – meaning we wanted proper verses and refrains this time round".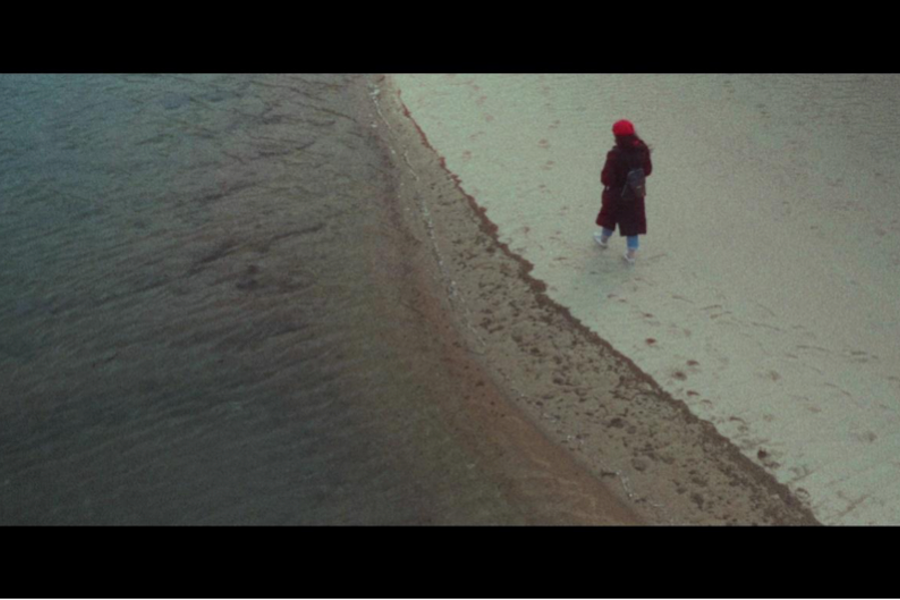 Romantic utopia
It's been quite a creative year for you. You have also just launched a music video! What's the message behind 'Fomm ir-Riħ' and how's it connected to South Korea?
'There's no 'message' really. I just felt like penning an ethereal song inhabiting an imaginary romantic utopia where parted lovers reunite. South Korea was merely a fortuitous coincidence. We had asked Director Franco Rizzo to shoot the video in June 2019. He moved to South Korea in September and we saw no reason why he couldn't shoot it there".
Do you have any advice to give to young Maltese musicians and songwriters?
"I am no sage but I'll have a stab at it anyway. Well…don't give a fuck about anything except your songs and try to live them as best as you can".
Brikkuni Socials
Images courtesy of Brikkuni
"To think is first of all to create a world (or to limit one's own world, which comes to the same thing)"