Whether you're rolling down Sliema, Gzira, or Msida. Cruising to the sound of G-funk hip-hop will put you in the California mood.
Prior to Underground Sound's upcoming G-Funk and Cypher Showcase, here is a basic education of G-funk, or Gangsta Funk.
The event will feature the best of old-school West Coast-style hip-hop as well as modern beats to keep it bouncing from 10 PM till late. Come to Jah Ruulz bar in St. Julian's on Thursday, March 29 to witness a freestyle tournament bringing out the best of Malta's hip-hop talent.
What is G-funk?
G-funk is a subgenre of gangsta rap, a 90's successor to Public Enemy, N.W.A., and Ice T that mixed funky beats with a new electric sound that reinforced the aggressive tones of gangster hip-hop.
Featuring synthesizers, massive basslines, and multi-layered sounds, it brings out a bouncing, summer feel. Imagine palm trees, long highways, and the LA skyline.
While the subject matter of the lyrics revolves mainly around sex, drugs, and violence, there is a laid-back side referencing highway cruising, close homies, and days when they didn't have to use an AK-47.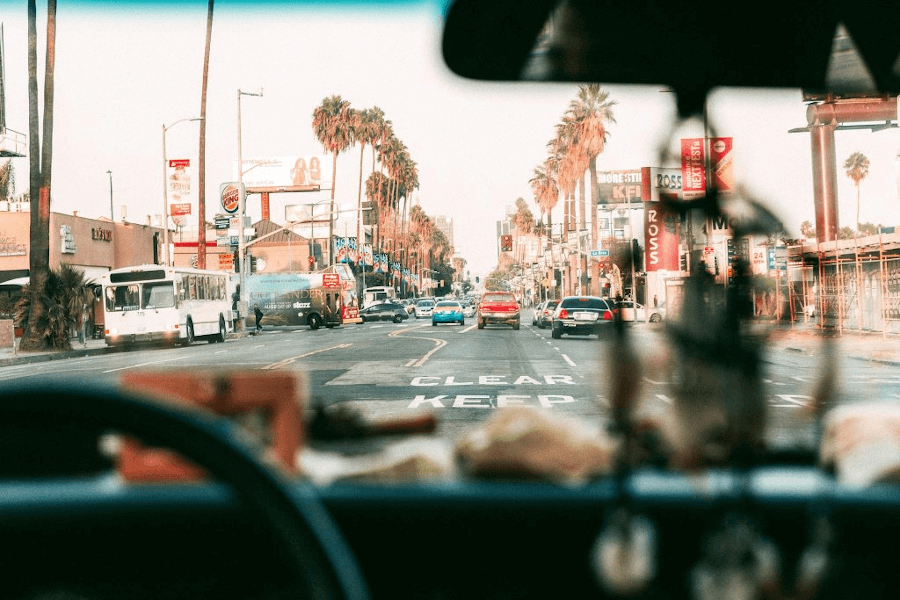 Famous Gangsta Funk rappers?
Dr. Dre
The most recognized rapper of the subgenre and one of the most respected hip-hop producers today, Dr. Dre is the embodiment of G-funk. Still, D.R.E. signaled that gangster rap was not going anywhere. "Still fuck with the beats, still not loving police".
2Pac
Although not known as an exclusively West Coast artist, he and Dr. Dre did come up with the most defining track of the genre, California Love. The anti-system references, the robotic autotune voice and the mentions of California's most infamous hoods are all too fitting.
Eazy-E
Born and murdered in the state of California, he lived and breathed the gangster lifestyle and is an existential part of West Coast hip-hop. The electric sound and in-your-face attitude of Real Muthaphuckkin G's should give you a pretty good idea.
While not a complete list we recommend checking out this mix.
Start your eve of a public holiday at Jah Ruulz with the best of G-funk hip-hop and the undiscovered local and ex-pat freestyle talent of the island.