26 Nov

See Groovebox Close off in the Highest Standard with Black Loops
See Groovebox Close off in the Highest Standard with Black Loops
GrooveBox are back for their last event of 2018 bringing Black Loops to Gianpula. Hats off and what a year it's been.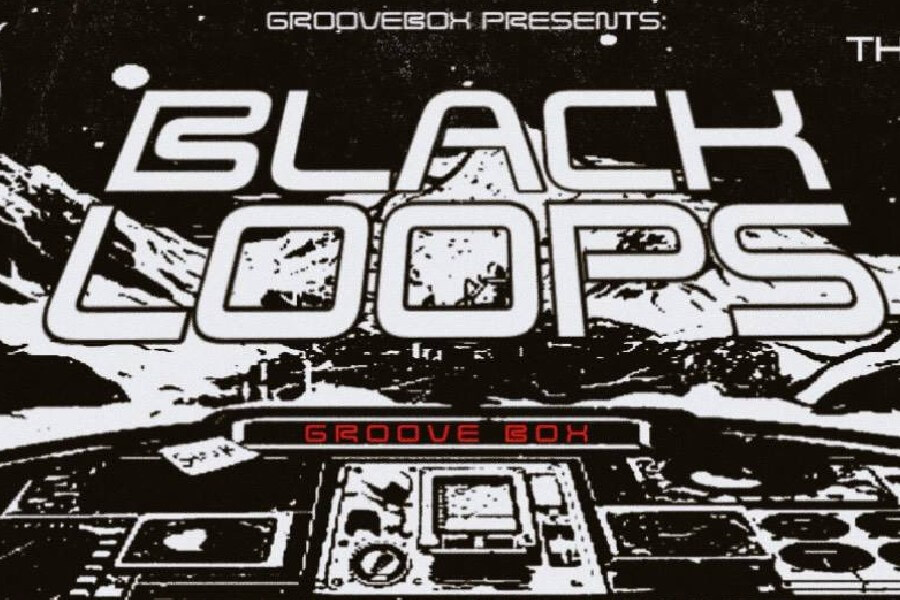 Groovebox launch
The brand launched in August where they invited stellar DJs and selectors, Krywald & Farrer. It was evident from the start that the brand was what the people wanted. With a crowd dancing (and swimming) into the night, GrooveBox set off to an excellent start and made it clear that they'd be back for more.
Following this success, the team launched their Halloween special. It was a night of house and haunting at the newly refurbished club, The Edge. Topped off with ghastly decor throughout the venue, the night was definitely one that people will remember for a long time.
Following the success of their launch and Halloween, the team are back for another night of house music, with a special guest.
Black Loops
Black Loops is known to many as one of House music's most creative and progressive producers. With a sound heavily influenced by that of 90's UK House movement and early 00's NY House, Black Loops has released 7 EPs to date. He released specifically on the much respected German House Record label, Toy Tonics.
It's with Toy Tonics where he released the notorious 'Red Light – EP.' And if that hasn't impressed you, Black Loops has also released EPs on Neovinyl Recordings, Pet Recordings, and Gruuv and Good Ratio.
Slick Steve & Robin C
Following the launch of the event by organiser and mixer, DJ Steve, he has recently undergone a rebranding his own name, Slick Steve. Keeping his signature disco and groovy style, Slick Steve is now venturing into other styles of underground house music. He plans to keep growing his track selection as the days go by.
Robin C, the second brain behind the brand, has also been keeping himself busy. He's been running events in Exeter under the brand, Inner Circle. Meanwhile he's playing at events such as, Don't Walk, Boogie! and growing and expanding his music library.
With two dedicated and continuously productive young DJs like these, it's always a treat to see what they have in store.
See Black Loops soon
This event is sponsored by Yugto, Zibel and FreeHour. FreeHour, the go-to student app of the Maltese islands, have partnered up with GrooveBox to bring the best in House music to college students across Malta.
Save the date and come party with us on the 15th December at The Temple at Gianpula Village for GrooveBox Presents Black Loops.
Images courtesy of: GrooveBox