For all the DnB lovers out there, we've got all the essential information on this year's nearly sold out Hospitality on the Beach festival in Tisno, Croatia.
One of Europe's most adored DnB labels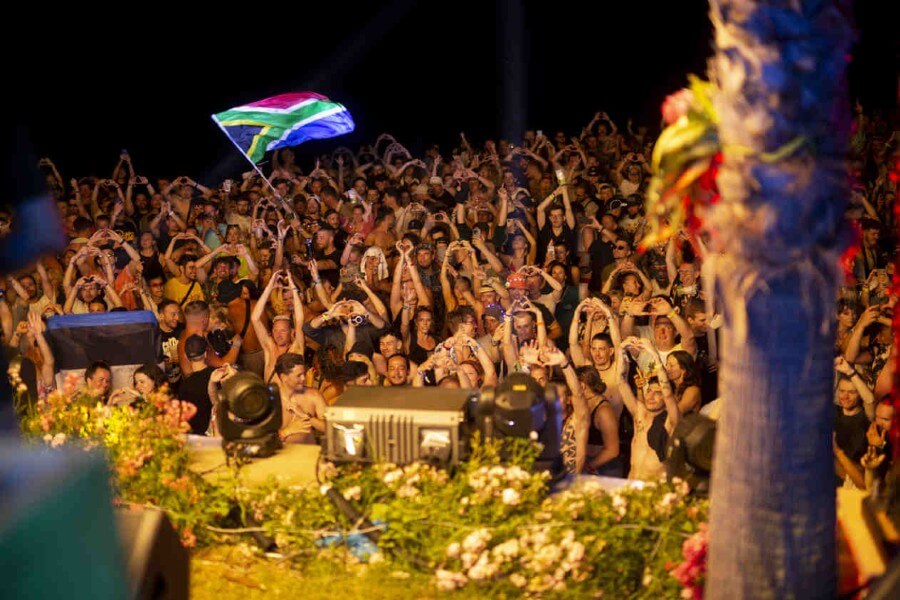 Hospital Records, one of Europe's most beloved DnB labels, kicked off their beach festival in 2018. This year it will take place from 4-11 July for a total of seven days on the stunning Adriatic Shores.   
Aside from having the privilege to rave under the sun, explore the beautiful beaches, and watch incredible sunsets, you will also be able to join numerous boat parties, afterparties, wellness activities and so forth.
Sun, sea, and DnB – what more could you ask for?
Here's all you need to know about HOTB 2023 – including the lineup, how to get there, lodging options, ticket prices and some local information.
Hospitality on the Beach 2023 Lineup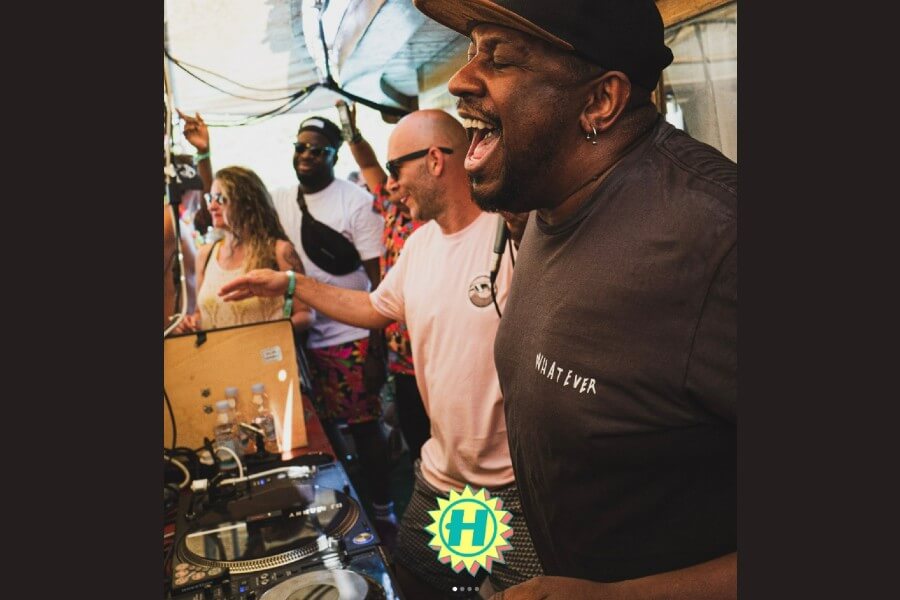 As mentioned on the festival's website:
"This festival was a one-of-a-kind experience, bringing ravers together in an intimate setting showcasing some of the finest talent that drum & bass has to offer".
As it stands, this year's Hospitality on the Beach lineup will have the entire spectrum of DnB spread across four sublime stages, featuring an extensive lineup of over one hundred artists.
This includes – Andy C, Wilkinson, A.M.C., Camo & Krooked, Metrik, Eva Lazarus, Charlibrix, Flava D, Koven, London Elektricity, GLXY, and many more.
Considering it's a Hospitality event, expect there to be a solid presence of liquid drum and bass – our favorites are DJ Marky, Lens, Seba and LSB.
View complete lineup below: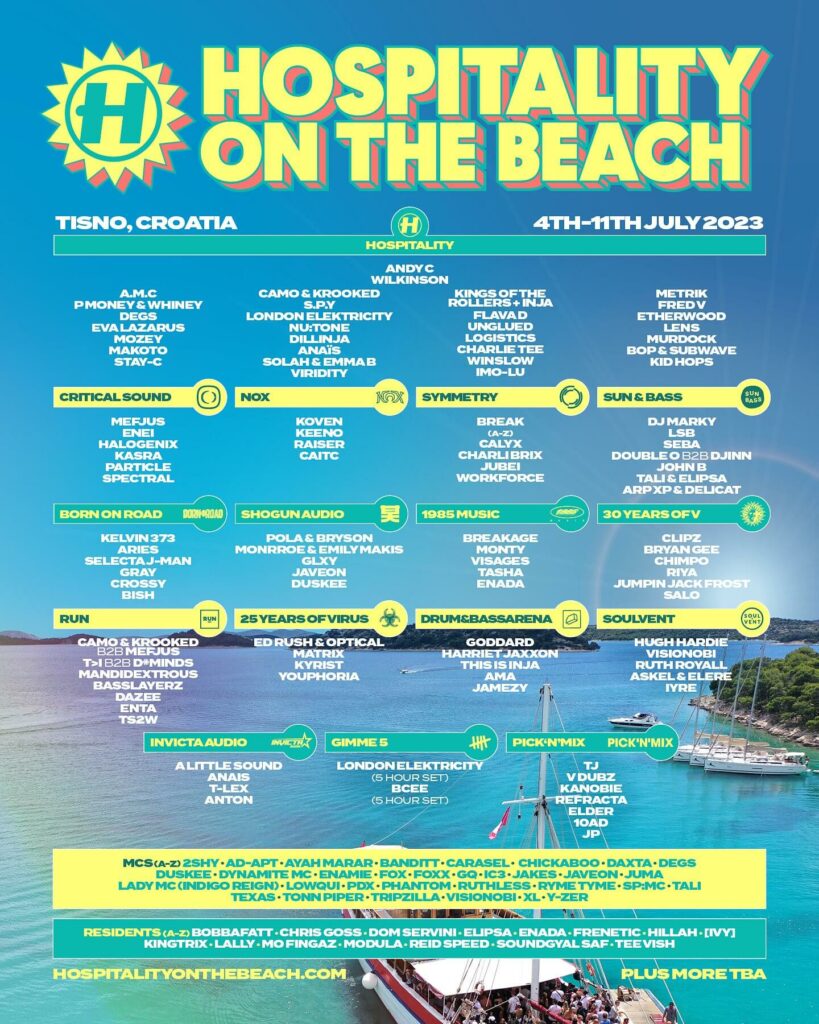 Essential Information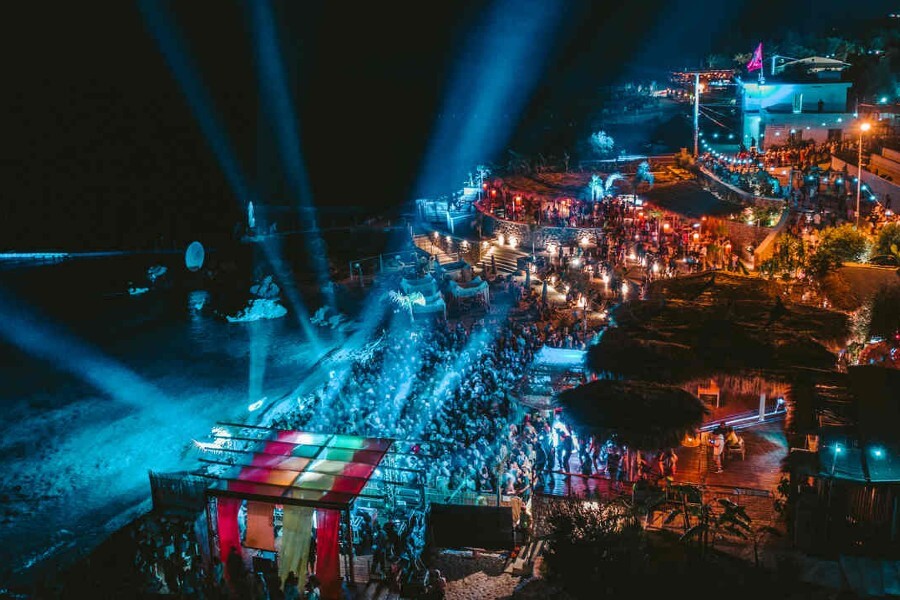 The quickest and easiest way to get to Hospitality on the Beach is by flying to Split or Zadar – both locations are around two hours away from the festival site. Have a look at Google Flights or hit the rails and grab your ticket to the sea.
Unlike the previous year, HOTB 2023 does not include hotel costs in the ticket price. Accommodation is in your hands – you have the flexibility to book whenever and wherever. But, if you want to fully immerse yourself in the experience, we suggest that you camp on-site.
Want to create lifelong memories and party all day long with like-minded ravers? Get your hands on the third and final batch of tickets starting at €223.
Visiting Tisno, Croatia and the area
If you've never been to Croatia before and want to venture beyond HOTB, let us introduce you to Tisno.
Tisno is a small town split between the mainland and the island of Murter, which are linked to one another by the renowned Tisno Bridge. A big appeal of Tisno is the panoramic view of the colourful homes that line along the canal.
If you want to learn more about the history of the area, you can also visit the city of Šibenik – only 25 minutes away by bus.
Here are 5 activities you can do while in Tisno:
Explore the Old Town of Tisno
Walk along the waterfront promenade
Visit the national & nature parks
Join a diving lesson
Sail around Murter
Ready to set sail? Book Hospitality on the Beach below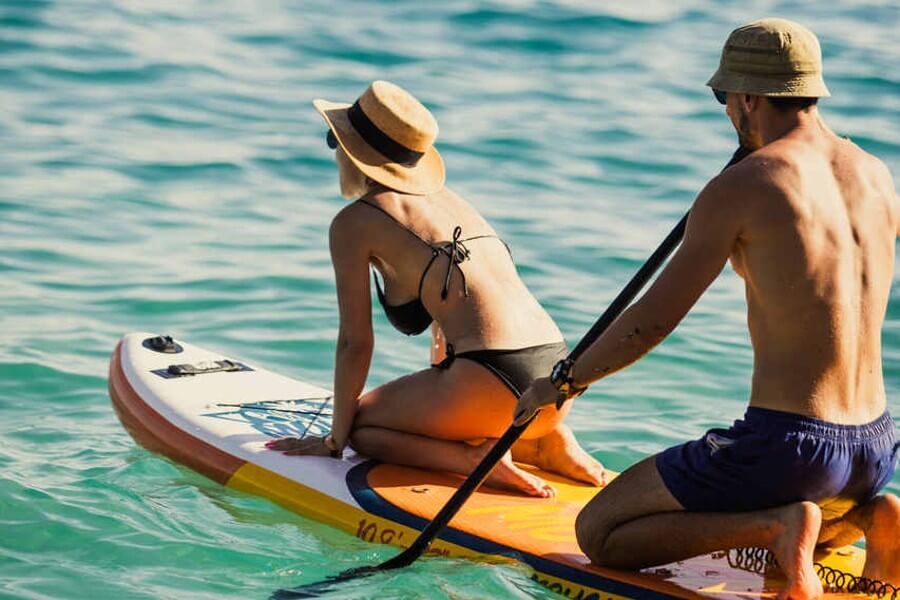 It's the last release! Book your Hospitality on the Beach tickets here.