It's a hot afternoon in Malta when we float through Janelle Pulo's discography, local vocalist and multi-instrumentalist.
Dreamy, ambient afternoon voices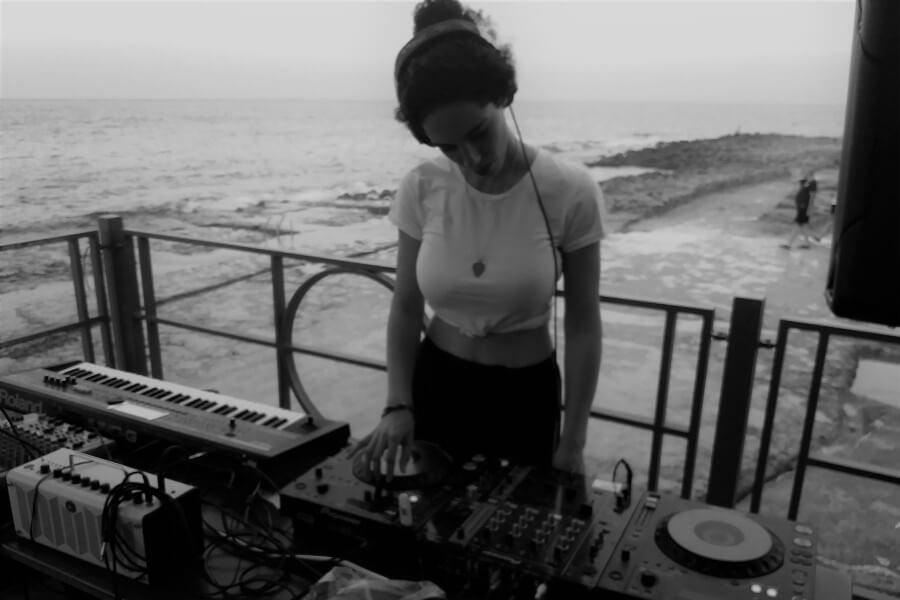 Ambient beats travel through the warm air to our eardrums. It makes for a dreamy mood that feels like you're gliding through clouds from one track into another. Janelle Pulo can shift between ambient to house and through different musical planes, all that vibe well with a lazy Sunday.
She stands out because she can also produce using her natural given talent of her voice.
"After singing I always get a relief feeling kind of a high chemical in my brain. That's makes me feel amazing after, it's like letting go and releasing all that blocked energy inside. About 4 years ago I started taking lessons at the school of Arts and I learned a lot of things I didn't known about like breathing, using the stomach, and a lot of other important techniques."
"They also taught me such as just letting go and feel, which helped me a lot along the way with singing."
Building her own electronic orchestra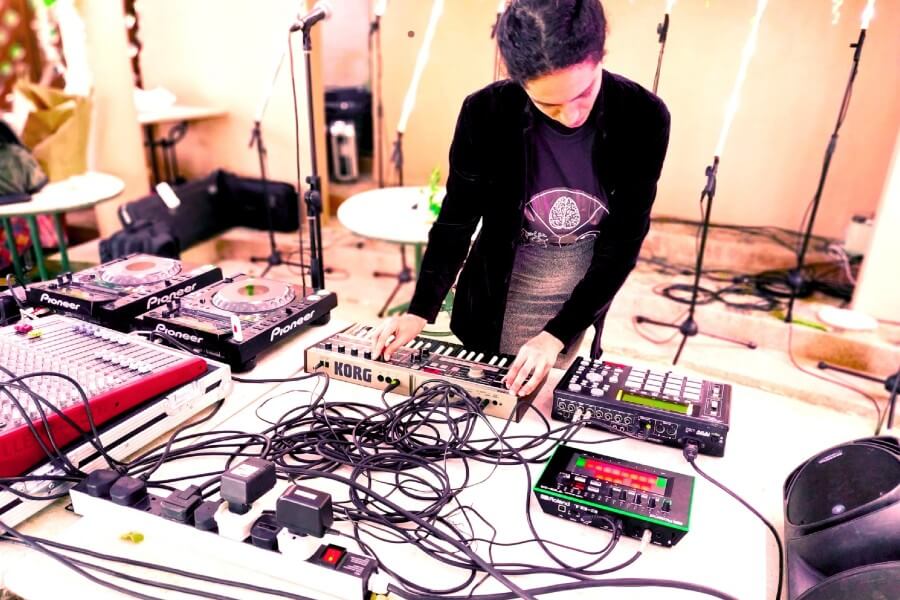 Her voice aside, Janelle is a multi-instrumentalist and shows it off nicely in her music, building her own "electronic orchestra". She plays guitar, synthesizers, piano, drum machines and bass synths.
"I used to take guitar lessons for a long time and be at home every night practicing with the amp full on. I have composed a list of songs which I've never released, but the time will come."
Janelle Pulo, independent synth lover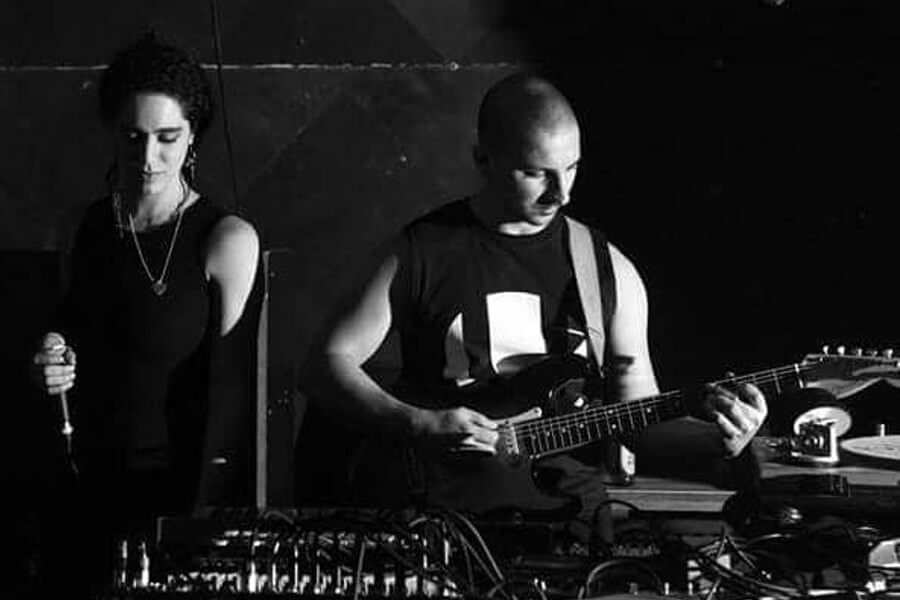 "As for the synthesizers, I learned by ear, although some theory lessons in the past helped me a lot. I love synthesizers – especially those dreamy and abstract pads. Even though I took music theory lessons, while composing I love to go by the ear and feeling. If it gives me chills then it means its good and I like it."
Janelle mostly produces music on her own, but likes to join forces sometimes. She has a few collaborations out there with Melchior Sultana, a very talented and prolific composer and fellow multi-instrumentalist.
When she's producing, she states that she generally starts with pads using classic synthesizers that she loves the most. Janelle's music production involves not only her ears, but a synesthesia of sorts, involving her entire being.
Moog, 303 and 606
"I start by building melodies and even linear pad sounds. Then I will add a bass line using the Moog mostly or 303 bass synth. It depends on what I'm feeling at the time, after I decide whether I will add drums to it or not. Then I will get the 606 or the TR8 drum machines and do some patterns where I have fun with it. If I can actually dance to it, then it means I like it that way."
She states that if it sounds good without the drums she'll leave it as an ambient track.
"I love starting from the drums and focusing on the ambience and melodies of the track first. Composing on the MPC (Music Production Controller) first, then if I love it I will transfer it to Ableton and build the track there. There are times where I do some beats on the MPC then add to that mostly when I'm working with other artists if they'd like to work that way."
How Janelle Pulo decides to release on a record label
Janelle has already released quite a few records with different labels. She releases on labels like Profound Sound as she believes they are "true to the music and they do it from the heart and soul and not for money purposes."
While she releases collaborations on other labels, in the meantime she's all about releasing music on her own label, Dimensional Shift Records.
She started Dimensional Shift Records back in 2020 when she was about to release her first EP Nothing Lasts Forever. Janelle has the label so that she can freely release her creations, in a pure artistic state.
"I get inspired from a lot of different things and experiences, sometimes by the instrument itself. Other times when I'm out hiking in nature or going for a simple walk. I get inspired very easily from my surroundings and all this gives me the fire to work on new stuff."
Up and coming projects from Janelle Pulo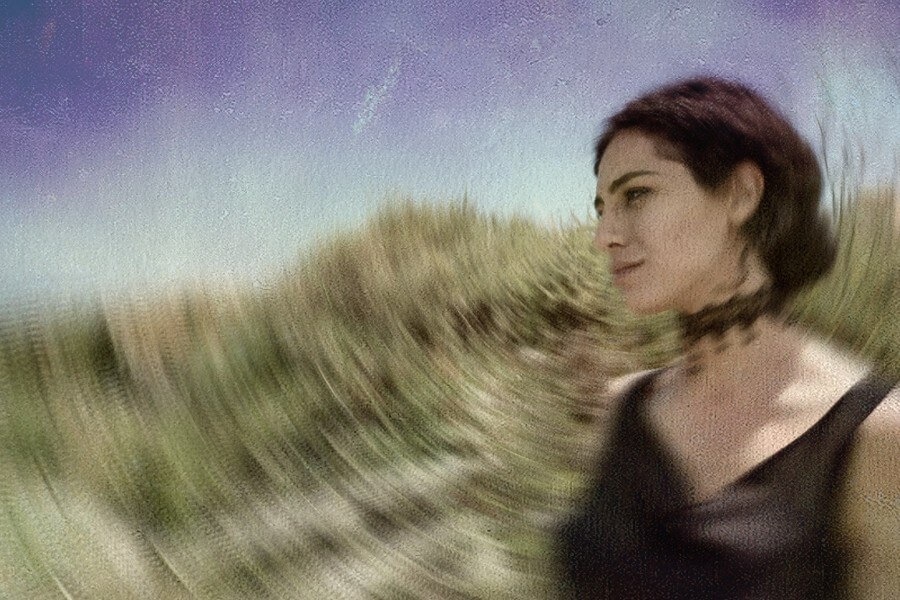 It sounds like Janelle Pulo has a lot that is yet to be released. So, what's next for her?
"Currently I'm working on an EP of ambient, techno and electro tracks, which might also turn into an album. I will be placing them together to create that feeling of a journey deriving with ambient tracks always going higher and higher with vocals in some of the tracks."
"Also, I'm working on a music video for my last release on Dimensional Shift Records, No Gravity, which I am very excited to release very soon."
Janelle Pulo Socials