Here are eight music conferences in Asia that you should know about if you take music business seriously.
There is still time to sign up for these business-conference-meets-festival events found in all the big music hubs of the continent. And if you can't make it in 2023, prepare yourself for next year, because the Asian music industry is only going up.
Asia is a fast-growing music market
Asia is a key music market to watch. According to IFPI's latest Global Music Report, Asia as a region saw its recorded music revenues grow three times faster (+15%) than North America (+5%) in 2022.
To give a specific example, Universal Music Group hit a major milestone last year hitting 1 billion euros in music revenue in the region. This return on investment is also reflected on the growing number of music industry conferences in the region over the last decade.
Music business conferences in Asia
Of the music conferences in Asia on this list, we've included events in China, Japan, India, South Korea, Singapore, the Philippines and Taiwan. The first four countries largely carry the weight of the region's music business. However, don't ignore the smaller countries' networking events.
Being with a smaller group of people means you have better access to the members of the higher echelons of the industry without the competing with the masses at bigger events (for more music business tips, check out our dedicated music industry section).
With no further ado, here are are eight music industry conferences in Asia you should attend in order of appearance this year.
1. Sonik Philippines, one of the music conferences in Asia focused on music export
When: Aug. 18, 2023 and later in Nov. 2023
Where: Cebu, Philippines
Sonik Philippines is the Philippines' most well-known music conference and showcase. Since 2019, their goal has been to educate businesses and artists in the local and regional music ecosystem. Over the years they have hosted hundreds of music experts to discuss festivals, live events, artist management, music licensing and music export.
This year Sonik is focused on smaller music export event targeting specific countries. For example, the upcoming date in August is specifically about UK music export. Later in November, another date will focus on Taiwan music export.
Here you can learn about applying to play at global festivals, getting your music out to the world, collaborating with international acts and more.
Sonik Philippines have big plans – they have said that this is one of the steps to reach their goal of eventually opening a Philippine Music Export Office. So keep your eyes peeled on this one.
2. All About Music, a very well-rounded and high-level music conference in India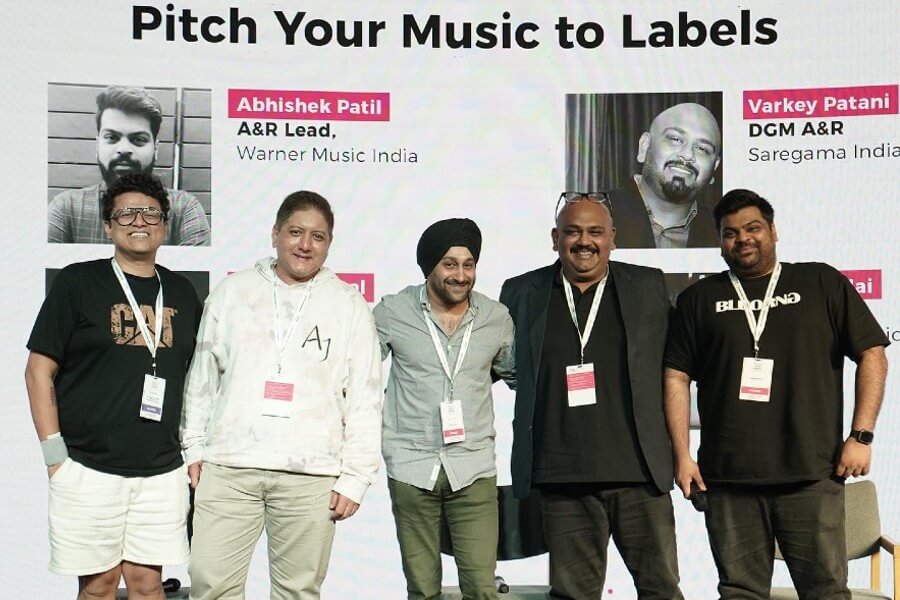 When: 7-9 September, 2023
Where: Mumbai, India
All About Music is very much a gateway to the Indian market for the global music community. Since 2017, the Indian music conference has become a well-rounded and high-level music calendar date filling the gap of India's music industry and networking events.
You can expect keynotes speeches, networking opportunities, masterclasses, pitch opportunities and the chance to stroll around exhibition booths.
In the end it's all about the community you are surrounding yourself with. All About Music states that their community is made up of artists, publishers, music labels, consultants, venture capitalists, streaming platforms, media outlets, startups and more – sounds about right to us!
If you're looking for a way into India's music business, this is a pretty good place to start.
3. All That Matters, an Asian music conference for the big leagues in Singapore
When: 11-13 September, 2023
Where: Singapore
All That Matters is a serious music conference taking place in September every year in Singapore.
After 18 years of existence, it's no surprise that giants such as Billboard, DEFJam, Napster, Sony Music, Spotify, SoundCloud, TikTok, Universal Music and Warner Music show up to network.
Not only a meeting point for music, All That Matters has separate events that reach into the sports, gaming, Web3 and marketing industries. This event brand is the crux of all these sectors.
This year's music section of the three-day conference will feature topics revolving around AI, publishing, streaming and platforms, touring, artist management and the world of Web3 and NFTs.
4. Zandari Festa, one of the deal-making music conferences in Asia
When: 5-7 October, 2023
Where: Seoul, South Korea
While the homepage of Zandari Festa does not give much information about the event, the three-day music festival and showcase in Seoul has nothing to prove.
Every year on various locations of Hongik University campus over 100 musical acts from the country and around the world convene for Zandari Festa. Expect shows, conference meets, secret events and plenty of time to network.
In fact, many deals are said to be made at or because of Zandari. It's no surprise that it attracts music industry delegates such as festival and label owners every year.
Expect rock, alternative rock, indie rock, world music, punk rock, electronic music, folk music and hip-hop to be heard at Zandari.
5. International Music Expo (IMX), the free and intriguing music expo in China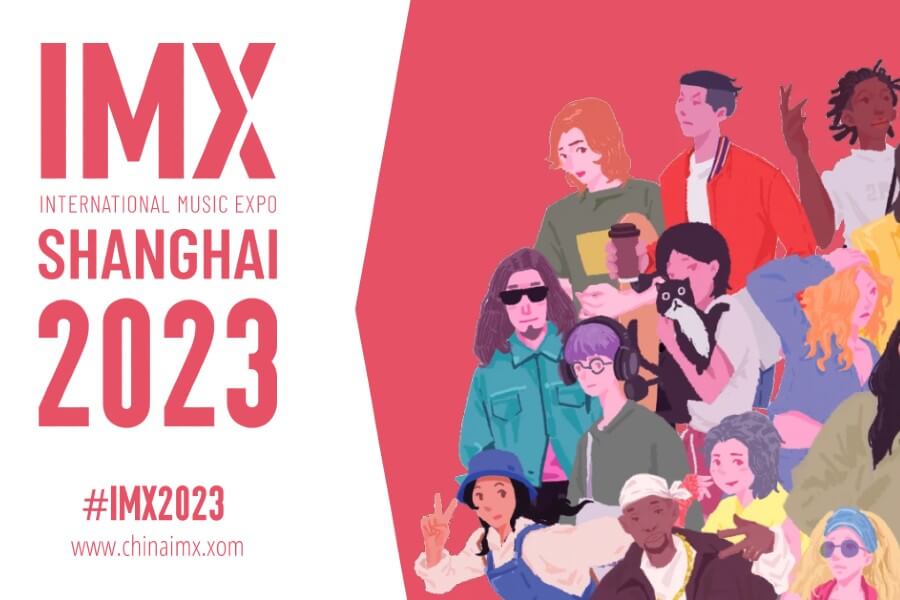 When: 19-31 October, 2023
Where: Shanghai, China
China has one of the fastest growing music industries in the world – and now is your chance to take part. International Music Expo (IMX) is a free music industry conference that takes place in Shanghai, China.
From 19 to 21 October, the event will be in person. Expect a series of panels that cover trends in the music industry, copyright financing, the legalities of AI and music and the relation between music and sales. The panels throughout these days are an interesting mix of modern music discussions interwoven with traditional music topics.
One we found particularly interesting is "Rhythm of Destinations: Music and the Appeal of Travel Destinations," which intends to explore how music shapes the allure of destinations, from local folk to modern compositions that capture the feeling of a specific locale.
From 23-31 October IMX goes online covering intriguing subjects such as "Harmonic Healing: Using Music in Stress Management" and "Sound Strategy: How to Leverage Music for Effective Advertising"
The event is supported by a range of organizations around the world such as the Institut Français, the International Music Business School, Italia music export and WOMEX. If you can't make it to China this is a compelling option.
6. Tokyo International Music Market (TIMM), a Japanese meeting place for global music business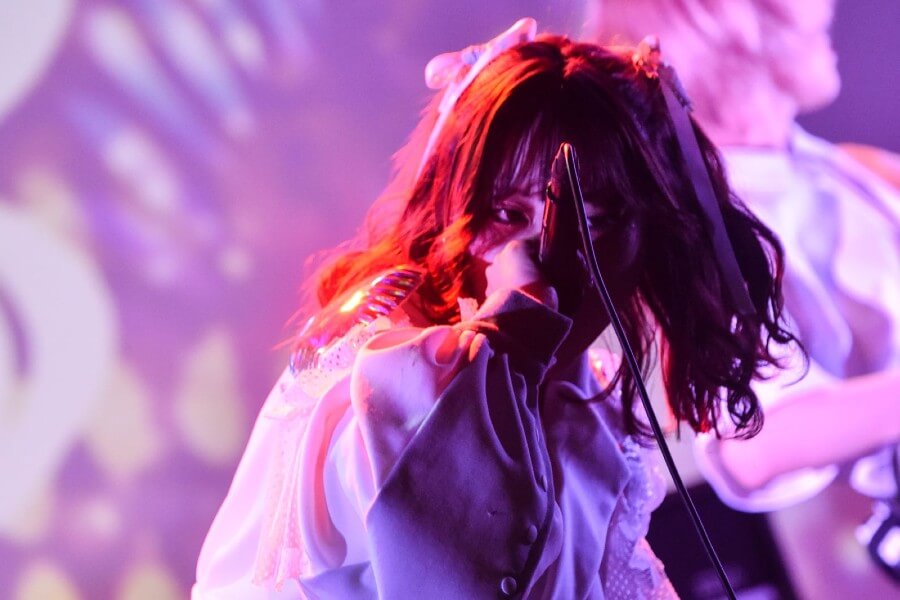 Date: October 25-27, 2023
Where: Tokyo, Japan
Tokyo International Music Market (TIMM) is a music marketplace event in Japan offering Japanese music a platform for overseas expansion and international exchange. Billed as a B2B convention, the main aspects of TIMM include the marketplace/business networking, business seminars, live music showcase and of course, the kick-off party.
Japan has the largest music industry in Asia by a long shot. That why, as per TIMM, "more than 37 different countries gathering to discuss business, various programs are also taken to promote business matching between exhibitors and international buyers."
This October is the 20th anniversary of this Asian music exposition and they will be holding it at the newly opened Kabukicho of the entertainment district of Shinjuku.
7. AXEAN Festival, set to make Singapore Southeast Asia's music hub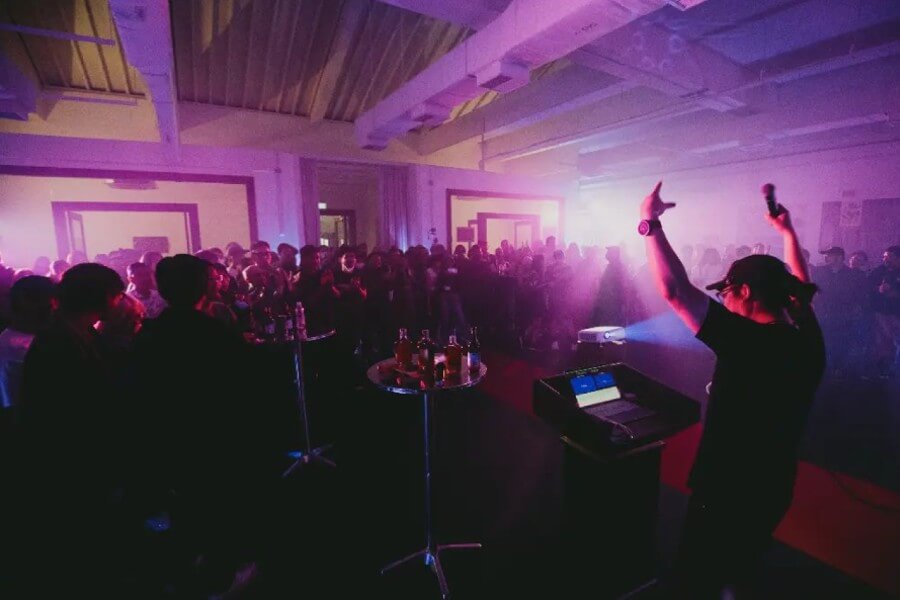 When: 28-29 October 2023
Where: Singapore
On a mission to change the way the world sees Southeast Asia, AXEAN Festival (formerly known as ASEAN Music Showcase Festival) is ready to uncover a thriving local music scene for all to see.
"After 3 successful editions, we want to make a statement of our commitment to elevate Southeast Asian music onto the world stage by renaming our event 'AXEAN Festival', with an 'X' symbolising our core values of collaboration and crossing borders, whether physical, lingual or cultural, while also inviting artists and fans from all corners of the world to celebrate and share their music with us!"
The festival is organized by a group of concert organizers, festival and conference owners, artist managers and music professionals from all over Southeast Asia.
Singapore is fast becoming a music hub for the region. For example, in 2019 several global music companies have established their presence in Singapore such as Universal Music Group, Def Jam SEA and Sony Music Group.
8. LUCfest, a great way to connect and explore Tainan city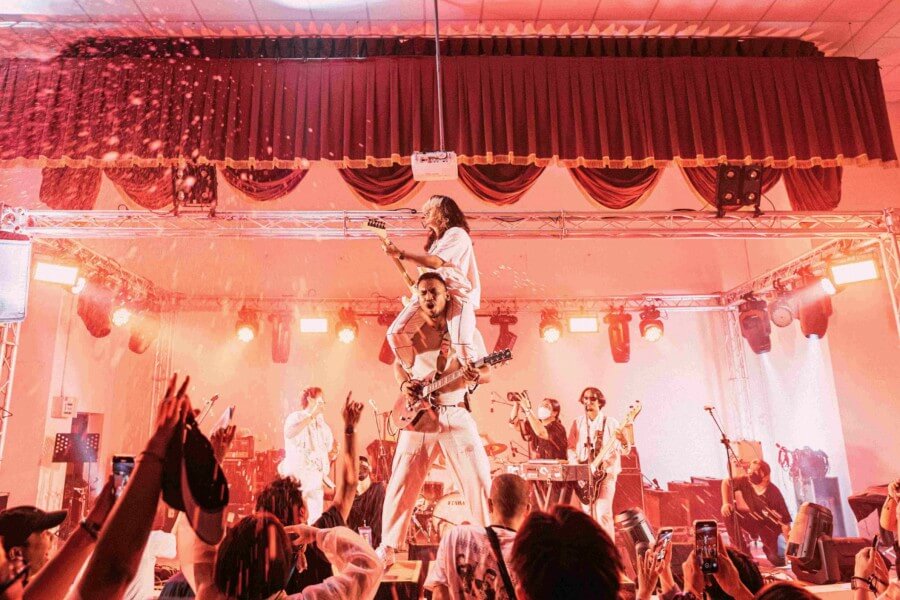 Where: Tainan, Taiwan
Where: 3-5 November, 2023
It's the Lucky 7 edition of LUCfest, marking the 7th year of the conference and showcase. It's a three-day conference highlighting over 70 events and music industry panels.
Count nearly 1,000 musicians from around the globe for the sake of music, networking, collaboration and artistic exchange. That means different performances in multiple venues in Tainan from historical sites to art galleries, city roaming tours and alternative experiences are to be had.
With the large attendance, you can consider LUCfest to be a true platform for exchange between Asian and Western music industries.
Looking for music conferences in Africa?
Find out about one of the fastest growing music markets in the world by clicking here.