Looking to turn your passion for music into a successful career? There's no better time than now, with an abundance of exciting music industry jobs for May that provide excellent opportunities for growth.
From coordinating labels to scouting talented artists, there's never been a better time to follow your ambitions and make your mark in the industry. Read on to learn about the dynamic music industry jobs for May 2023.
1. Associate Event Producer at Fever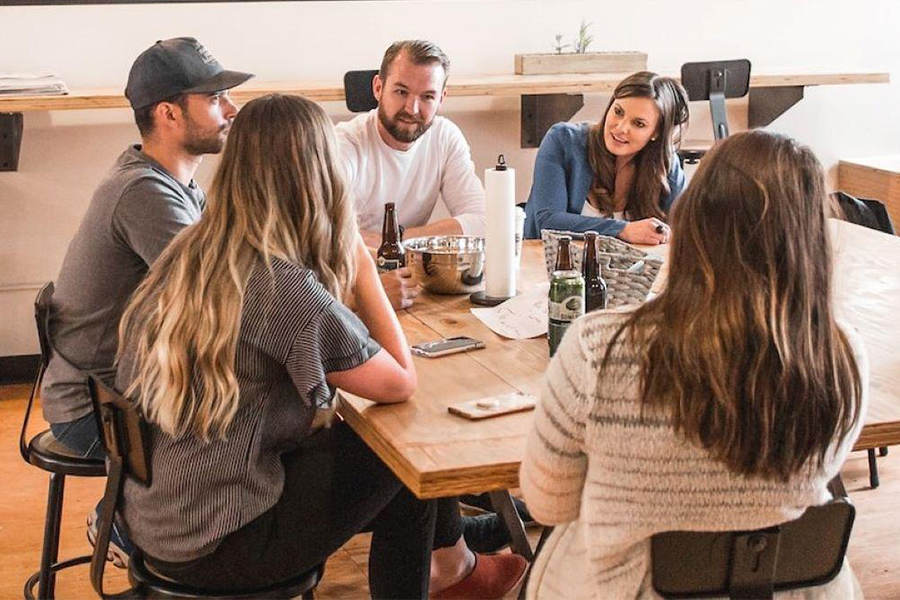 Location: Melbourne, Australia
Are you a music enthusiast with a talent for producing unforgettable experiences? If so, Fever is searching for an associate event producer to join their team.
In this role, you'll be responsible for coordinating all aspects of Fever's music events from inception to execution. You'll have to use your creative flair to craft unique concepts, find the perfect venues and manage budgets and timelines to bring the events to life.
The ideal candidate should possess a minimum of three years of event production experience, as well as a proactive and innovative mindset that fosters a desire to learn new skills. Additionally, strong communication skills and strategic thinking abilities are a must-have for this position.
About the Company:
Fever is a global live-entertainment platform that provides users with a wide range of events in cities all around the world. The company was founded in 2011 in Madrid, Spain and has since expanded to over 50 cities worldwide.
Fever's mission is to enable people to discover and enjoy the best experiences in their city, with a focus on helping users find unique and authentic events that they may not have discovered otherwise. The company uses data-driven technology and a team of experts to curate a personalized selection of events based on users' preferences.
With a growing team of over 500 employees worldwide, Fever is rapidly expanding and is poised to continue making a significant impact on the entertainment industry.
Apply for this position here.
2. Label Coordinator at The Orchard
Location: Berlin, Germany
The Orchard, a top-tier music distribution company, is on the hunt for a label coordinator.
The primary duties of this role include managing day-to-day client relationships, reviewing digital metadata, and overseeing physical catalogue needs. Additionally, the successful candidate will liaise with multiple departments as well as communicate current and evolving industry practices to labels.
This position requires someone who's fluent in both English and German, has basic knowledge of the local music industry, and has exceptional organizational skills. Furthermore, having a patient and enthusiastic attitude would be advantageous.
About the Company:
The Orchard was founded in 1997 and headquartered in New York City. It specializes in providing independent artists, labels, and management companies with digital and physical distribution, comprehensive video services, sync licensing, and more.
Their goal is to provide a complete and transparent solution for artists to reach their fans and build successful careers in the music industry. In 2012, the company was then acquired by Sony Music Entertainment.
Read more here.
3. Marketing Project Manager at ONErpm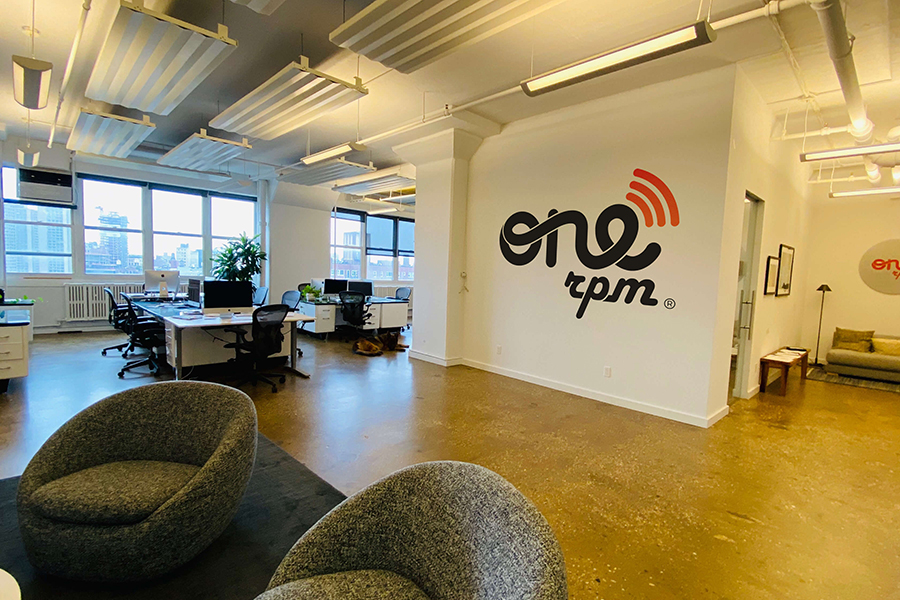 Location: Paris, France
Ready to take your marketing skills to the next level and work with a global player in the music industry? ONErpm is looking for a marketing project manager for their France-based team.
As the marketing project manager, particularly for the African and UK roster, your main responsibility will be to implement marketing plans, establish timelines, and oversee budgets. You will also get to collaborate with artists, managers, and various internal departments, as well as create and maintain strategic relationships.
To land this position, you must have 5+ years of experience in music streaming, a comprehensive understanding of streaming platforms, and a creative mind that thinks outside the box. It is also essential to be tech-savvy and keep up with all the latest music and pop culture trends.
About the Company:
ONErpm is one of the fastest-growing music companies out there. With offices and studios around the globe, including New York City, Miami, São Paulo, Mexico City, and more, ONErpm is everywhere you want to be. They're not just a record label or distribution company – they're a whole new breed, using cutting-edge technology, marketing, and analytics to provide unique solutions for over 100,000 artists, music labels, and video creators worldwide. ONErpm is also one of the largest YouTube Multi-Channel Networks (MCN) for music.
Applications here.
4. Music Programming Strategist at TikTok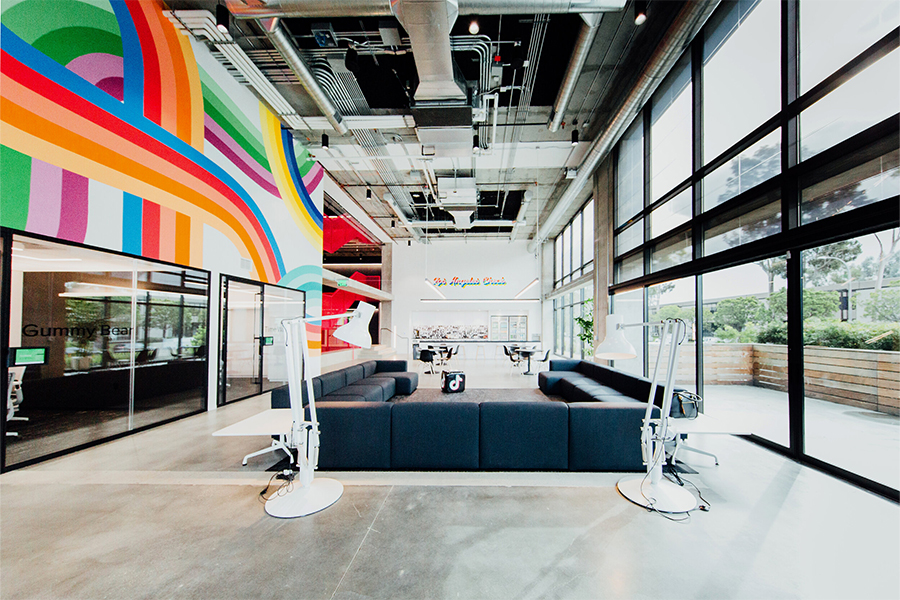 Location: Los Angeles, United States
As the Music Programming Strategist at TikTok, you'll get to shape the music scene on the platform! Your main mission is to design and manage artist and song selection criteria, as well as upgrade the taxonomy for music vertical videos. You'll also be responsible for creating and maintaining a localized, detailed music programming calendar, and identifying and driving co-promotion opportunities with internal and external partners.
To be the perfect fit for this role, the candidate should have a strong background in the music industry with 5-7 years of experience, combined with exceptional programming and creative skills. It is also essential to have a solid grasp of metadata and possess excellent operational skills on platforms like CMS.
About the Company:
TikTok is a prominent platform for short-form mobile videos that has established itself as a leading destination for entertainment. Launched by ByteDance in 2016, TikTok has enabled many artists to gain popularity and provides a unique avenue for musicians to engage with their audience. Apart from its popularity among individual users, TikTok also offers advertising prospects for businesses and brands to connect with younger audiences. With global offices situated in major cities such as Los Angeles, New York, London, Paris, Berlin, Dubai, Singapore, Jakarta, Seoul, and Tokyo, TikTok is a truly international brand.
Read the full job description here.
5. Royalty Coordinator at Peermusic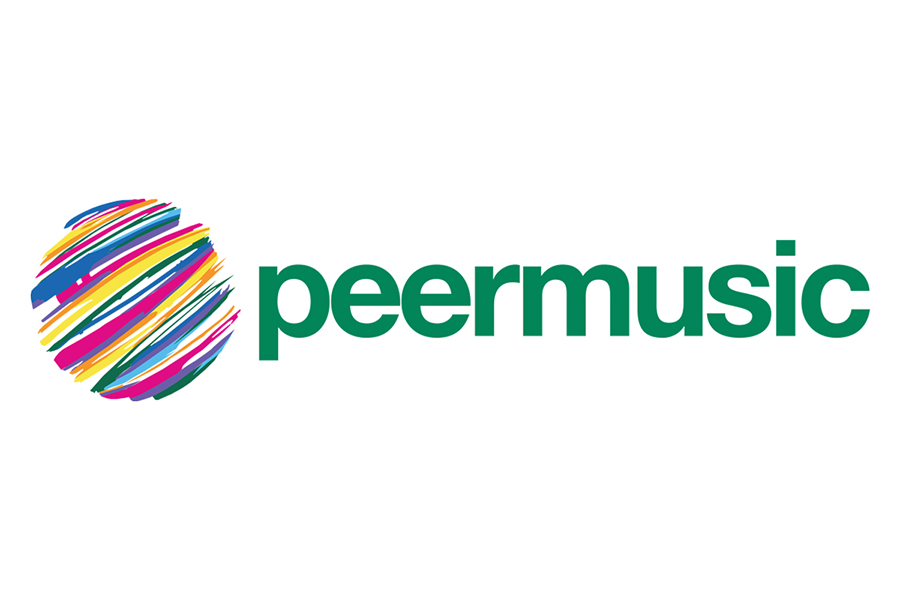 Location: Hong Kong
Peermusic is in search of an experienced Royalty Coordinator to become a valuable addition to their team located in Hong Kong. In this role, you'll be responsible for tracking missing statements, assigning royalty accounts, and ensuring that client statements are delivered promptly. You'll also need to analyze large amounts of data and create meaningful reports.
About the Company:
Peermusic, a renowned independent music publisher, was established more than 90 years ago and currently operates 34 offices across 30 countries worldwide. In recent times, Peermusic has expanded its multi-million-dollar copyright and royalty system, IRIS, into new markets and has accomplished various repertoire acquisitions, including the latest in South Korea. With a remarkable international reach, profound expertise, and a shining reputation, Peermusic remains a vital player in the contemporary music scene, representing thousands of composers with honor and integrity.
Apply here.
6. Label and Artist Licensing Rights at Apple Music
Location: Culver City, California, United States
This position entails developing and maintaining relationships with music labels across the globe while providing support for business negotiations. Additionally, the role involves supporting the expansion of new markets, product features, pricing, and commercial programs aimed at accelerating the growth of Apple Music. The candidate will be responsible for analyzing and interpreting data to understand the impact of various features and programs on labels and rightsholders.
Applicants are required to hold a BA/BS degree in Business or a related field. An MBA or equivalent degree is preferred. Candidates should have prior experience in commercial and/or licensing roles within the music industry, with a preference for those who have experience in music services.
About the Company:
Apple Music is a streaming service owned and operated by Apple Inc. It was launched in June 2015 and has quickly gained popularity with music lovers around the world. The service offers a vast library of over 90 million songs, with exclusive content, personalized playlists, and expert recommendations from music editors. At Apple, you'll find a dynamic and vibrant atmosphere fueled by a team of passionate individuals who bring their best to the table. With a focus on providing exceptional support, Apple cultivates a workplace culture that inspires creativity and innovation.
Read more here.
7. Streaming and Data Analyst at RCA Records
Location: London, England
If you're passionate about music and love working with data, this job as a streaming and data analyst at RCA Records might be the perfect fit for you.
Here you'll get to work closely with the promotions team, DSPs (digital service providers), and artists to strategize and analyze their streaming performance. Not only will you be responsible for providing key insights to support commercial decisions, but you'll also get to pitch and plug key campaigns. You'll work with a central analytics team to develop your skills and stay up to date with the latest best practices, all while closely monitoring social and streaming platforms for cross-over activity between tracks and artists.
The job opportunity is looking for a skilled data and streaming Analyst with experience in the entertainment or media field, who can draw data from various sources while being meticulous, a good communicator, and a team player. Expertise in Excel, basic knowledge of SQL, and familiarity with relational databases are crucial requirements. The candidate should ideally be familiar with data manipulation tools like Alteryx or SPSS, and data visualization tools such as Tableau.
About the Company:
RCA Records, which is a subsidiary of Sony Music Entertainment, is an American record label founded in 1900. It has a noteworthy reputation for signing and cultivating some of the most prominent names in music, such as Elvis Presley, Aretha Franklin, David Bowie, and WU-TANG CLAN. Presently, the record label represents popular artists like Khalid, Doja Cat, and H.E.R. RCA Records has a significant influence in both the pop and urban music markets and has established itself as one of the most prosperous and esteemed record labels in the industry.
Apply for this opportunity here.
8. Talent Scout at Believe
Location: Milan, Italy
Believe is seeking a talented and motivated individual to join their team as a talent scout.
In this role, you will have the opportunity to source new and emerging artists, building strong relationships with artists and management, and monitor analytics and digital trends to stay ahead of the game. You'll attend meetings, gigs, showcases, conferences, and other events to represent Believe and present deals to your local internal team.
The perfect candidate for this job must have prior experience in the recorded music industry and be an artist-centered individual with a deep understanding of the independent music scene and digital world. You should have the ability to blend creativity with data analysis and thrive in a fast-paced work environment where deadlines and multitasking are the norm. Strong teamwork and relationship-building skills, combined with a flair for digital trends, are a must-have. The candidate should also be willing to work flexible hours and travel internationally if needed.
About the Company:
Founded in 2005, Believe has been working tirelessly to help independent artists and labels grow and succeed in the ever-evolving music industry. With offices all over the world, they are truly global players in the game. From digital distribution to artist development, Believe is a one-stop shop for all things music. With their innovative approach and digital expertise, they have helped countless artists reach new heights and achieve their dreams.
Applications here.