How does a niche record label survive a global plague? Asphalt Tango Records, one of the leading voices in eastern and Balkan music recently featured on Borat 2, tells us how.
Asphalt Tango Records, Balkan music experts
For starters, Asphalt Tango Records has been in the game for a while. They have successfully been booking artists for 25 years with great success in promoting their artists through the good and the bad times.
Their artists have travelled across continents for big label events such as Hungary's Sziget Festival (Kal 2010), Japan's Fuji Rock Festival (Fanfare Ciocarlia 2014) and Colombia's Festival Vive la Musica (Fanfare Ciocarlia 2015).
But how do they manage without events?
Success in an economic recession is never easy
Henry Ernst, founder of Asphalt Tango Records, describes how the record label has made it so far.
"In any case, the long-term capital build-up and economic budgeting of the label has presented itself as extremely positive. Therefore several months without any income from both the label business and the tour business could be compensated and absorbed."
"We have used crowd funding during the Corona holdup to minimize risks and uncertainties due to the current limitations."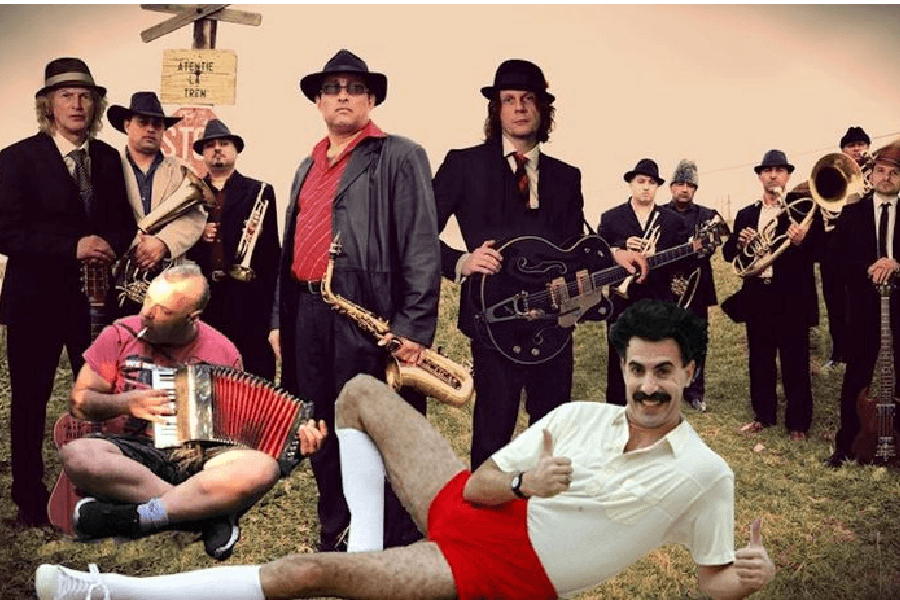 Making it to Borat — how movie features take you far
Featuring artists on the latest Borat movie has certainly worked in favor of getting them promoted all over the world.
"In addition to the important financial aspect, the appearance of such blockbusters promotes the artists on an extremely broad scale. Much higher level than it is possible in ordinary everyday business."
"Thousands of new fans can be won within a few days. If both film and the music hit the right nerve it can also lead to grandiose festival appearances."
Romanian brass group Fanfare Ciocarlia, together with Canadian guitarist Adrian Raso and multi-instrumentalist Koby Israelite from the UK contributed to the Borat Subsequent Moviefilm.
"We conduct constant and successful licensing transactions for international film productions as well as for major international brands. Our latest music placement was for the new Borat 2 film. Here we were able to place 12 titles from our publishing catalog."
Ernst says that new subscribers on streaming channels are the top priority today. However physical sales are boosted again and again ­especially with the Borat film.
This has "enabled the survival and further work in this musical niche".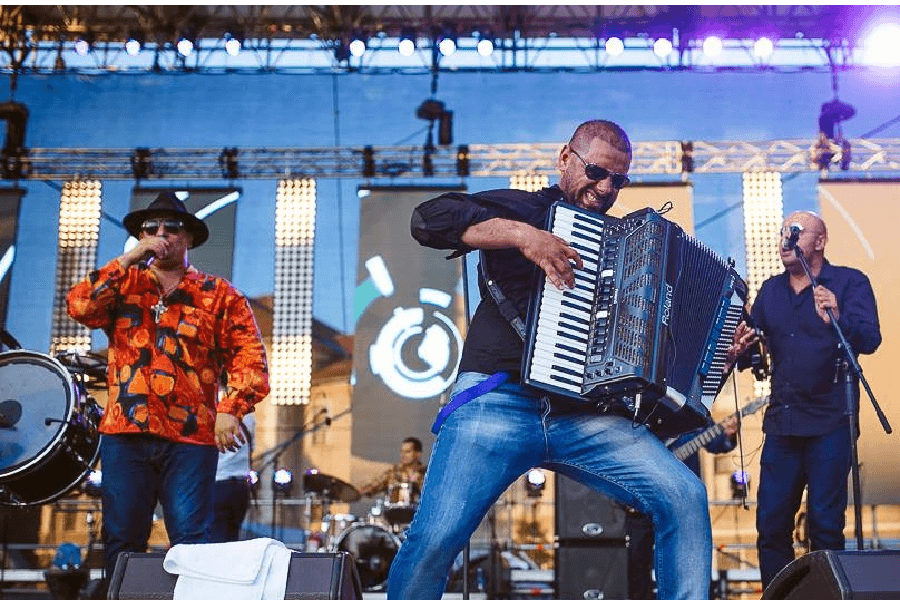 State of Balkan music & future projects for Asphalt Tango Records
In the end, it is "still in the testing phase." The reality is that no modern record label has ever weathered a pandemic.
"Happily we got fans worldwide that supported these productions intensely. At this point again a big thank you for this amazing support! An important part of our label and artist representation is the publishing work. In Corona the almost most important part to ensure a survival in the increasingly difficult music market."
"The forced break has given us the opportunity to see long-established projects. Projects that have been put into standby mode time and again in the last 10 hectic years for reasons of lack of time."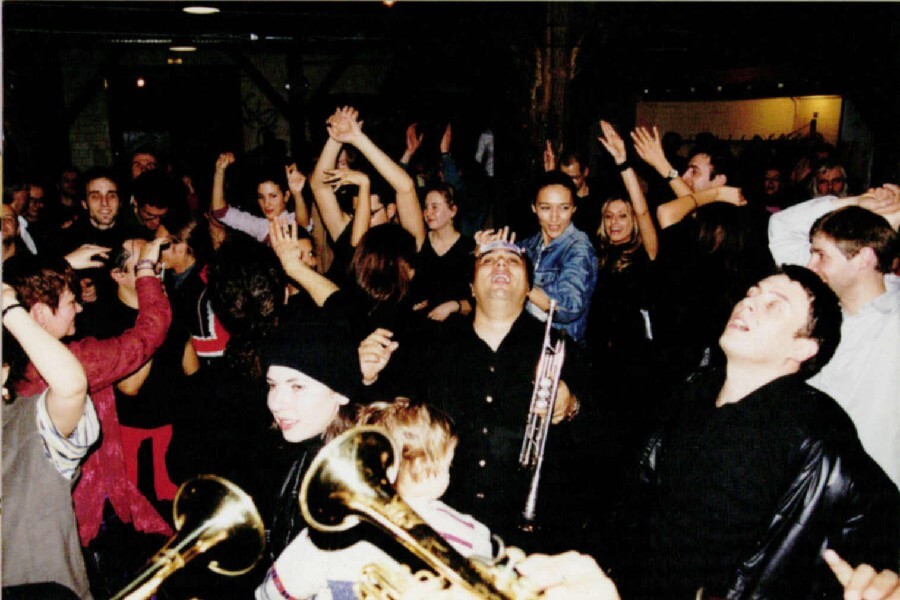 New material from Asphalt Tango
Ernst tells us about the latest and upcoming projects from Asphalt Tango.
"Mahala Rai Banda's last release is the 2016 single 'Rai Baro'. It's a lively, but ultra-tight and dance floor suitable song from the Bucharest suburbs with the usual Mahala Rai Banda brands: virtuosity, zeitgeist and an extra large portion of joie de vivre."
"Rai Baro is available only in digital form either as a stream or as a download. You can find out more about Mahala Rai Banda's repertoire and history on their Bandcamp page or on the label website."
"We are currently working intensely on the new Fanfare Ciocarlia album production 'It Wasn't Hard to Love You'. It is a release in honor of the 25th anniversary of the band in 2021."
"This release is to be celebrated with a 3-year world tour (before Corona). As well a new edition of the internationally awarded Asphalt Tango Records series 'Sounds From A bygone Age' is planned as a vinyl LP release."
"Sounds From A Bygone Age" introduces the legends of Romanian Lautari music once released in the 1960s by the former Romanian state label Electrecord and then re-published until rediscovered by Asphalt Tango Records from 2005 to 2008.
Socials
BORAT SUBSEQUENT MOVIEFILM SOUNDTRACK ON SPOTIFY
For those interested in Balkan music, check out our first hand experience at Guca here.