Africa Day is the annual celebration of independence for many African Countries. Here we showcase Music Pharmacy, a creative music company in the thick of it all.
Company highlight for Africa Day – Music Pharmacy
Africa is churning out talent and some serious booty shaking tracks along with new genres at a rapid rate. It's with this that we chose to highlight Music Pharmacy this Africa Day.
Michael Marc Wood is the founder of Music Pharmacy. An interactive music bureau connecting talents, communities, media, brands, and technology through music. He is also the founder of Promucorp, a music marketing agency focused on advancing music business solutions, for independent artists and labels in Africa and the Caribbean.
Michael has not only carved out a name for himself in Africa but also outside of the continent. These countries include the likes of the USA, UK and parts of the EU. He has handled bookings for the likes of Burna Boy, Cassidy, DruHill and many others. Securing them spots at top-tier music events and festivals around the world.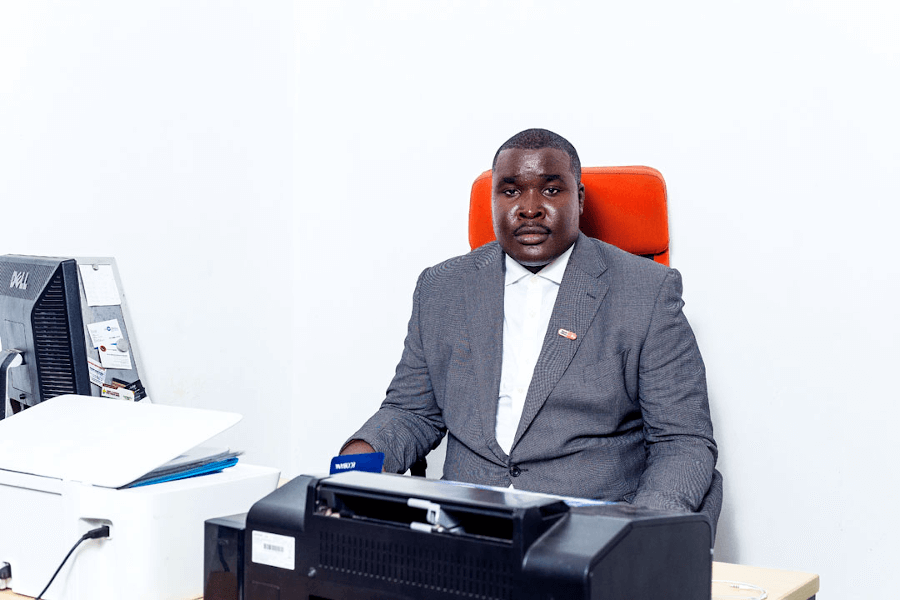 Ghana's finest creators, and influences
"As the proverb says "If you want to go fast, go alone. If you want to go far, go together".
It's with this mindset that his team is made up of seven key members. Each have an array of skill sets, alongside some of Ghana's finest creators and influences. Over the years they have all executed projects that have far exceeded Michael's expectations. This has helped Music Pharmacy become a respected player in Ghana's music industry.
The team's recent project has been the revival of veteran Ghanaian music group Keche. The group has released two tracks that have garnered over 20 million streams and won them 12 + nominations. Among this they have won multiple awards. They took away best group of year, song of the year and best collaboration of the year, at the recent Ghana Music Awards.
Africa Day, celebrating a continent full of talent
Africa has always been full of talent. However, it's a hotbed now, with afrobeats leading the way. The genre is so popular that it's now starting to surpass drill and dancehall in popularity, in the West African State. Superstars like WizKid and Burna Boy are representing the genre and selling out tours and festivals.
Amapiano is another genre moving up at lighting speed and moving assess on dancefloors the world over. This is just the start of what's set to come out of the continent over the next few years.
One genre that's standing the test of time, however, is Hiplife, which fuses Ghanaian culture and hip hop. Some of the old school musicians are staying relevant within the Ghanian music industry until today. Thus, proving that adapting to the times can still keep artists such as Okyeame Kwame and Batman Samini popular, and relevant in an ever changing musical landscape.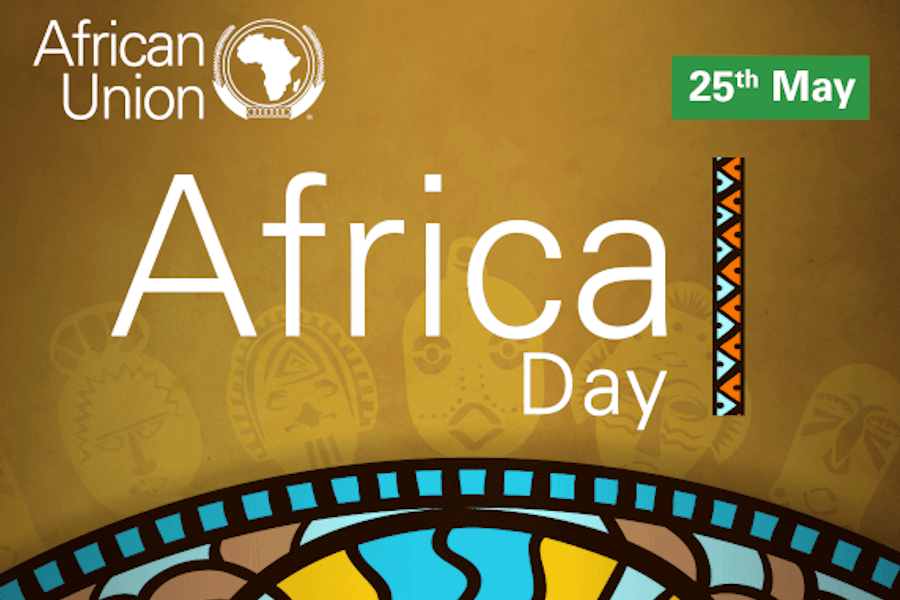 Africa Day – new talent incoming
Keep an ear out for some up and comers in 22 and 23. According to Michael, Black Sherif, Gyakie, Qwesi Flex, Kay Bryn, Bryan the Mensah, Kweku DMC, Yaw Tog, Nemisis Loso, are just a few of the the next batch of fresh talent to come up.
You heard it here first.
African music, as diverse as its people
African music is diverse and unique. Sounds differ based on culture and language as well as geographical location. Music styles in southern parts of Africa are more upbeat as compared that of the typical northern parts of Africa.
With all this going on, Music Pharmacy is catching the African wave and riding it to the shores of beach festivals, and the ears of music lovers, eager to move their bodies to the next big African sound.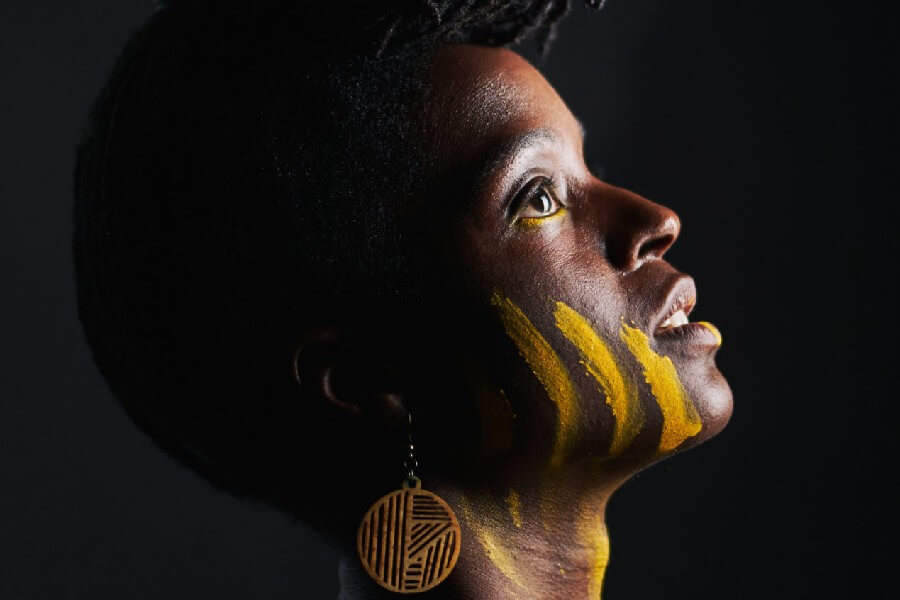 Sound Circuit connecting artists to high profile collaborations.
Sound Circuit is an added element to the Music Pharmacy package. It's a social responsibility project aimed at addressing challenges most artists face and who have a desire to feature or collaborate with bigger artists in Africa and around the world.
This is due to high collaboration fees and lack of requisite knowledge in the negotiating process. Then there's the process of which direction to take if the artist takes off. The Pharmacy has been there and done that and is ready to pounce on any opportunity.
This has worked extremely well for Vegas Ace from Takoradi, who landed a remix feature with top Universal Music signee group BGMFK from Gabon.
Africa Day – take a trip to Ghana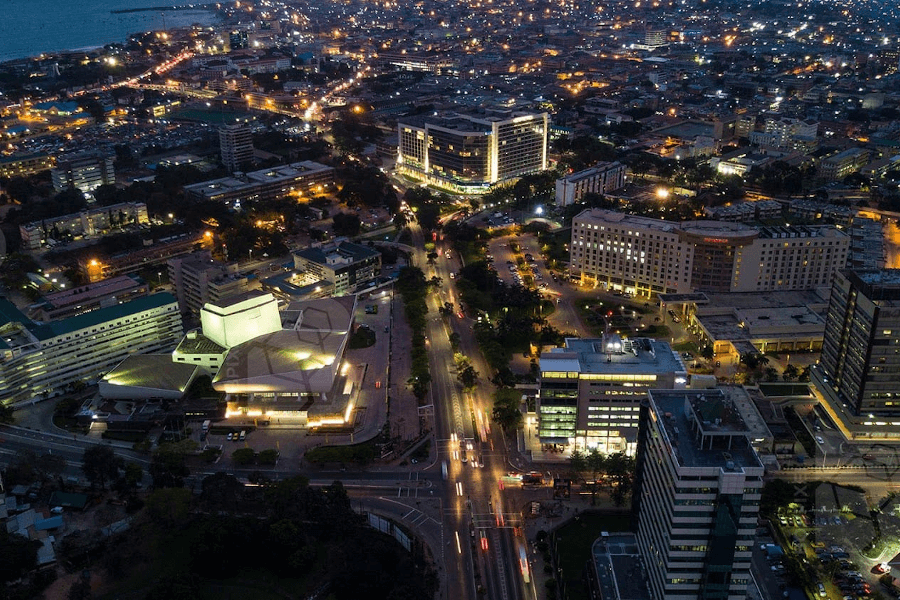 Although Africa is on my bucket list, I've not quite booked that ticket just yet. Judging by my conversation with Michael it may happen sooner than expected.
I'm told that there are many clubs to be found dotted around the capital of Accra. The city is very vibrant, and whilst there is a strong clubbing scene, many locals prefer the city's lounges, pubs, restaurants, eateries, and less-restricting leisure centers as forms of entertainment.
"We're constantly creating awareness and giving insights on annual and weekly events. These events serve awesome experiences that people simply need to know about. Ranging from music business conferences, live events, workshops, or seminars."
Ghana's festival scene
The festival scene is popular with a vibe that outdoes the clubs tenfold. There's the Pan African festival Asa baako, Yesu Asor for the Easter season along with other traditional festivals. Also worthy of mention Afrochella, Afro Nation, One Voice Festival and Wildaland.
Michael has partnerships in place with some of these festivals and periodically showcase artists in outdoor events and live performances.
"As a booking consultant to many events and festivals, we are privileged to ensure continuity in spotting the next big thing".
Booking local musicians gives artists the opportunity to showcase their music, and give an initiative of helping to build the ecosystem in the area. Thus companies like Music Pharmacy can invest in ventures such as music streaming platforms, event venues, live events, music festivals, annual music business conferences, creative hubs, and music studios.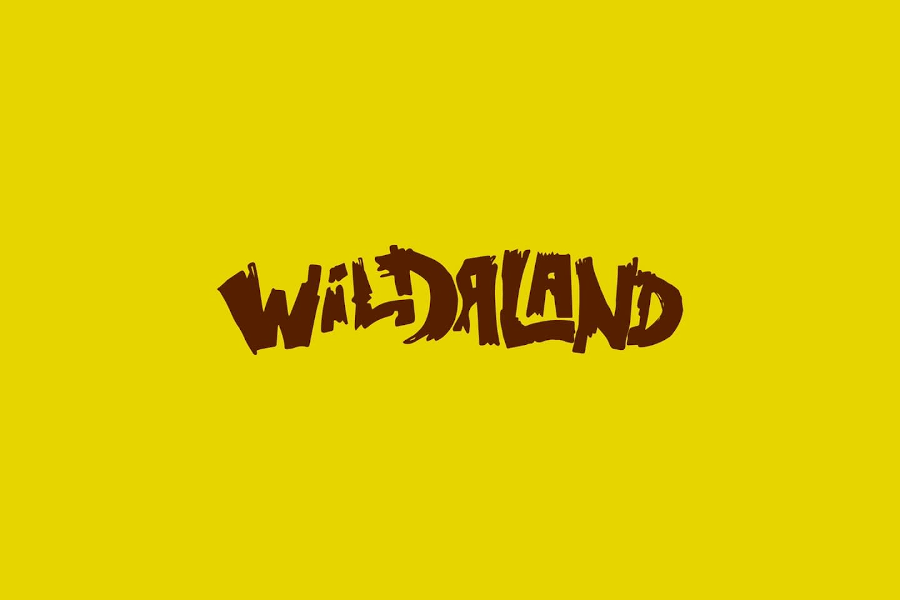 An opportunity for foreign and local festival organizers in Ghana
For those that wish to dive deeper into the music industry in Africa. Ghana couldn't be a better place to start. The market is brimming with opportunities for the taking. Varying genres and niches with an overall conducive business environment.
"Consumers here are always on the lookout for something fresh and exciting. Because of this, if you're one of the first to arrive here, you can keep your competitors at bay. Once you're in a strong position and that position is maintained in the market, you get to munch on that first-to-market fruit for a while".
As for the local African artists wishing to gain the attention of the people in the know Michael has some advice.
"You need to value teamwork, stay focused, determined and persistent".
If that's you and you want Michael and his team to check out the music that you are releasing, then you're in luck. Music Pharmacy have dedicated reviewers who are constantly on the lookout for fresh talent and fresh faces.
The team look for artistic style, content, outlook, public engagement, and general reception from fans. If everything ticks the boxes, then you will be one of the few they focus their time and effort into for both national and international promotion and projects.
Music Pharmacy Socials
---