FAME Week Africa is the South African networking conference that focuses on Film, Arts, Media, and Entertainment (FAME) and is back for 2022.
Building on the previous year's success, FAME Week Africa will again bring together the continent's creative economic industries of film, television, music, and animation to a larger audience. This year's edition will take place from 24-26 August 2022. It is set to be held in South Africa's iconic Convention Center (CTICC) in Cape Town.
FAME Week Africa invites the US
This year, FAME Week Africa has aligned with the US as a guest country with others to follow suit. The partnership will help with marketing and advertising to the American entertainment industry. The objective is to expedite top level connections with key industry professionals from the US market. The US involvement will shine a spotlight on the developing African creative ecosystem.
The FAME Week Africa crew are hard at work delivering a new experience of co-related events for all of those in attendance. If you're involved in any of the creative industries mentioned. You're in luck, FAME Week Africa is the event to find inspiration and new connections.
What's on
Here's what to expect. More activities, speakers and performers are to be confirmed:
Live recording studio sessions from the sounds of MUZIKI Africa
Creative leaders' lunch – this networking lunch offers attendees the chance to mingle with industry leaders
World premiere screenings – expect glitz and glamour with a series of movie premiers
Meet and network at the FAMEous Party featuring Africa's top music creatives
Pitch Platforms – open to all creators and producers to pitch their ideas
Screening sessions – expect to see the latest series, movies and program releases across multiple genres, presented to buyers, press and delegates
Content sessions – become inspired and meet with top creators
FAME Week Africa bringing African content to the mainstream
FAME Week Africa has its sights set on becoming the platform to highlight initiatives and bring African content to the mainstream market.
We put a strong emphasis on the importance of attending industry conferences like FAME Week Africa. Anything that expands your knowledge and network is a worthwhile investment. Undoubtedly, this is true if your career revolves around any of the major creative industries.
If you're serious about your career, you will be aware that you need to mix up the marketing and networking efforts. There's a world outside of social media marketing which should be considered as apart of a marketing mix.
You need to be proactive. Position yourself where the people who can make a difference to your career congregate to gain the right traction.
The perfect playground to meet people from all levels
The conference is set to host over 2,500 attendees per day with around 85 exhibitors, keynote speakers and 300 buyers. There will be a chance to take part in pitch platforms, screening, and content sessions. Alongside movie premiers and evening closing parties under the African sky.
There's something for everyone. No matter where you're coming from, we guarantee that you come away from this conference all the wiser. This is the time to open new avenues of opportunity and level up your networking game.
FAME Week Africa – Who's who
FAME Week Africa is an offshoot of RX Africa (Reed Exhibitions). RX Africa is a company that specializes in trade and investment alongside government departments across several industry sectors. RX Africa's mission is to help build bridges for business development and culture between a global audience and African countries.
Each year RX hold events in 22 different countries across 43 sectors of the creative industries. FAME Week Africa is the latest project in an already impressive portfolio.
MIP Africa
Joining FAME Week Africa and working alongside Cape Town International Animation Festival is MIP Africa.
MIP are well-known within the creative economic industries both in Africa and on the world stage. They are a leading B2B market involved in the production, distribution, and financing of TV and film content for the African market.
MIP have previously enjoyed phenomenal success with sellout entertainment conferences in Cancun, Mexico as well as in China. Both events have become leaders within their respective territories.
Cape Town International Animation Festival (CTIAF)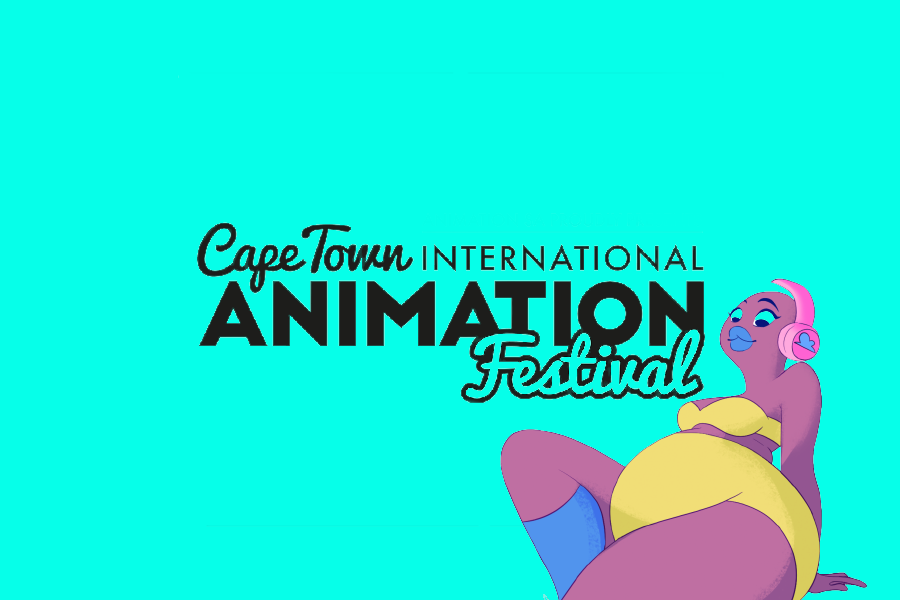 The Cape Town international Animation Festival is the largest animation festival and B2B event organizers for the animation industry within Africa.
CTIAF will be present at this years Fame week. If you're in the animation industry, this conference is one you can't afford to miss. Attendees can expect workshops, dedicated networking sessions and a full content program. All dedicated and focused towards animation, across the three days of FAME Week Africa.
MUZIKI Africa at FAME Week Africa 2022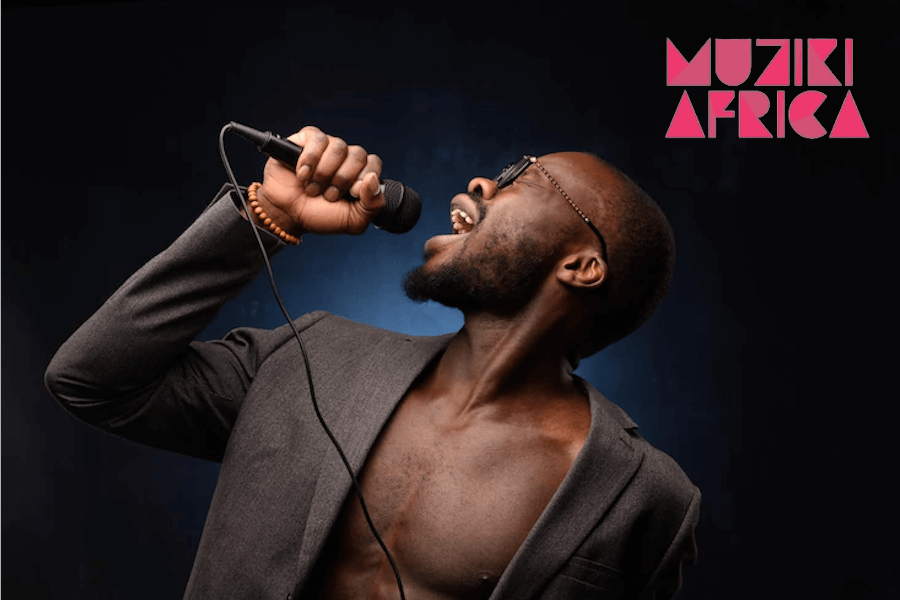 This years FAME Week will feature MUZIKI a B2B marketplace and platform for showcasing new African artists, trends, and products. Their core focus is to connect Africa to the world through music. They will be in attendance to help you navigate the worlds of labels, publishing, and rights organizations.
If you have a startup, brand or are developing the next big thing in music, these are the people to connect with. Do your research on who you wish to reach out and make a beeline towards these guys on the day.
The Media & Entertainment Solutions Africa (MESA)
Adding to the mix of the creative businesses in attendance is MESA. MESA brings content together with technology for innovative, informative, and immersive experiences. They are Africa's leading platform which helps industry professionals in engaging with media and entertainment industry leaders.
MESA helps in supporting, creating and building efficiency in the areas of production and distribution, for digital and physical media and entertainment.
They will be delivering presentations, panel discussions and masterclasses with the top decision makers. FAME Week Africa will see MESA delegates cover a range of topics that include. Event and stage production, advertising agencies, post-production film and video and location scouting.
Attendance is free. However, there is limited seating so book now to avoid disappointment.
---