TikTok has given new life to old songs, new releases and created viral stars on the video platform through user-generated content.
Love it or hate it, TikTok is here to stay, and it has become the go-to app for billions of users globally. Creators upload original content or jump on the bandwagon of the trends, dances, and challenges on the platform.
The power of TikTok is just beginning with its global influence on the music industry. Music creators and record labels are flocking to TikTok as it becomes a hub to promote new releases and back catalogues.
Over the past few years, TikTok's influence has helped to elevate hundreds of songs and artists. We look over a few artists and creators who have successfully found viral fame.
Lil Nas X, from the bottom to TikTok stardom
Back in 2019, Lil Nas X was virtually unknown. He exploded on to the scene with his now mega hit "Old Town Road". Uploaded to TikTok in 2019 "Old Town Road" is now one of the bestselling singles of all time. Both the original and country version hit the number one spot in ten countries. The original version stayed at number 1 in the US Billboard charts for a record breaking 19 weeks. The country version was pulled from the Billboard charts due to not embracing enough country music elements.
Lil Nas X caught the attention of TikTok's users with the song and quickly gained traction leading to his success. TikTok users uploaded videos dancing along to the song which spread like wildfire. In turn, it launched both the track and Lil Nas X to the top of the billboard charts.
Megan Thee Stallion & TikTok's #SavageChallenge
One of the biggest names in rap right now is Megan Thee Stallion. Did you know Megan shot to stardom through TikTok?
Megan was not a totally unknown artist. Back in 2018 she had her debut in the Billboard Hot 100 with "Big Ole Freak". The next year, "Hot Girl Summer" (which she trademarked) started to gain traction.
Savage Challenge
On the back of the success of "Hot Girl Summer" Megan released "Savage" in the height of the pandemic when people where stuck at home. Keara Wilson was the teenager who created her own dance moves to the track. To her surprise her video quickly went viral with thousands of people putting their own spin on the challenge dance and spurning the #SavageChallenge.
With all the exposure that came from the challenge, Megan was approached by Beyoncé to collaborate on a remix. Building on the success of the #SavageChallenge and the consequent superstar collaborations, Megan became the most listened to artist of 2020.
CKay TikTok catches up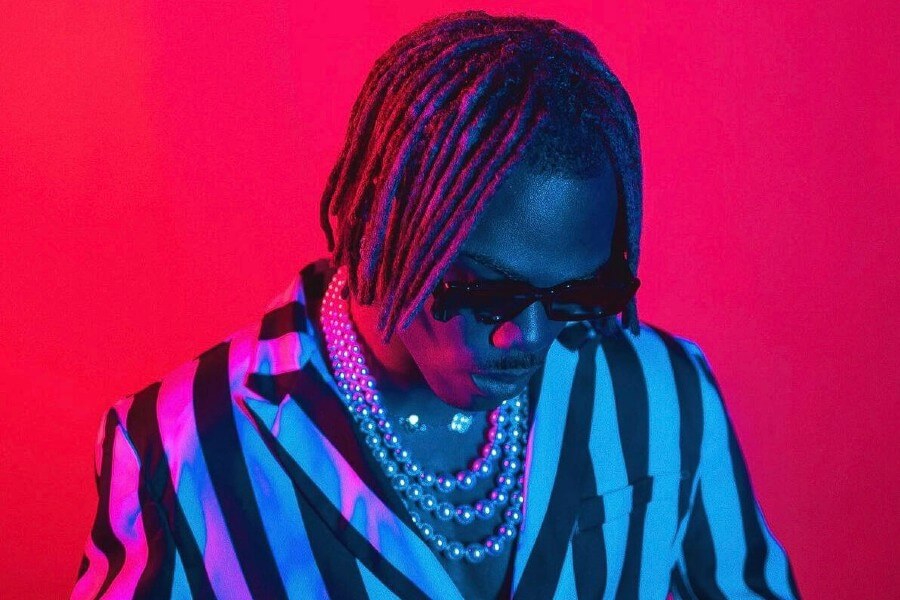 Nigerian singer and songwriter Ckay has been topping the African charts before finding international fame via TikTok. His song "Love Nwantiti" was two years old and already a hit in Africa before TikTok caught up and created a dance challenge.
"Love Nwantiti" blew up overnight with people uploading their own videos and listening to the track on all streaming platforms. This was a moment in history for an African song as there's never been an African artist make such a commercial success on Spotify.
Other records that CKay has broken include the most Shazamed song and the first African song to surpass 400 million Spotify streams. Add to this that the music video is on YouTube's most watched list. Another first for an African song and artist.
Fleetwood Mac TikTok Dreams
Nathan Apodaca brought the good vibes and helped to chill the world in 2020.
After his car battery died, easy going Nathan grabbed his skateboard and a cranberry juice before filming himself cruising along the highway lip-syncing Fleetwood Mac's Dreams. He uploaded the video to TikTok before clocking into work not expecting much.
Little did he know that the video started racking up views, interactions, and remakes from celebrities and millions of TikTok users all over the world. 65 million views later and Nathan is a viral star.
The video helped Fleetwood Mac get into the number 2 spot for Dreams and sent the album "Rumors" into the top of the billboard charts decades after being officially released. Add to this that the sales of Ocean Spray's cranberry juice rapidly increased.
Island Boys
The Island Boys rose to TikTok fame with the release of "Island Boys". If you've not seen the video, it's Alex and Franky Venegas (Island Boys) "rapping" in a hot tub telling the world they're just trying to make it.
Many people don't consider The Island Boys as legitimate musical artists. However, they are worth pointing out here, due to the fame and fortune they have received due to the power of TikTok.
Snowball effect
Their release of "Island Boys" was so bad, it triggered a part of TikTok's algorithm, which takes into consideration likes, shares, follows, and comments. Meaning that the video was seen, interacted with and mockingly recreated thousands of times in a short time frame.
While the Island Boys rose to fame on TikTok it wouldn't be long before the shares began reaching other social channels. This triggered a snowball effect, which extended the video well beyond TikTok. Thus triggering the algorithms of other social platforms and, voila! Instant fame.
They may or may not have expected the fame, but they are milking it for all its worth from live shows (despite being booed off stage) to video and music releases.
Record labels manufacturing TikTok fame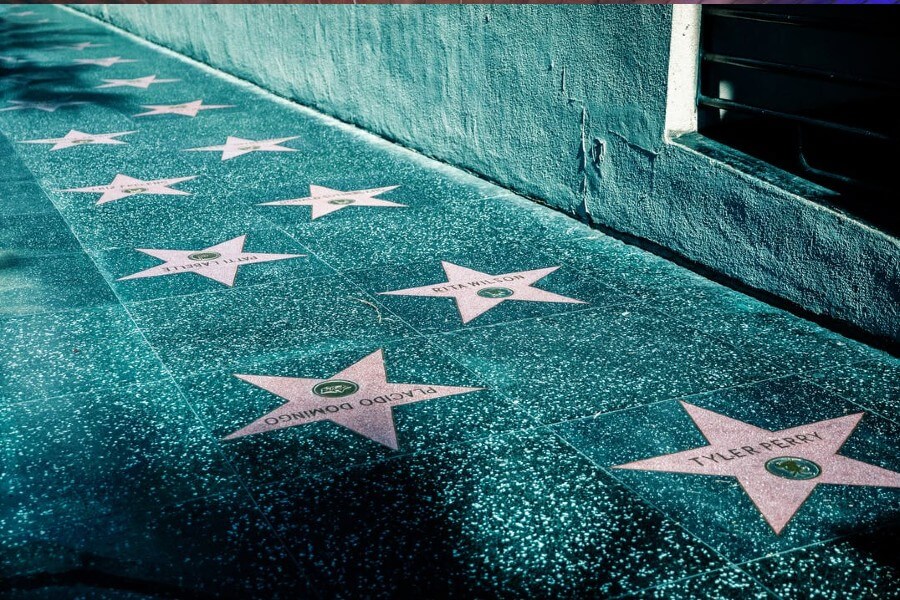 It should come to no surprise that with the success artists are having on TikTok that record labels are putting pressure on artists to go viral by holding them "hostage".
Halsey has been in the industry for eight years and has sold over 160 million records. Allegedly, her record label Capital Records refused to release her single "3am" until she faked a viral moment. It lead her to release a video on TikTok expressing her frustration.
"Everything is marketing, and they are doing this to basically ever artist these days". Ironically the video in question has gone viral racking up over five million views, forcing Capital to relent and let her release the single.
Record labels investing in TikTok
Labels are becoming ever more present on TikTok as technology changes the entire music world. Record labels are having to adopt to new technologies to remain relevant.
Artists are posting on TikTok as they see the site as a powerful tool for promotion. This has caught the attention of labels who have realized the potential to promote their artists to a new audience.
Record labels use influencers to promote new releases and artists as a tool to market. There's also a good chance that new songs and artists that are trending will be scouted as TikTok becomes a reliable way to gauge unsigned and independent artists.
There's no denying that TikTok is having an impactful influence on the music industry. Regardless of your stance it's here to stay and no doubt will produce more music superstars in the future.