Music Manager Pro is an online course featuring 55 videos aiming to help artists turn their passion into a full-time job – and it's backed with powerful credentials.
The course is for beginner musicians who want to start making money from their music. It is also for more established artists who are struggling to get an income from their music. Anyone who wants to turn that passion into a full-time job.
Jake West, the perfect teacher for Music Manager Pro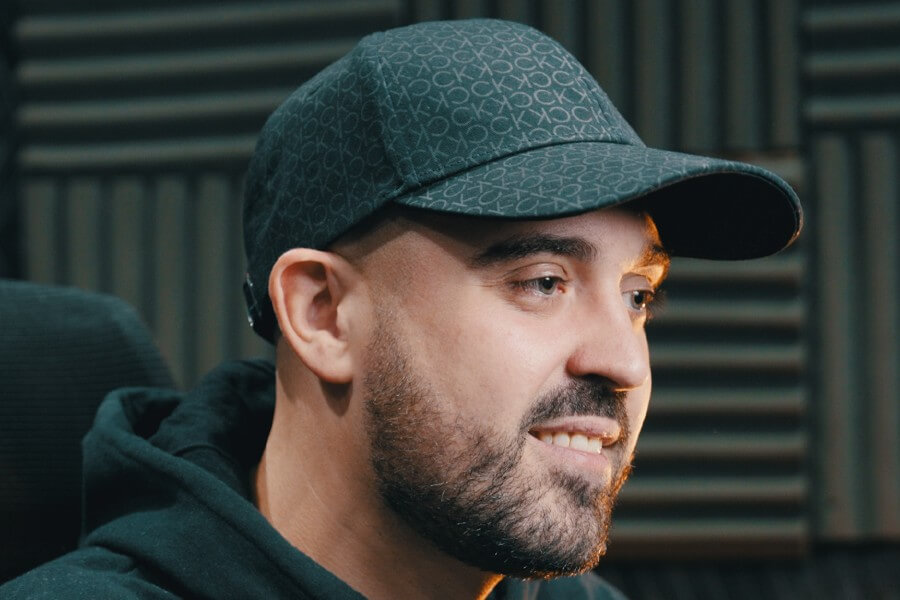 The course was created and recorded by Jake West, founder and ex-CEO of JDZmedia, an online music platform focusing mainly on the UK grime scene. He has filmed and edited music videos and freestyles that have reached over 300 million viewers.
Some of the artists that have made it big after appearing on JDZmedia include Bugzy Malone, Devilman, Tantskii and others.
Jake has over a decade of experience and has all the credibility one would need to share his knowledge. We ask him about why he decided to produce a course.
"After years working with artists, I noticed than some of the popular ones weren't making money from music. Meanwhile some of the less popular ones were able to make a living from it despite not having the same following."
Jake's goal is to help more artists reach a higher level. He feels that time constraints and day jobs may be limiting the potential of a lot of artists.
"I feel like lack of money, and time spent in a 9-5 are the biggest things holding them back, and a lot of great music isn't being made as a result of this."
What to expect from Music Manager Pro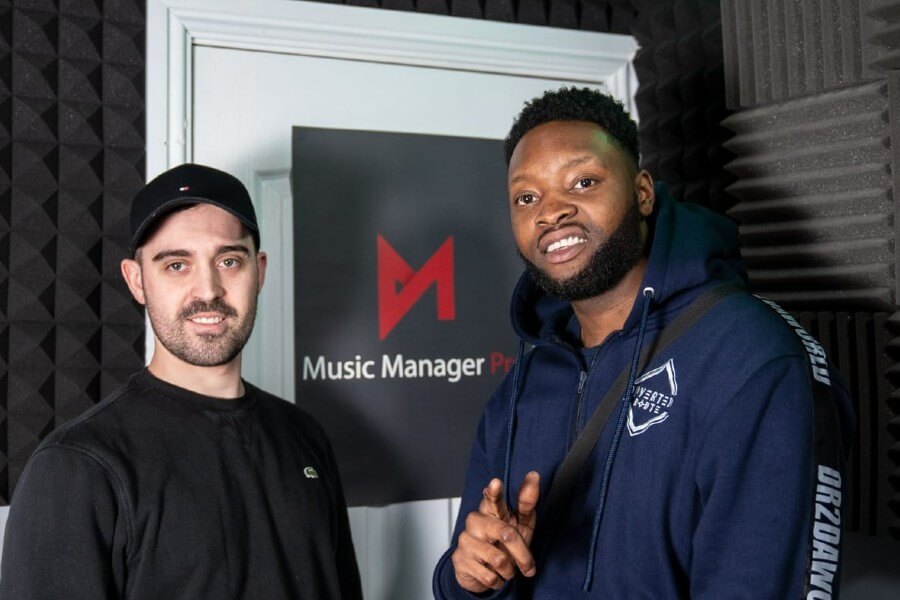 Members of the course will learn about the different income streams available from making music, how to market their music better, and even ways to write songs with marketing in mind.
The course is currently split into three main sections: making the music, income streams, and marketing. It's a simple approach to a subject that is difficult for many to crack.
"There are currently 55 videos in the course and has just over 2 hours' worth of content. It will be updated over time to help artists in other areas and keep up to date with the latest industry changes."
Those who complete the course "will know how to write music that connects to more people, all the different income streams available and how to access them, and how to better market their music to reach a wider audience."
A course separate from the others
You may be asking yourself – just how is this different from the other courses I can find online?
"The course comes from my personal experience, from running the YouTube channel, signing artists and even releasing some of my own productions."
"I have been able to live purely off music for over 10 years."
Music Manager Pro features videos that are short, concise and engaging. This makes it easy to consume and get the information quickly.
"I've seen so many courses where each lesson is hours long, and they are just boring talking head videos making them difficult to complete."
The course has a D.I.Y approach, teaching ways to do things yourself when budgets are too low to hire people.
We feel that this is a common complaint amongst artists at the beginning and Jake directly addresses this burning issue.
Become a part of the community
For those who still need further assistance, Jake has told us there is a private Facebook group where members can ask questions, help each other out and he will provide feedback.
"I'm available to contact if course members need any help and will also be adding more content based on any feedback I receive."
The role of previous success of JDZmedia in Music Manager Pro
Asking Jake about how he started JDZmedia, he mentions that he has always loved music, but the charts at time were full of mainstream tunes.
"When I first heard grime, it felt more real. It was made by people who had come from nothing. And even locally there were MC's making music with similar accents to me. It just seemed more relatable and I started making my own music with my friends, which eventually transitioned into me buying a camera and filming our music videos."
He tells us that the success of JDZmedia helped him develop an eye for what kind of songs and videos do well. He wanted the platform to remain accessible for all talented artists and give them their own freedom of expression. However, there were many videos that didn't receive a high number of views.
"It got to a stage where I could almost predict how well a video would do before releasing it."
"I've also worked with many artists who make music as a full-time career and have seen firsthand all the different ways that they make this possible."
Just the beginning for Music Manager Pro
Jake intends to add sections covering other aspects of the music industry. This includes home recording, filming and editing your own music videos and advice from artists who already make music full time.
Asking him about how to measure the success of the course, he replies in a straightforward manner:
"There is no test at the end. Students will be successful when they apply the techniques and are able to leave their 9-5 and do music full time."
Ready to take the dive? You can access the course here.
Looking for more tips on making it in the music industry?
Check out our dedicated section.