Introducing our new studio series, we're featuring recording studios around the world. Kicking off is Gilkicker studio based on the island of Gozo in Malta.
Gilkicker Studio Gozo
Nestled above a red sand bay on the Mediterranean is Gilkicker Studio. It's budget-friendly, a beautiful location, and internationally-focused for people coming from abroad.
We spoke to the co-founder Rikki to find out what makes his studio so special.
Roots in Hampshire
Gilkicker was established in 2016, the studio taking its name from a unique fort in Hampshire, UK.
The idea behind the new studio came about when owner and producer Rikki was touring with his band, the 51/50s.
The 51/50s given the opportunity to record at an extraordinary studio called Sawmills in Cornwall, England. It's where Oasis recorded their debut album "Definitely Maybe".
It's with this experience that Rikki founded Gilkicker in Gozo.
Why a studio in Gozo?
Gozo is a beautiful place – and Gilkicker definitely falls in that description. It offers breathtaking views of the Gozitan countryside, high-end production, and a highly experienced team of hit makers.
A part of the Maltese archipelago, Gozo is the smaller sister island of Malta. Rural in character and less developed, so it should come as no surprise that producers like Rikki find it very appealing.
"On a professional level it's like nothing else seen in Malta before. It's a beautiful and peaceful place to be, where local and international artists will appreciate," says Rikki.
Now, more about those hit makers.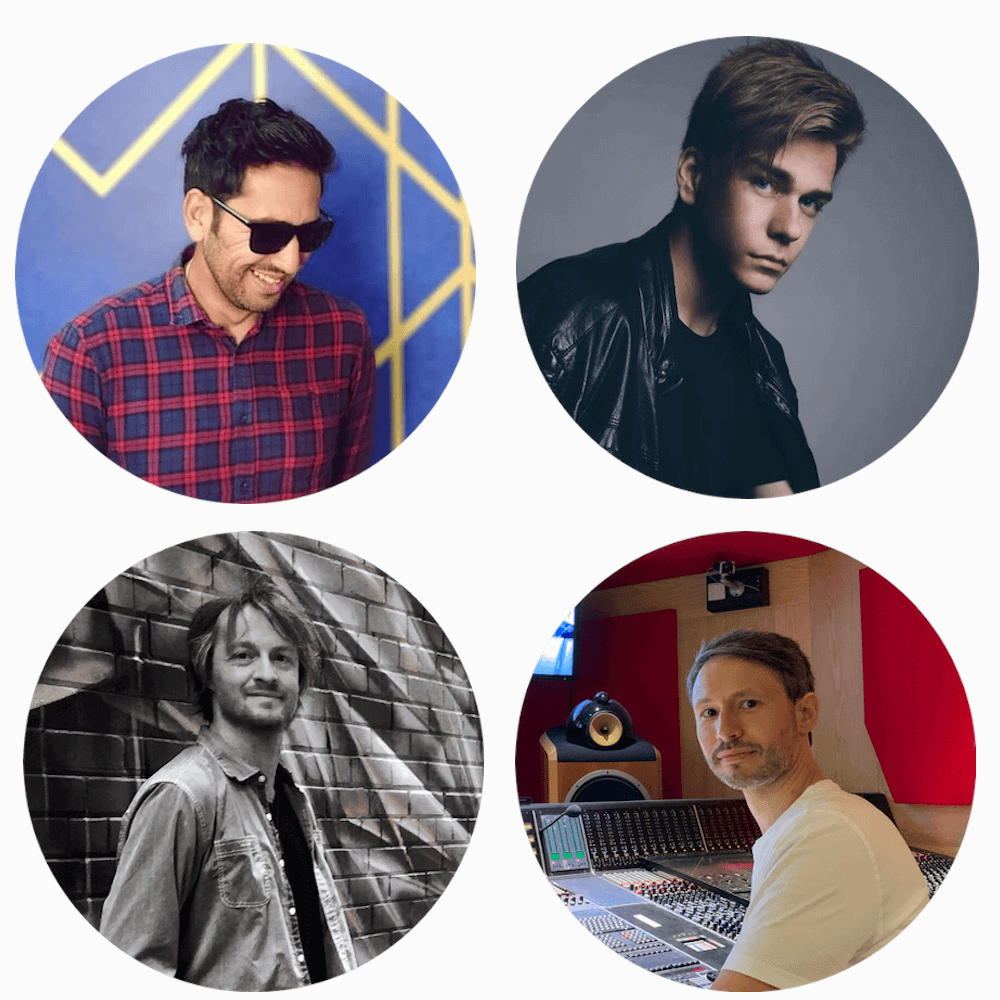 Meet the team
Rikki Scicluna – founder, songwriter and producer
Rikki spent his youth touring around Europe with his successful band '51/50s'. He has settled back in Malta, his country of origin, to focus on creating world-class recordings for artists.
Jacob Critch – singer, songwriter, producer and engineer
Jacob has been creating records at Gilkicker Studios for over two years. He releases and performs his own material as a recording artist.
Marc Dold – music producer and composer
Marc produced and remixed more than fifty major artists including Nelly Furtado, Luis Fonsi, Paul van Dyk, Peter Gabriel, En Vogue, Alice Cooper, Cindi Lauper, Luther Vandross, Erasure, and many more. Several of them reaching the top 5 Billboard Hits including two #1 Hits.
Matt Hyde – producer, mixer, mastering and recording engineer
Matt is a 3-time Grammy nominee, working in studios for over twenty years. He's built his reputation working with cutting-edge rock & metal bands (Razor Light, Machine Head, Slipknot, Bullet for My Valentine). He has a strong technical background and in-depth knowledge of both band backline, and studio equipment.
What Gilkicker Studio offers for music producers
Gilkicker offers studio recording and mastering for local and international artists, either from abroad or on the spot.
This includes recording a single or EP and branding. More recently they are offering to shoot full production music videos and offer music distribution across the EU and US. But more about that later.
In-house accommodation is also offered so you can keep your mind on recording and sleep soundly, undisturbed.
Gilkicker's goal is to provide artists with international quality music production, video production, and practical artist accommodation.
And they've got bigger plans for 2021.
The future of Gilkicker Studio
The studio is on course for further expansion in 2021 and will be extending their current packages of services.
They include one-day recordings, full-scale productions and a music distribution channel that can access key industry people in Europe and the US. The studio can get music recorded and sounding professional in four to five hours.
However, if you want to build a song from scratch, tailor-made, you can usually expect three to four weeks turnaround for it to get mastered in London by Matt Hyde.
"The key to managing all our projects is prioritizing in a timely manner and having like-minded people on our team who have the same vision, so we are constantly bouncing ideas between us as producers."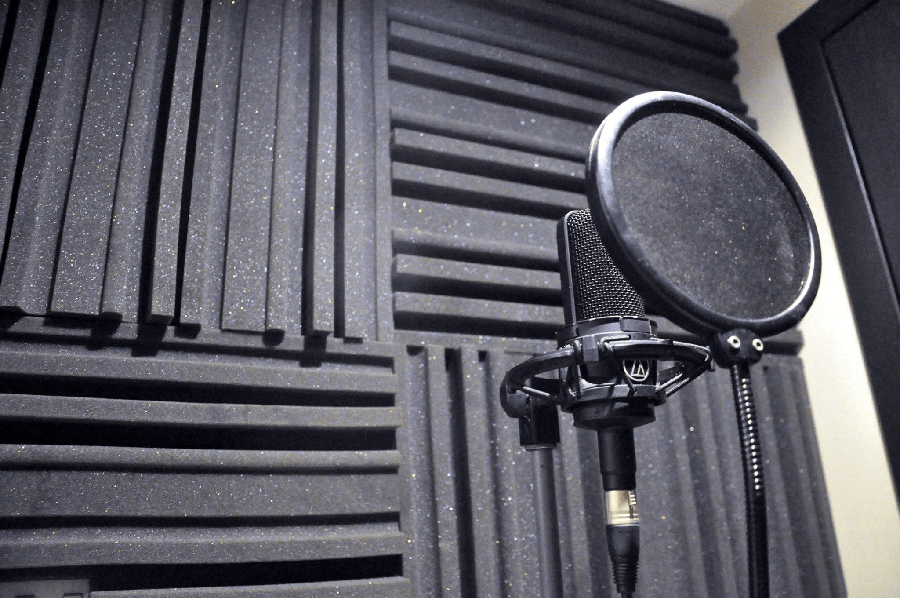 Gilkicker Socials: