If you know Afrobeats, there is a big chance that you know Jonzing World, the Nigerian label behind some of the genre's biggest acts.
Jonzing World is a Nigerian record label founded by D'Prince, the brother of Don Jazzy a serial award-winning producer and music mogul who has had a central role in exporting Africa's pop music to a global audience.
Don Jazzy is also the man behind Mavin Records, one of Nigeria's largest indie labels, which has been instrumental in launching the careers of several musicians in Nigeria.
Jonzing World is born
In 2019 Jonzing World was established, adding a new dimension to Mavin Records.The labels main focus is the discovery and nurturing of talented musicians from the world of Afrobeats and other popular genres of African music.
D'Prince, the man behind Jonzing world
D'Prince is a renowned Afropop recording artist and CEO behind Jonzing World. He's the younger brother to the aforementioned Don Jazzy and signed to Don's label at the time Mo' Hits Records, a label that was conceived in the UK, but later brought to Nigeria.
From here D'Prince then signed to Mavin Records, where he released a string of successful tracks before starting Jonzing Records alongside his brother.
Rema jumps on board
Since its inception, the label has earned international recognition by bringing on artists such as Nigerian rapper and singer Rema.
He's one of the big players who has collaborated with the likes of Selena Gomez and been nominated for multiple accolades that include best international act at the BET Awards.
Rema is also the owner of many prestigious awards such as the Next Rated from The Headies, and the best new artist from Soundcity MVP Awards. Coupling the success of Rema and the successful history of Jonzing and Mavin Records, and its CEO we definitely see a bright future for the label.
Jonzing World signs Ruger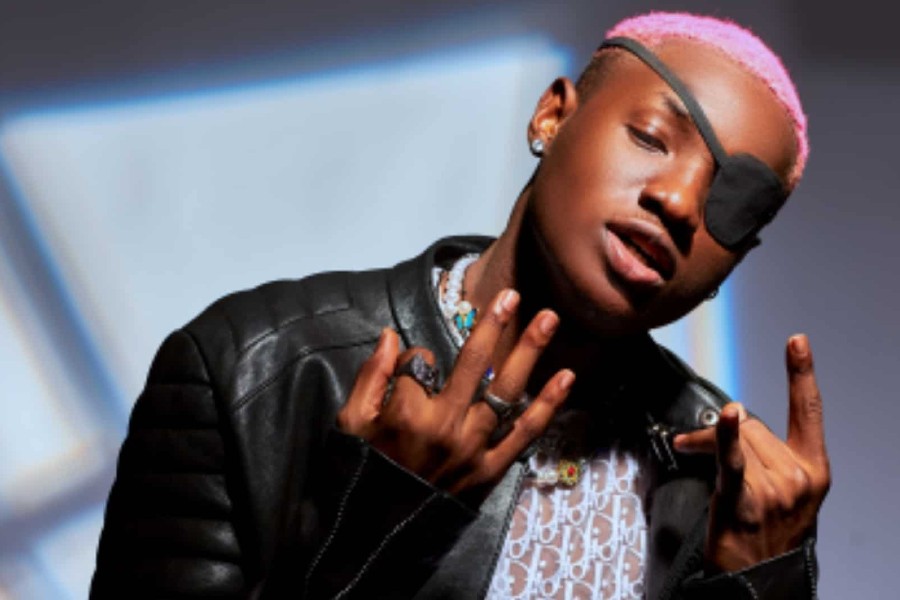 In 2021, the label added an all important addition to their roster with the signing of hit making Nigerian singer and songwriter Ruger.
He released the critically acclaimed 5-track EP "Pandemic" alongside Sony Music Entertainment UK. This new signing firmly cemented Jonzing World's position within Nigeria's bustling music industry.
Ruger has since been dropping a steady stream of successful hits including Girlfriend, Red Flags and Sidepiece with Jamaican star Projexx.
We are in direct contact with Jonzing World, so if you feel that you have something to offer the label, get in contact with us.