I've selected my favorite festival picks for June 2022. Break out the calendar and book a flight while it's still cheap, because it's time to get raving again.
You may ask yourself, what credibility do I have in writing such an article? Well, you're gonna have to trust me on this one. You've got no choice. If you're reading this, fat chance that your festival muscles are rusty. Break out the bucket hat and the fanny bag, we're getting the hell outta dodge.
It's 3 weeks til June, get your act together and book a festival you deserve. Especially after dwelling inside since 2020. Go outside and get some sun, Vitamin D is good for ya they say.
Here's my selection. So have at it.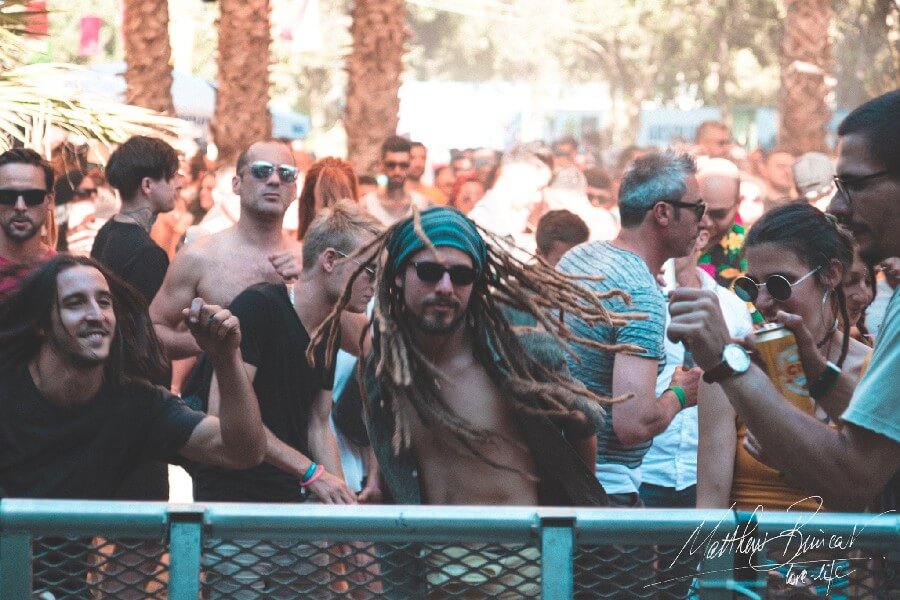 An obvious pick being in Malta and all. Find your space at this laid-back festival featuring a slice of the underground you never knew about. It takes place in the middle of our little island and occupies a green space in the best month of the year. Here you will find representations of various scenes from the island including, reggae, dub, electronic, psy and more.
The vibe is friendly, the weather is good and you can dip in the blue Mediterranean after.
Who: Gentleman's Dub Club vs. Nextmen, Panda Dub, Acidulant, Horse Meat Disco
Where: Ta Qali, Malta
When: 3-5 June, 2022
I've never seen a lineup with so many B2Bs. I can't image what Palms Trax B2B Hunee will produce. The venue is held at Ferropolis, the city of iron, an iconic setting for a festival. Located on a former mining site, it now is an open-air museum of massive 20th Century industrial giants. Germany really does techno right.
We're seeing a lot more of those faster paced artists like VTSS and others on the gabber vibe. Melt is the keyword here.
Who: DJ Stingray 313 B2B Marcel Dettmann, Ellen Allien, Honey Dijon, Jamie XX, Little Simz, Palms Trax B2B Hunee, Peggy Gou, VTSS
Where: Ferropolis, Germany
When: 9-12 June, 2022
Sonar 2022, rave in Spain, wallow in the avant-garde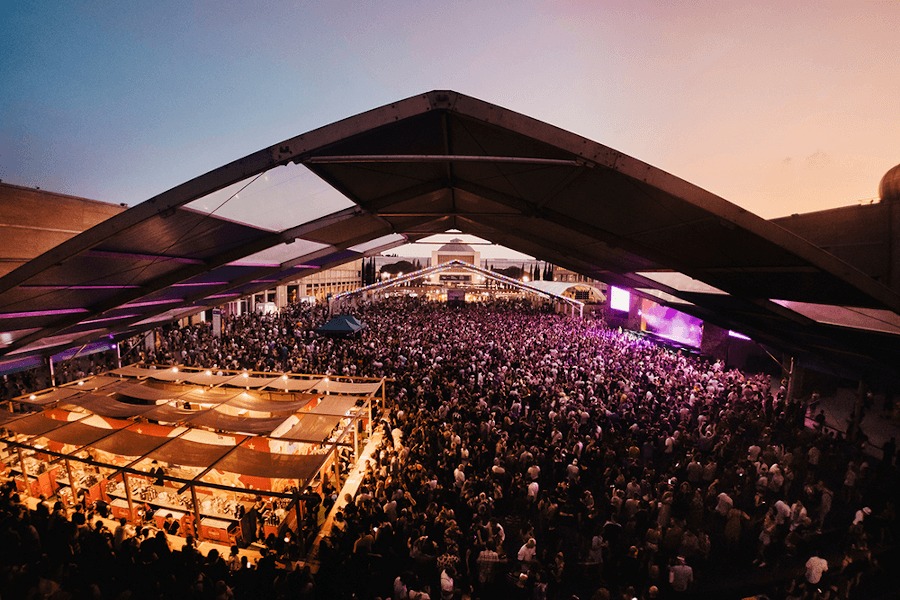 If I didn't have to run a marathon, I'd be running right to Sonar this year. They've been doing it since 1994, every year evolving, growing and transforming. They've certainly branched far and wide, however the home base is Barcelona, and we all know the Spanish throw a great party.
Expect avant-garde art installations, music you've never heard before and that Barcelona vibe.
Who: Agoria, Anfisa Letyago, Bonobo, Charotte de Witte, The Chemical Brothers, Kabza de Small, Polo & Pan
Where: Barcelona, Spain
When: 16-18 June, 2022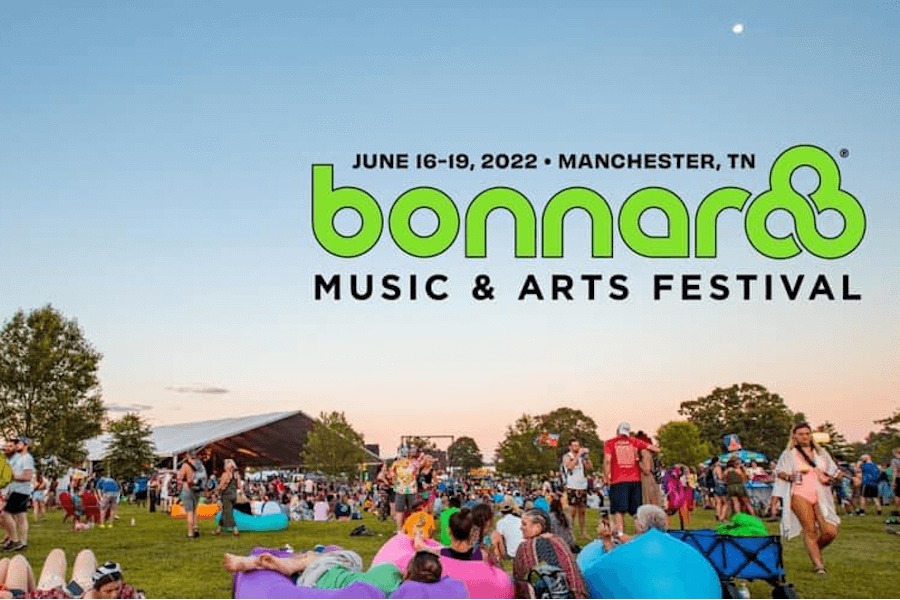 One of our first festival picks from the US is Bonnaroo. Bonnaroo is Creole slang meaning "a really good time" and is also a four-day festival in Tennessee with a whopping attendance of 80,000 people. This looks like a douzy of a festival and I've always wanted to visit those Eastern US states, especially Tennessee.
They say you can also hear bluegrass, folk and gospel music , so that's a big bonus right there. Also moonshine.
Who: J. Cole, Flume, Marc Rebillet, Femi Kuti, Tash Sultana, Protoje
Where: Manchester, Tennessee, USA
When: 16-19 June, 2022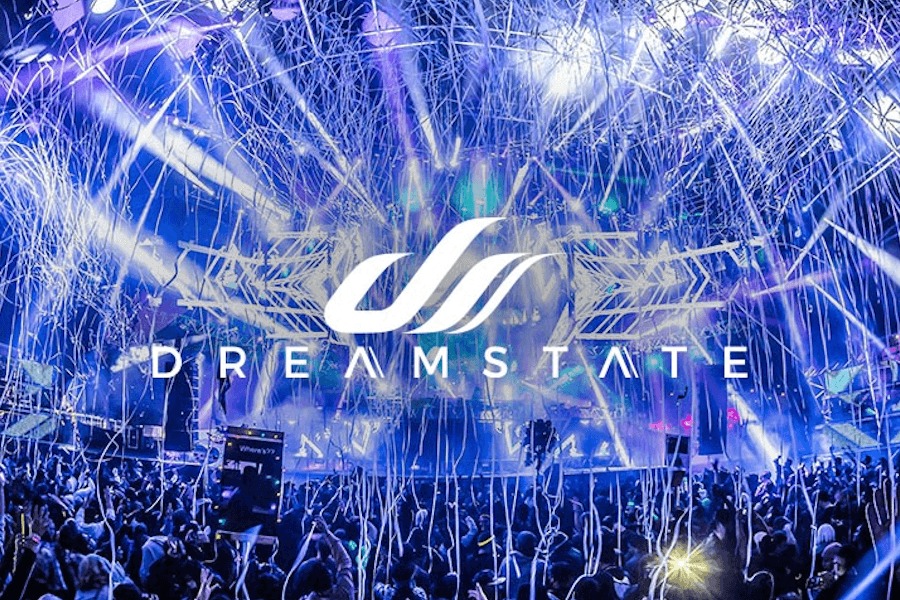 Insomniac events is well-known for Electric Daisy Carnival and a slew of other massive projects including Basscon for the heavy stuff. Dreamstate is their trance party. Held for the first time, smack in the middle of the port of LA, they are calling it a "maritime trance event" like you have never seen before.
I figure I should throw in a good trance rave this month, and yes, this would definitely be my choice. Then OZORA in August.
Who: Astrix, Infected Mushroom, Liquid Soul, Markus Schulz, Paul Van Dyk
Where: Los Angeles Harbor, California, USA
When: 11-12 June, 2022
Like our kind of music? Head to Spotify