UK Rapper and Don't Flop Legend, Lunar C, was in Malta last weekend filming the video for his "Running" from his debut album Dirtbrain, which was released last week.
Interview on the roof
He was brought over by the guys at The Tale, who he collaborated with last year, and they managed to hook us up with an exclusive interview with the man himself on top of one of Sliema's rooftops. We discussed the album that is out now, his other ventures in music, and much more.
You can watch the full Lunar C interview here.
His awesome album is out now on Apple Music and Spotify for you to listen to. Plus you can follow him on Facebook & Twitter now to stay up to date with all his other.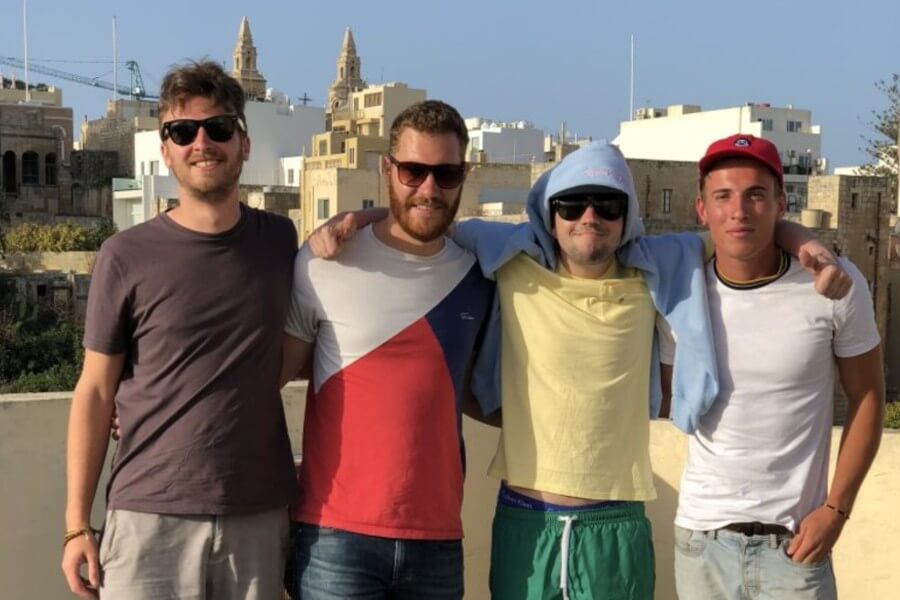 Lunar C Social