Year in review 2019, and before we leave a trail of memories behind us we have put together some of the best moments from the Maltese underground music scene for you – the ravers.
Kicking off the year in review
Another year checked off, another summer full of "this is the best party of my life" moments, loads of sunsets, plenty of sunrises, new friends, new music, and new love.
So without further ado: the Malta Underground 2019 Year in Review!
The return of jungle, breakbeat & dnb
It's back from the '90s and it's better than ever – the popular return of the fast-paced genres of jungle, breakbeat & drum, and bass (DnB).
Earth Garden festival pushed the limits of its genre fluidity with a DnB stage held on Strawberry Hill, brought to you by the MIB Crew. It had a very nice reception by the festivalgoers, both foreign and local. DJ Seán Rickett and MC Seeker were our personal favorites by a long shot.
MIB Crew continued to hold jungle nights on Fridays at Jah Ruulz (and hopefully will do so next year).
DJ Ben Sandy has been an individual who has been pushing his liquid DnB and garage all over the island. We point out his appearance at SWEAT @ The Bubble festival where festivalgoers woke up to his fine selections.
One notable performance in this category was Special Request at Liquid Club.
His sets can be described as "jungle, breaks and rave euphoria". Although we knew it was coming, he formalized the official return of breakbeat to the island.
Lastly, it's hard to forget the surprise jungle takeover at this year's Zombie Apocalypse led by Bonnie & Clyde.
Hip hop – The game is changing
Hip-hop celebrates urban culture – and this was most obvious at this year's 4/20 celebration, Follow the White Rabbit at Tigullio.
While all the club's rooms were full of reggae, DnB, and techno stages, hip-hop was the centerpiece with the island's biggest DJs including DJ Mac, Depth, Volume A, Seán Rickett, and Bevman. For the MCs, you could count on Fattima Mahdi, Rheez and Lapez, and others to lead the pack.
We value organizations that bring together the community and for hip-hop, the 4 Elements Launch Party did just that.
Launched this year at Tigullio with an open mic that wowed many of the attendees, 4 Elements hosted an impressive range of local and foreign MCs to spit their worth on the mic.
The event was supported by various DJs and turntablist DJ Mac, as well as graffiti artists Marca Mix and Mister Pink.
Underground Sound covered the growth and rise of multiple hip-hop and rap artists this year including ONE11, Il-Lokko, and Gasp.
Expect to see more from them in 2020.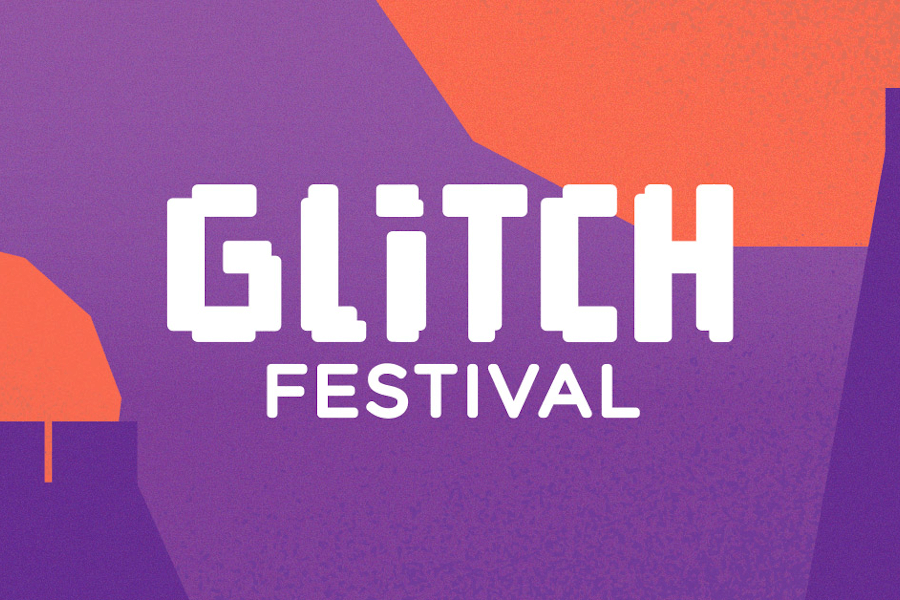 Techno: stronger & louder than ever
GLITCH festival remains the hallmark of techno events on the Malta calendar – especially after bringing Carl Cox back to Malta.
With that in mind, GLITCH particularly infiltrated our year before and after the August festival date with Glitch Club Series that saw the likes of Dax J, PALAWAN, Hunee, Boston 168, and Deckmantel Soundsystem.
The series took place at Gianpula and had its season finale with Berghain resident, Kobosil
IN.DI.GO. MORNINGS
Remember those early morning techno parties?
Well, we sure do – it's fair to say that in.di.go had quite a successful year.
Taking over the clubhouse during the rain and the poolside rooftop in the sun, the in.di.go team made sure you got your techno dose. They closed off a massive year with a finale featuring Kyle Geiger.
Notable mentions
Oliver Deutschmann had a notable appearance at Liquid Club for promoter Covert's first event. Berlin-style all the way, supported by Backslashd visuals.
Speaking of Backslashd, the Entropy team hit us again with three solid events this year with SHDW & Obscure Shape, Ø [Phase], VSK, and Dasha Rush.
SHDW & Obscure Shape were back with a 5-hour set, supported by an army of lasers, and Dasha Rush returned as well with a kicker.
We gotta give it to these guys – hats off for the unison in sound and vision.
Of all the techno events, lest we forget promoters Symmetric bringing Florian Meindl for a brain warping experience.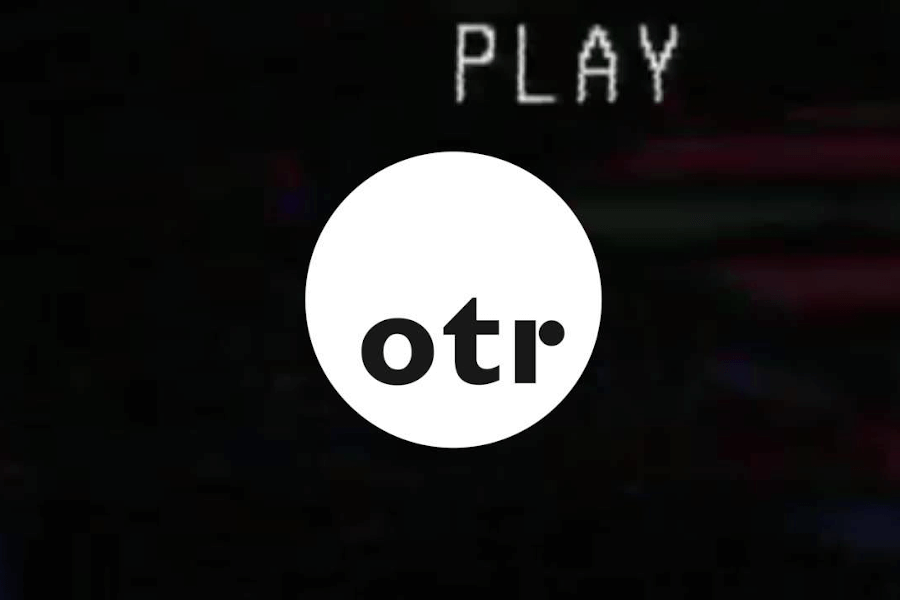 Malta in the house
As much as Malta is a techno island, it sure gives its fair share of love for house.
The Off The Record (OTR) promotion run by Nicky Slim gave us a good run this year.
They managed to bring an impressive list of house music acts including Tom Trago, Terrence Parker, Project Pablo, Virginia, Dan Shake, Folamour, and DJ Boring. If you follow Nicky, you know about his disco & soul events that consistently sold out, from top to bottom of 2019.
Look on the Sunny Side of Life
Is it a pre-party or an after-party? Who cares!
Sunny Side Up continued into another year of house music over 8 AM drinks and early brunches.
Brawther produced a liberating, funky, and fresh set. From May to September, the Sunny Side Up crew had Malta shaking.
Invitees Makam and Ben Sims also threw everything they had at Malta's ever-hungry house crowd.
A guy called Mato
Since we're speaking about the groove, we really have to mention MATO, the versatile DJ who travels through sound.
Physically traveling between Berlin and Malta, he also played Barcelona and Munich this year. Those in Malta saw him at Earth Garden, Sunny Side Up, The Bubble Festival, and his very own sausage-inspired Salumeria social events.
Under the promotions of Fat Funk and Just a Sesh, he brought over Sweely, Leo Pol, and Ryan Elliott this year. MATO himself explains it like this.
"Putting people out of their comfort zone is always fun – the beauty of living abroad is being exposed to a lot of different music, which really helps you define what you like to listen to. It's always important for me to make people listen to something they haven't before."
Progressive and deep house
Serbian power
2019 was the year Ilija Mandic aka The Interpreter who made his mark in Malta.
Through many late nights, sunrises, and early morning afters, we have come to love his oriental deep house rhythms.
Some know his Synesthesia concept from the beginning of the year and others from his Wednesday night local. Keep an eye out for interesting collaborations in 2020.
Thanks to The Interpreterr, our musical palettes were truly diversified after he brought Kristijan Molnar, Lea Dobricic, and Ilija Djokovic to the island.
Deep local power
As for local acts featured in 2019's year in review, DJ Ruby and DJ Miss Roberta have been consistent in their performances and their invitees.
We note Ruby's very popular Secret Series event with Guy J and Miss Roberta's GET FUNKY night bringing Rafael Cerato once again.
For the next two months during Malta's low season (is there a low season?) Ruby will be touring Asia and Australia.
We absolutely must mention Kristeph, Shabab Khan, DEEZTWO, and Cedren & Manu-L. Their appearances at events and after-parties are notable in the proliferation of the progressive genre.
Currently, Kristeph is touring South America playing shows left and right.
Nigel C was a rising act we noticed in 2018. This year he released new music and was invited to play ADE again. He rocked this year's record-breaking Zombie Apocalypse and we cannot wait for more.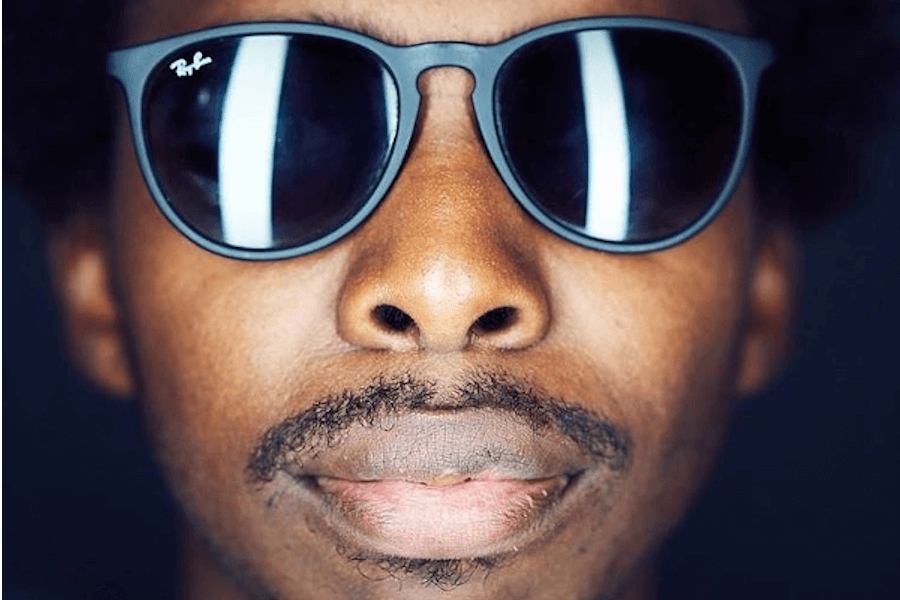 Afro culture
African rhythms and electronic beats – Afro is a global trend that we can't get enough of.
Malta's Afro Man DJ Shay Who played gigs through his NOOK concept, hip-hop parties, and most notably, at the Hal Far refugee center in the south.
It broke barriers between cultures – everyone has the right to have fun and have access to good music. Shay's set at the first edition of Musicommunity at the Hal Far Peace Lab was described by him as, "exhilarating, a great crowd and a huge event. Many artists played proper Afro music and overall it was really appreciated".
The reaction of Underground Sound and Smooth Black Skin to this global phenomenon was SWEAT – an Afro-Latino concept that brought together international lineups in June, July, and September at Bubble Festival.
Experimental stuff
Marc Rebillet by OTR: Last February Malta got the chance to see Marc Rebillet, one of the most famed live loopers known for turning profanity into pure fucking gold.
Offline Weekend in Comino & Gozo: In April and November, BLANK was at it again with two events in unique locations, featuring class local and international acts such as Voigtmann. Both considered grand successes.
Fattima Mahdi presents FaceSoul & Friends: Only in November did Fattima Mahdi introduce FaceSoul, a London-based live looper to Malta in the best way possible with two avant-garde events at Storeroom and Café Society.
---