MOONTIDE aka Louis Tobin started by making ripples in the downtempo genre of the Aussie festival scene. Over the last few years those ripples have developed into a musical tsunami, giving way to his latest EP.
MOONTIDE and his new album "Our Youth"
We sat down with Moontide to see where his amazing creativity has come from.
Tell us about your new album "Our Youth"?
I put together Our Youth in April of 2020. It's a conceptual based collection of 7 tracks all of which flow into one other to form one distinct narrative.
The world is a really strange place at the moment. And after spending some time on an island in New Zealand I decided to try and document the discomfort. I'm sure the youth of today are feeling this growing up in such a fragile space.
The opening and closing tracks serve as a safe container to be held in. All the while the tracks Ache of Arinniti, Youth and Dali are all shining light on the shadow aspects of today's society.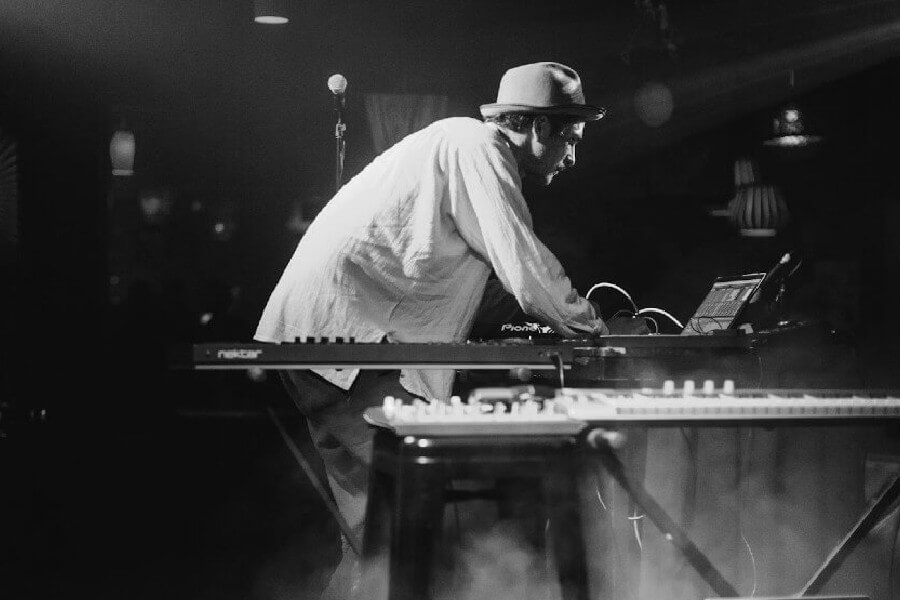 Album talk
How long did it take to finish the album?
I spent 3 weeks putting the whole concept together including the artwork. It is a new way of working for me as I usually sit on concepts for quite a while before finishing them.
The whole process has felt really empowering. It changed the way I will approach my music in the future. I had a couple of the tracks "Youth" and "Dali" in my live set in different versions for the last year. However, the rest of it I wrote specifically for the album.
What were some of the influences behind the album?
Musical influences behind the album I would say are Clever Austin, Andrew Peklar, Four Tet and Alice Coltrane.
Why did you choose to self-release the album?
It's something I've been toying with for quite a while now. A Lot of the music I make is pretty raw and almost too strange for a traditional label to pick up. Thus I thought it was the perfect time to give it a go.
I love that I don't have to sacrifice any of my creative expression. This way I can explore any concept in its entirety and follow it knowing it will remain a part of the album.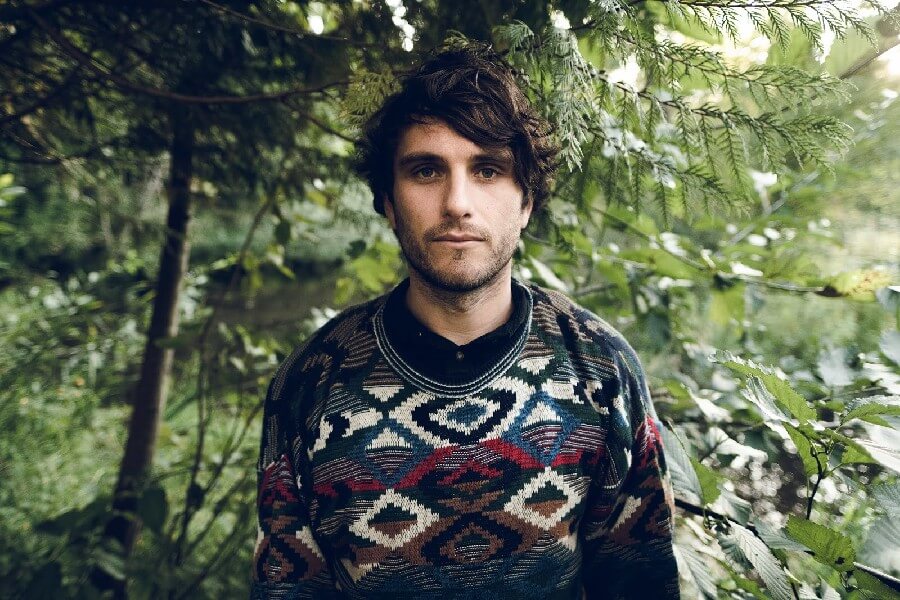 MOONTIDE and the Melbourne scene
How were you introduced to the scene in Melbourne?
I moved to Melbourne from the Northern Rivers in NSW around 2010. Very early on walking into a bar called Killing Time where I end up meeting a lot of people who became my close friends over the next few years. DJing there weekly, as well as at Circus and a bunch of other places around that time was my introduction.
What are you working on at the moment?
I am currently finishing my full-length album. It will hopefully be out by the end of the year. Otherwise I have a couple of remixes I'm working on as well and my new live show with a band, which is coming along slowly.
How has the pandemic changed things for you?
In terms of my day-to-day life not a lot. I'm very grateful to be privileged enough to live in a country like Australia where things seem to be under control.
Initially a bit of a shake up with losing all of my work. Add to that a sense of purpose, but I am managing to channel it into more creative time which has been great.
What can we expect from MOONTIDE in 2021?
I'm really looking forward to pushing the envelope of my live show in 2021. Introducing a more band approach feels great. By then I will have 2 albums out and a lot of new music to bring to the live stage. I plan to head back to Europe, Central America and New Zealand.
MOONTIDE Socials
Images Courtesy of MOONTIDE.